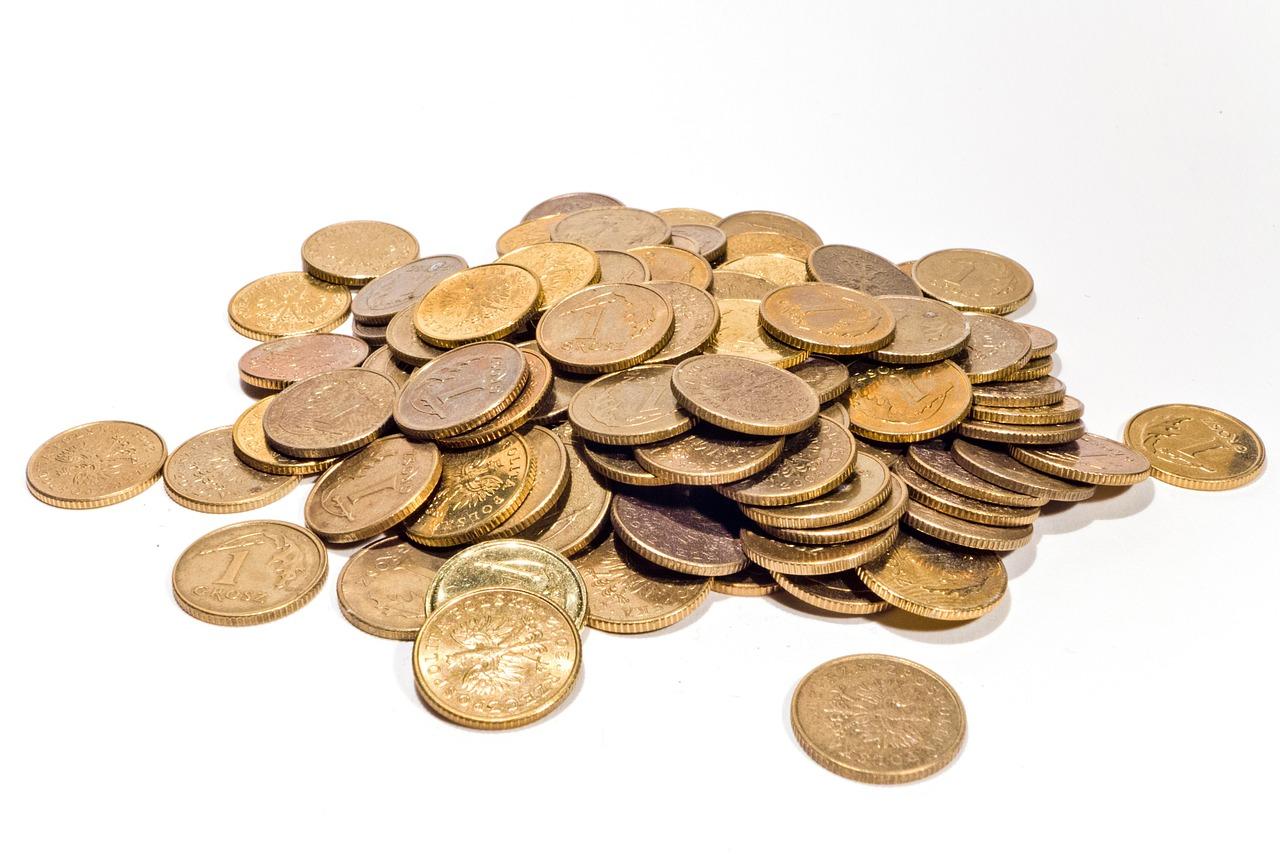 Goldman Sachs and Gundlach See Upside in Gold Prices
By Anuradha Garg

Jun. 11 2020, Published 7:38 a.m. ET
After rising by 18% from their lows in March, gold prices are on a pause. For the last two months, there hasn't been a significant movement in the precious metal.
Article continues below advertisement
GLD and GDX's performance
The SPDR Gold Shares (NYSEARCA:GLD) has returned 1.6% in the last two months. The VanEck Gold Miners ETF (NYSEARCA:GDX), which is usually a leveraged bet on gold prices, has returned 14.2% during the same period.
Gold prices could hit $2,000 per ounce
Goldman Sachs' Jeffrey Currie and team suggest that the recent pause in the gold rally might refresh the rise even more. Goldman Sachs expects gold prices to reach $1,800 per ounce on a 12-month basis. The firm also suggested that if inflation remains above the target, prices could even climb beyond $2,000.
Article continues below advertisement
Other Wall Street banks recommend gold too
Goldman Sachs joins many other Wall Street banks that see upside potential in gold. Bank of America expects gold prices to reach $3,000 per ounce in 18 months. UBS thinks that gold has "growing potential" to break $1,800 per ounce.
Goldman Sachs isn't positive on other commodities
While Goldman Sachs is positive on gold, it said that the rally in other commodities isn't sustainable due to massive overhangs and depressed demand. The firm sees downside risk in agricultural and energy markets. Business Standard quoted Goldman Sachs as saying, "Without a shift in balances, any rally in physical commodity markets is unsustainable."
Article continues below advertisement
Jeffrey Gundlach's views on gold prices
The hedge fund manager and the so-called "bond king," Jeffrey Gundlach also provided his views on the markets in a webcast on Tuesday. He thinks that the market is overinflated and its falling off is very likely. He doesn't think that the Fed can maintain the rates at zero levels. The Fed's easy money policy has been one of the major factors supporting the US stock market recovery. As a result, he 's betting on a fall.
Gundlach is bullish on gold. He expects the metal to reach new highs. His bullishness for gold also stems from his bearishness for the US dollar. Since gold is denominated in the US dollar, they have an inverse relationship.
Gold for portfolio diversification