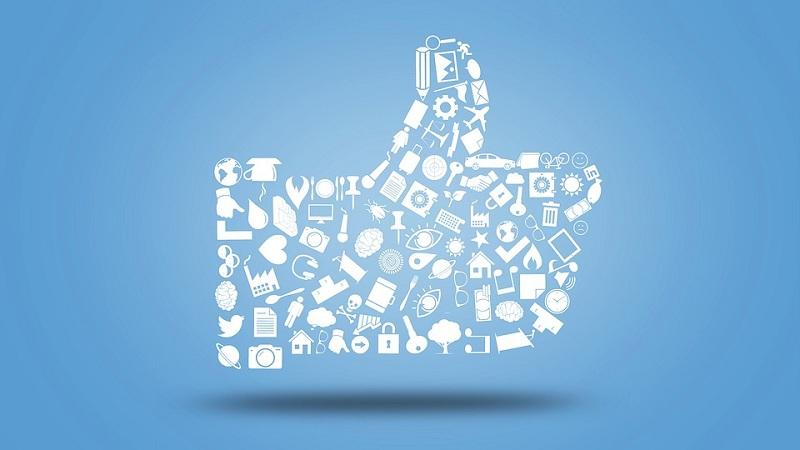 Facebook Stock Up 13%, Nancy Pelosi's Husband Sold Stake
By Ruchi Gupta

Sep. 4 2020, Updated 6:51 a.m. ET
In recent months, investors have piled into Facebook (NASDAQ:FB) stock. The stock reached new post-pandemic sell-off highs. At about $239 per share, Facebook has pulled up more than 70% from its pandemic lows. As the stock rebounds from its pandemic lows, some investors have taken the opportunity to cash out.
According to a Barron's report, Paul Pelosi, the husband of US House Speaker Nancy Pelosi, sold thousands of Facebook shares last month. Pelosi sold 5,000 Facebook shares on May 8. He made at least $1.0 million from the transaction. On that same day, Pelosi sold 8,000 Apple shares and made at least $2.0 million. He also sold 6,000 Visa shares and made at least $1.0 million.
Facebook stock has gained 13% since the Pelosi transaction. He sold the stock after Facebook shares pulled up 55% from their pandemic lows of $137 reached in March. Notably, Pelosi bought the shares in February through options. He bought the shares at $140–$150 per share.
Article continues below advertisement
Investing in Facebook stock
Facebook stock has risen 16% year-to-date and 34% over the past three months. The shares have rallied following impressive first-quarter earnings and the launch of a new e-commerce feature called "Facebook Shops."
Facebook delivered first-quarter revenue of $17.7 billion, which rose 18% YoY (year-over-year) and beat the consensus estimate at $17.5 billion. The company posted an EPS of $1.71, which rose from 85 cents a year ago and didn't look bad compared to the consensus estimate at $1.75.
Facebook managed to deliver growth across its revenue and EPS in the first quarter despite weakness in the advertising market. As the coronavirus spread, businesses slashed their advertising budgets to cope with surging costs. Advertising is the main revenue source for companies like Facebook, Twitter, and Alphabet. Twitter lowered its financial outlook. The company saw advertising demand diminish in the wake of the coronavirus outbreak.
Despite the coronavirus-driven weakness, Facebook managed to grow its advertising sales by 17% YoY in the first quarter. Facebook stock has jumped more than 23% since the earnings report on April 29.
In addition to the impressive first-quarter results, the Facebook Shops feature generated interest in the stock. The Shops feature lets small businesses with Facebook profiles set up digital storefronts on the platform.
Storefronts built with Shops feature can be accessed across Facebook and Instagram's platforms, which allows merchants to increase their customer exposure. For Facebook, the Shops feature promises to bring more advertisers to the platforms and boost its advertising sales. The Shops feature could help Facebook mitigate the impact of COVID-19 on its advertising business. Facebook shares have risen more than 10% since the debut of the Shops feature on May 19.