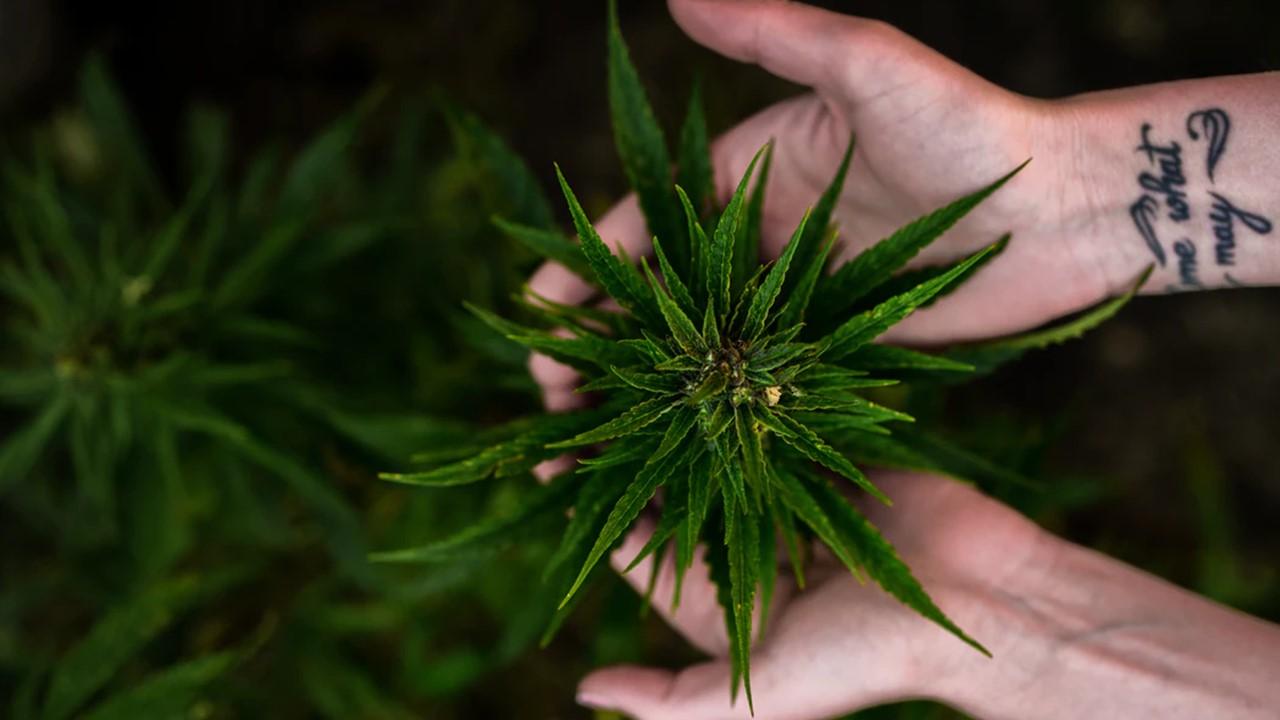 Cannabis Market Has Good Potential in Illinois
The cannabis market in Illinois has been growing despite the COVID-19 pandemic. Illinois legalized recreational cannabis on January 1, 2020. Since then, the sales have been surging. The pandemic might have affected all of the other sectors but it helped marijuana sales. Consumers stocked up on marijuana to ease their anxiety and panic amid the crisis. Both medical and recreational cannabis saw huge demand. Cannabis sales soared in April—the first month of lockdown.
Article continues below advertisement
Cannabis market keeps growing in Illinois
In Illinois, cannabis sales started rising in January and totaled $39.2 million. The sales reduced to $35 million in February. In April, the sales touched $37.3 million, which marked the second-highest month for recreational cannabis sales. In the first four months since Illinois legalized recreational cannabis, it recorded $147.2 million in sales. A Marijuana Business Daily article stated that Stifel thinks that the state's market growth was constrained due to supply challenges amid the pandemic. Otherwise, Illinois would have seen higher sales.
Illinois also had to delay awarding 75 licenses of new recreational marijuana dispensaries due to the pandemic. Originally, the state received 700 applications for licenses, which depicts strong demand in the state. However, we don't know when the licenses will be awarded. Also, even if they're awarded due to an economic slowdown and supply challenges, store openings could be delayed. The growth would have been higher if more dispensaries were allowed. So far, the limitations haven't stopped the market growth.
Article continues below advertisement
Looking ahead
Currently, 54 dispensaries sell recreational marijuana, while 55 dispensaries sell medical marijuana in Illinois. The state has a population of 13.1 million. Overall, the prospects for the state's cannabis industry look good. As of May 5, the projections by BDS Analytics show that sales this year could exceed $693 million. Roy Bingham, the CEO and co-founder of BDSA said, "Illinois is the first Midwestern state to legalize and implement an adult-use cannabis market and the largest since California. Its central location and large population –– in addition to the lack of adult-use programs in neighboring states — makes it very attractive to multi-state operators and investors."
Marijuana companies
Most of the US cannabis companies have already seen revenue growth from their Illinois stores. Green Thumb Industries (OTCMKTS:GTBIF) and Cresco Labs (OTCMKTS:CRLBF) attributed their revenue growth in the first quarter to Illinois and a few other states. Green Thumb Industries opened new stores in Illinois in the first quarter. The company's management thinks that the market in Illinois could grow up to $3 billion with more opportunity left.
Article continues below advertisement
Cresco Labs opened its sixth store in Illinois—Sunnyside Danville. The company's management thinks that the market in Illinois could become a $1 billion industry in the first year. Notably, the market presents tremendous opportunities. While US cannabis companies thrive due to rising cannabis sales, Canadian peer Canopy Growth's (NYSE:CGC)(TSE:WEED) revenue was lower than the estimates in the fourth quarter. The company's bleak guidance for the future also made analysts skeptical.
However, cannabis companies had a good month in May and a good quarter. We don't know if the performance will continue amid the pandemic and protests. MedMen (OTCMKTS:MMNFF) had to temporarily close its cannabis stores due to lootings and damage amid the protests. However, if sales continue at this pace, marijuana companies could benefit. In May, Green Thumb Industries, Cresco Labs, Canopy Growth, and MedMen gained 50%, 35%, 14%, and 35%, respectively. Read Will Marijuana Stocks Continue to Surge in June? to learn more.