Why Are Canadian Cannabis Companies Leaving Jamaica?
Canadian cannabis companies are frustrated by the Jamaican government's inaction. They have decided to cut their losses and exit the Jamaican market.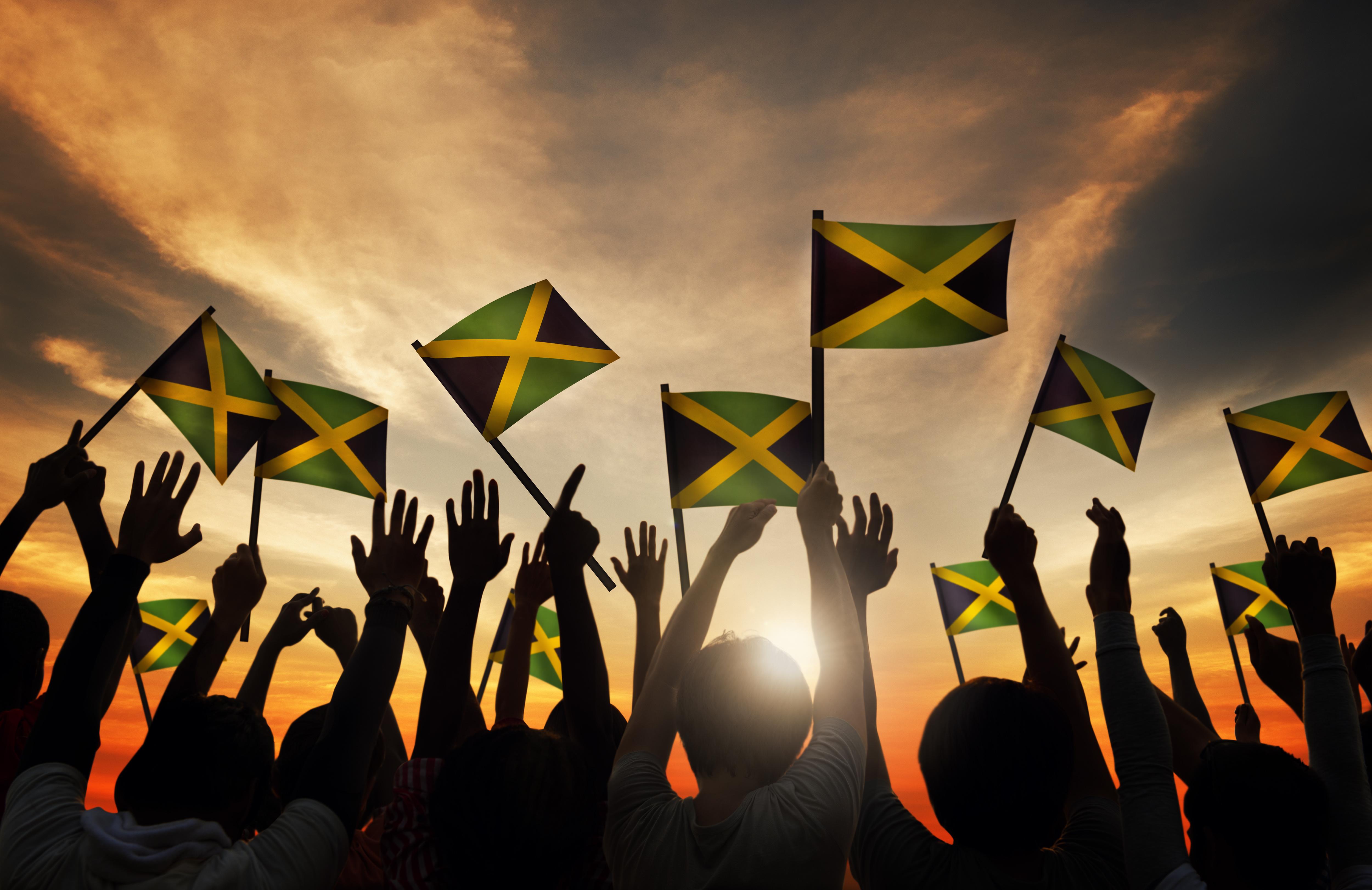 On May 30, Forbes reported that Canadian cannabis companies are leaving Jamaica. The article blamed the lack of progress in the government's decision about exporting marijuana. Currently, Jamaica only allows a small quantity of marijuana to be exported for medicinal and research purposes. The small quantities don't provide profitable business opportunities for cannabis companies. Canadian companies are frustrated by the Jamaican government's inaction. The companies have decided to cut their losses and exit the Jamaican market.
The article added that the COVID-19 outbreak led to a sharp decline in tourism. Fewer tourists dragged the demand for cannabis down. So, even if the Jamaican government expedites the issuance of export licenses, the declining cannabis retail market has made it difficult for cannabis companies.
Article continues below advertisement
Article continues below advertisement
Cannabis companies leave Jamaica
Aphria (NYSE:APHA) owns a 49% stake in Marigold Projects, which owns cultivation, processing, and retailing licenses in Jamaica. Speaking to Forbes online, a former Aphria employee stated that the company decided not to make any more investments in Latin America and the Caribbean. The former employee said that the company has laid off 200 employees to downsize its operations.
Citing MJ Biz, the Forbes article stated that The Green Organic Dutchman (TSE:TGOD) has shunted its pursuits to explore Jamaican markets. It will focus on reviving its Canadian operations. Aurora Cannabis (NYSE:ACB), which had recently reported impressive third-quarter earnings, has been selling its Jamaican assets and properties to improve its cash position. It sold its Jamaican asset for less than 4.5 million Canadian dollars. Meanwhile, the Forbes article also added that the company has accepted an offer of over 3.4 million Canadian dollars for a property. Earlier, the company planned to make the property its headquarters for Jamaican operations.
Stock performance
The cannabis sector showed a strong recovery from its March lows. The expectation of increased cannabis sales during the lockdown and the impressive third-quarter performance from Aurora Cannabis drove the sector. Meanwhile, Canopy Growth's weak fourth-quarter performance was a dampener. Still, the ETFMG Alternative Harvest ETF (NYSE:MJ) rose 56.2% from its March low. Meanwhile, the Horizons Marijuana Life Sciences Index ETF (TSE:HMMJ) has increased by 71.8%. Individually, Canopy Growth, Aurora Cannabis, and Aphria are trading 86.8%, 82.5%, and 119.2% higher from their March lows.