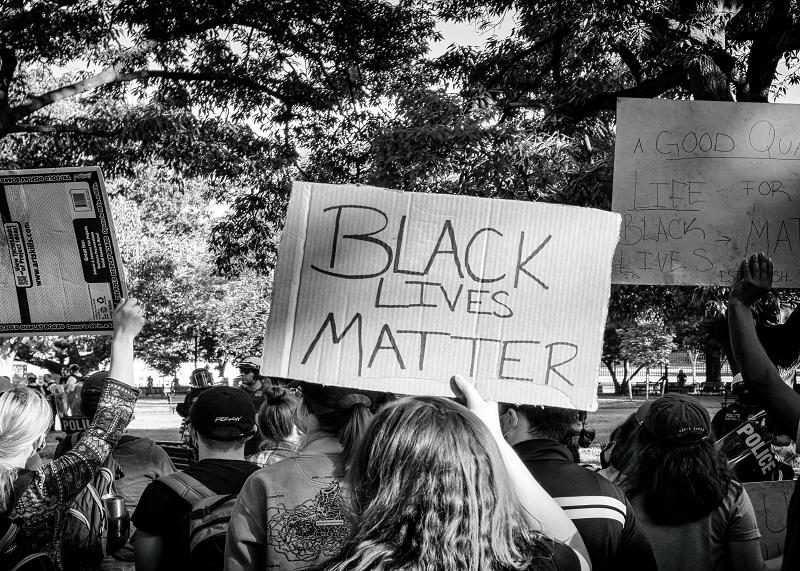 Amazon CEO Jeff Bezos Marks Juneteenth Holiday with a Twist
Amazon (NASDAQ:AMZN) CEO Jeff Bezos has called on Amazon employees to honor the Juneteenth holiday. Amazon joins the list of technology companies including Twitter, Facebook, and Google that have made arrangements to honor Juneteenth.
Juneteenth or June 19 is an important date for African Americans in the US. Notably, 155 years ago, they learned about their freedom from slavery on June 19.
The interest in commemorating Juneteenth has spiked beyond the African-American community this year. Last month, the US reacted to George Floyd's controversial death at the hands of Minneapolis police officers.
Article continues below advertisement
Companies like Twitter and Square have actually adopted Juneteenth as an official corporate holiday to be observed every year. However, Jeff Bezos didn't take the route of declaring Juneteenth as a corporate holiday for Amazon. Instead, he declared this year's Juneteenth as a day for Amazon employees to learn about the history of slavery and apply the lessons to help end racism.
"Slavery ended a long time ago, but racism didn't," Bezos wrote in a memo to Amazon staff.
Lately, Bezons has clashed with Amazon customers. They weren't happy with the company's show of support for movements like Black Lives Matter.
Jeff Bezos might defend Amazon before Congress
Dismantling racism isn't the only headache that Jeff Bezos faces. The executive has also come under fire due to how Amazon treats its warehouse workers.
The tension between Amazon's management and frontline workers flared amid COVID-19. For example, Amazon faced complaints that it didn't do enough to protect its frontline staff from contracting the coronavirus. Due to the tension, a star Amazon engineer quit. The company had to halt its retail operations in France.
Article continues below advertisement
Jeff Bezos pulled back from running Amazon on a day-to-day basis. However, he resumed running the company on a day-to-day basis in the wake of the COVID-19 outbreak and labor tensions. In April, Bezos declared that Amazon would spend all of the roughly $4.0 billion profit it expects to make in the second quarter. The company will spend the profit on programs to enhance employee safety amid the pandemic.
Also, Bezos is open to traveling to Washington to defend Amazon before Congress. In addition to the labor issues, Amazon's antitrust practices have drawn scrutiny from regulators and lawmakers.
Investing in Amazon stock
Finally, Amazon stock has soared despite labor tensions and the COVID-19 fallout. At $2,654 per share, Amazon stock has gained 44% year-to-date. Jeff Bezos owns 12% of Amazon stock, which makes him one of the company's largest shareholders.