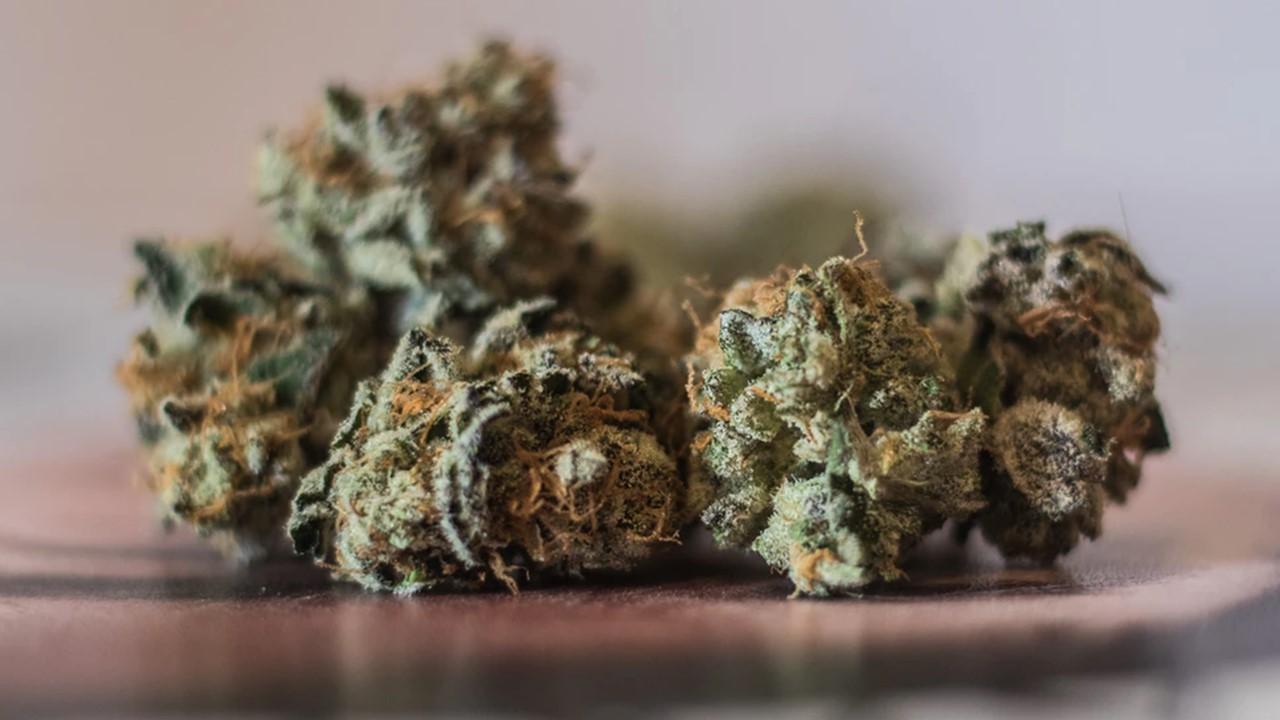 Will MedMen's Q3 2020 Earnings Be a Relief?
MedMen Enterprises (OTCMKTS:MMNFF) is scheduled to report its financial results for the third quarter of fiscal 2020 on May 27 after the market closes. The company's struggles have been ongoing since the beginning of the year—using its stock as payment to its suppliers and its CEO departing amid the cash crunch. MedMen temporarily closed five of its eight Florida stores in May. We don't know if the stores closed due to the cash crunch or COVID-19 crisis. However, the company had strong medical cannabis sales in April. Will the third quarter be a relief? Let's see what analysts expect from MedMen's third-quarter results.
Article continues below advertisement
Article continues below advertisement
What to expect from MedMen's Q3 earnings
Amid MedMen's financial struggles, bleak second-quarter results, and store closures, there isn't much hope that the third-quarter results will be good. The company withdrew its fiscal 2020 and 2021 revenue and store count guidance. Due to ongoing financial struggles and licensing delays in California and Massachusetts, MedMen might not be able to achieve its fiscal EBITDA guidance. Recently, the company even shut down a few of its stores in Florida.
However, analysts expect MedMen to report YoY (year-over-year) growth in its revenue to $48.8 million compared to $36.6 in the third quarter of fiscal 2019. Sequentially, the revenue could show a slight growth from $$44.0 million in the second quarter. For the fiscal year, analysts expect the revenue to be around $195.1 million. There's hope that the revenue could show a slow but sequential increase in fiscal 2021 due to rising demand for cannabis amid the pandemic. However, we don't know if the post-pandemic sales will remain the same.
Article continues below advertisement
Analysts expect the company to report an EBITDA loss of $23.2 million, which is lower than the loss of $45.5 in the third quarter of fiscal 2019. The EBITDA losses also could come in lower than $35.0 million in the second quarter fiscal 2020. Analysts expect that the losses could slowly reduce. The company could report a positive EBITDA of $2.1 million in the third quarter of fiscal 2021.
US cannabis companies have had a good quarter due to rising cannabis sales. Green Thumb Industries (OTCMKTS:GTBIF), Curaleaf (OTCMKTS:CURLF), and Cresco Labs (OTCMKTS:CRLBF) reported good numbers. Cresco Labs will report its results for the first quarter of 2020 on May 28. Canopy Growth (NYSE:CGC) will also report its earnings this week. To learn more, read Canopy Growth: BofA Is Bullish before Its Q4 Earnings.
Is there any hope?
In the corporate update in March, MedMen mentioned that it's working on its turnaround and restructuring plan with the help of its interim management and advisory firm—Sierra Constellation Partners. Currently, Tom Lynch is MedMen's interim CEO. He served as a partner and senior managing director at Sierra.
Many US cannabis companies have been struggling to stay afloat. The main reason is the lack of financial support since marijuana is still an illegal drug at the federal level. Amid the pandemic, marijuana companies don't qualify for emergency financial aid. The SAFE Banking Act will help US cannabis companies to get financial support. Lawmakers want to put marijuana banking access in the next coronavirus relief bill. To learn more, read Marijuana: Banking Access Included in Coronavirus Relief Bill.
MedMen's stock performance
Currently, seven analysts cover MedMen stock. Among the analysts, five recommend a "hold," one recommends a "sell," and one recommends a "strong sell." The average target price on the stock is $0.81. The target price represents an upside potential of 84% for the next 12 months. MedMen closed 16.3% higher on May 22 at $0.32.
We don't know if MedMen will be able to rebound. However, the company has made a brand name for itself. MedMen expanded rapidly in Florida and many other states. A Marijuana Business Daily article discussed that the Florida cannabis market is poised for growth. The market is a good opportunity for investors. So, MedMen has a good chance if it can turn around.
We'll know more about the company's strategies to save its business after its third-quarter earnings. In May, MedMen stock has gained 74.8%, while the Horizons Marijuana Life Sciences ETF has gained 4.9%.
Stay with us to learn more about the marijuana sector.