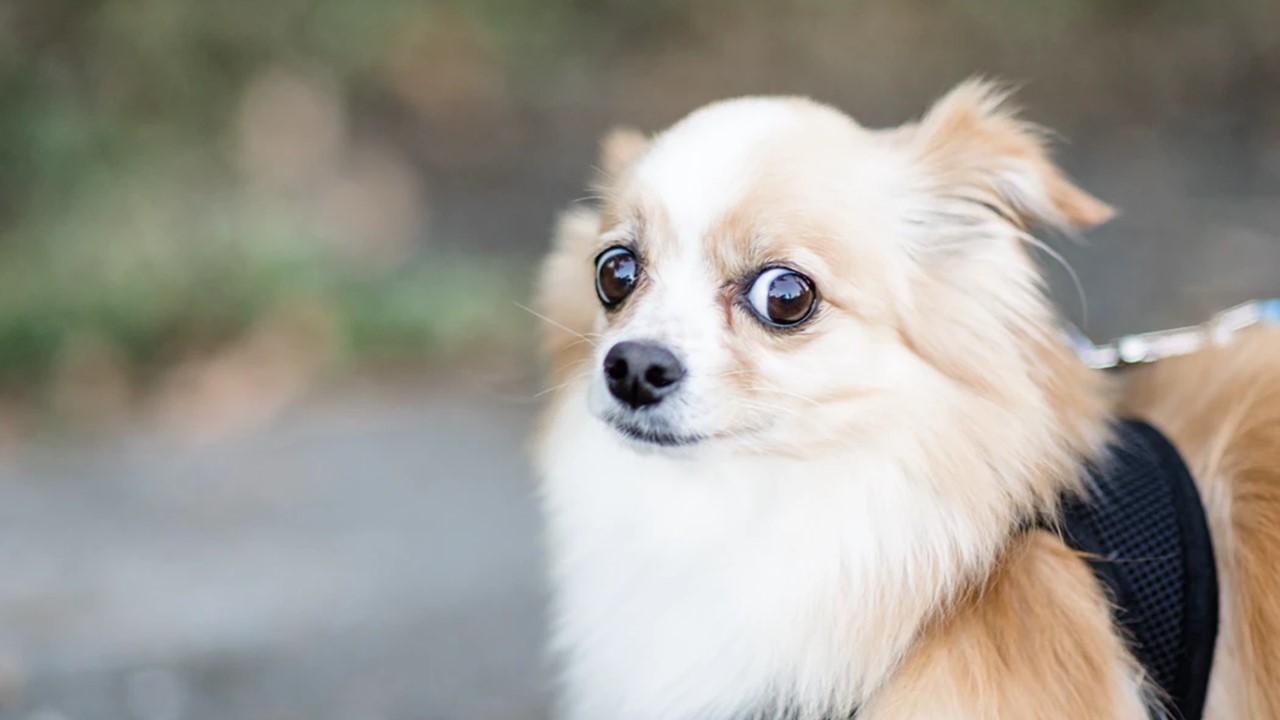 Why Is David Einhorn Skeptical about Tesla's Financials?
David Einhorn, the well-known Tesla short, has locked horns again with Elon Musk. He asked several questions related to the company's first-quarter financials.
Tesla's stock price gave away its gains after Einhorn's letter. The stock was rallying pre-market due to better-than-expected first-quarter earnings.
Article continues below advertisement
Article continues below advertisement
Einhorn continues to bash Tesla
Greenlight Capital's (NASDAQ:GLRE) president David Einhorn, is a Tesla skeptic and a bear. In the past, he has weighed on Tesla (NASDAQ:TSLA) and Elon Musk. He has even called for Musk to resign. In Greenlight's third-quarter investor letter, Einhorn chided Musk for prioritizing positive PR ahead of customer safety. A war of words ensued between Einhorn and Musk. He also questioned the company's accounting policies, particularly its accounts receivable. In one of his responses, Musk even invited Einhorn to visit Tesla facilities. Einhorn accepted the invitation but there wasn't any communication from Tesla's side. Notably, Tesla's stock price rise has led Einhorn's fund to lose a large amount of money.
Accounts receivables
After Tesla released its results for the first quarter of 2020, Einhorn doubled down on the company again. In a Twitter letter, he said, "I remain curious about your accounts receivable." Being an automaker, Tesla's customers pay upfront. Therefore, a large accounts receivable number has baffled many. At the end of the first quarter, Tesla had 21% receivables as a percentage of quarterly revenues, which is typically higher for an automaker. The company has mostly maintained that its sales are concentrated in the last few days of the quarter due to its quarter-end push. He questioned how this could still be the case in the first quarter. The market was shut down at the end of March due to COVID-19.
Article continues below advertisement
Einhorn is skeptical about Tesla's gross margins
Einhorn had a few other questions. He questioned how Tesla's gross margins didn't move much despite headwinds like currency movements, a lower average selling price, idled factories, and the ongoing ramp-up of Model Y. He concluded the letter asking for an explanation or he "will continue to be left wondering if not only your accounts receivable are suspect, but your income statement as well."
Tesla's stock pares gains
Tesla hasn't replied to the letter yet. After the scathing letter, Tesla's stock price pared its gains on April 30. The company announced its first-quarter results on April 29 after the market close. The first quarter was the third consecutive profit-positive quarter for the company. The stock price was rallying over 8% during pre-market April 30. However, Einhorn's note stopped Tesla's stock price in its tracks. The stock closed the day 2.3% lower.