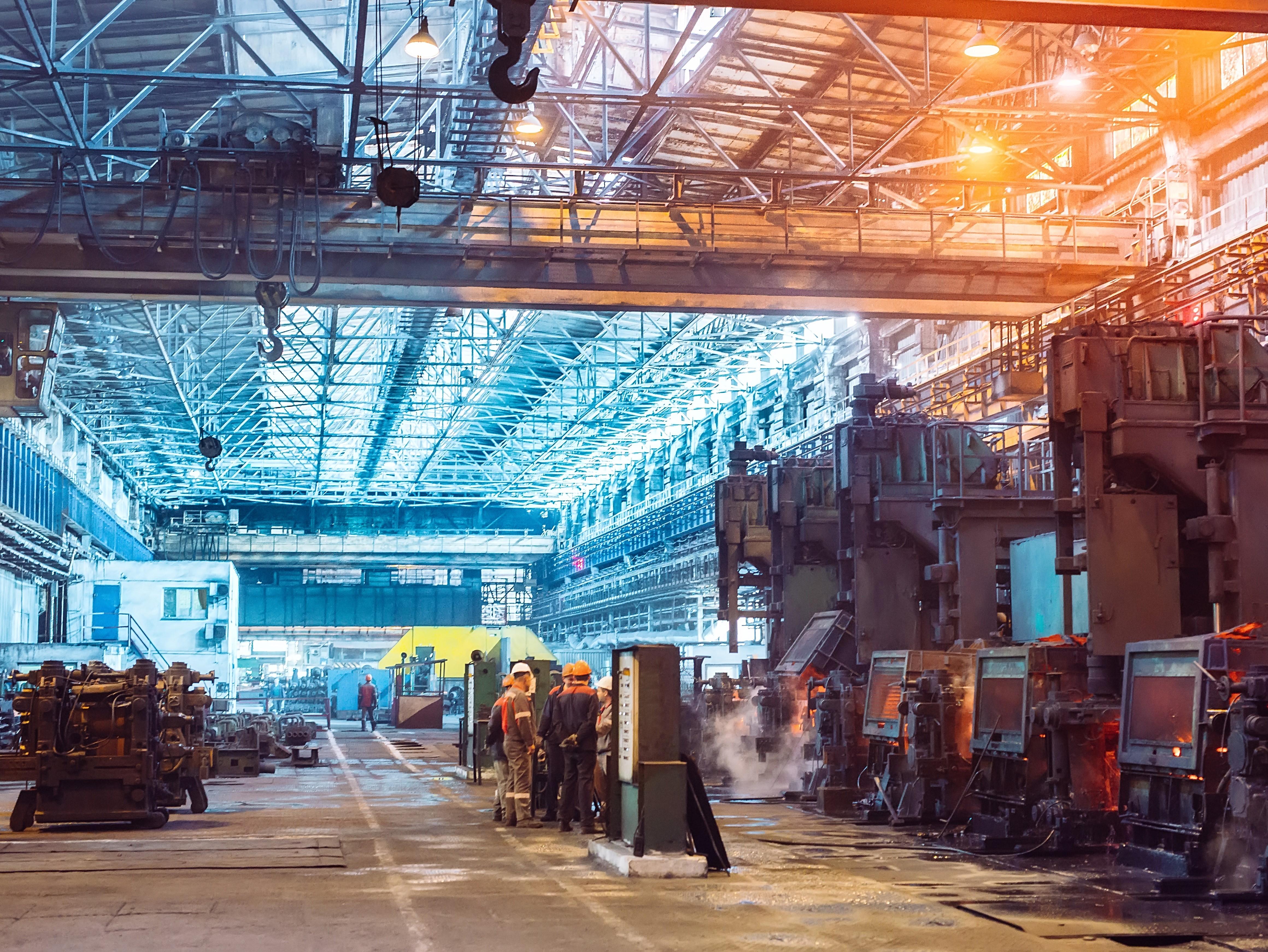 US Steel Industry Pins Hopes on Auto Plant Restarts
By Mohit Oberoi, CFA

May. 21 2020, Updated 7:37 a.m. ET
US steel demand has fallen sharply due to the COVID-19 pandemic. The automotive sector will start resuming operations, which should support demand.
Domestic mills have curtailed production due to tepid demand. Along with autos, the energy sector's demand has also taken a hit due to the sharp fall in energy prices.
Article continues below advertisement
US steel industry
US steel mills have cut their production sharply to better align the supply with the demand. The demand side of the equation has been pretty weak due to the pandemic. Automotive plants were shut amid the pandemic. Meanwhile, the energy industry has been going through even more turmoil. In what looks like good news for the US steel industry, automotive companies will start reopening. The sector accounts for roughly a quarter of the demand for domestic mills. Cleveland-Cliffs (NYSE:CLF) sells most of the steel to US automotive companies.
Auto industry
While restarting the automotive industry is a positive development for the US steel industry, the road ahead is bumpy. For automotive companies to resume production, other vendors and supply chain partners also need to restart. For instance, Daimler had to shut the plant after its restart due to part shortages. Also, there's a risk of infections. Ford had to shut two US assembly plants due to COVID-19 infections. The plants only restarted recently.
Article continues below advertisement
Finally, the US auto industry would like to gauge end-user demand. We don't know if US automotive demand will revert to pre-pandemic levels anytime soon. Given the surge in unemployment and economic uncertainty, buying a car won't be on most peoples' minds. The slowdown in US automotive sales is negative for the US steel industry.
US steel scrap prices
Meanwhile, the restart of US automotive plants would also help ease the disruption in US steel scrap markets. Scrap prices have surged due to lower supply. The automotive sector generates a lot of scrap. Increasing scrap flows would help bring down US steel scrap prices.
After the sharp fall in pricing, US steel mills have announced price hikes. The hikes have helped control the slide in domestic prices. Businesses in China have also resumed operations, which helps metal prices.