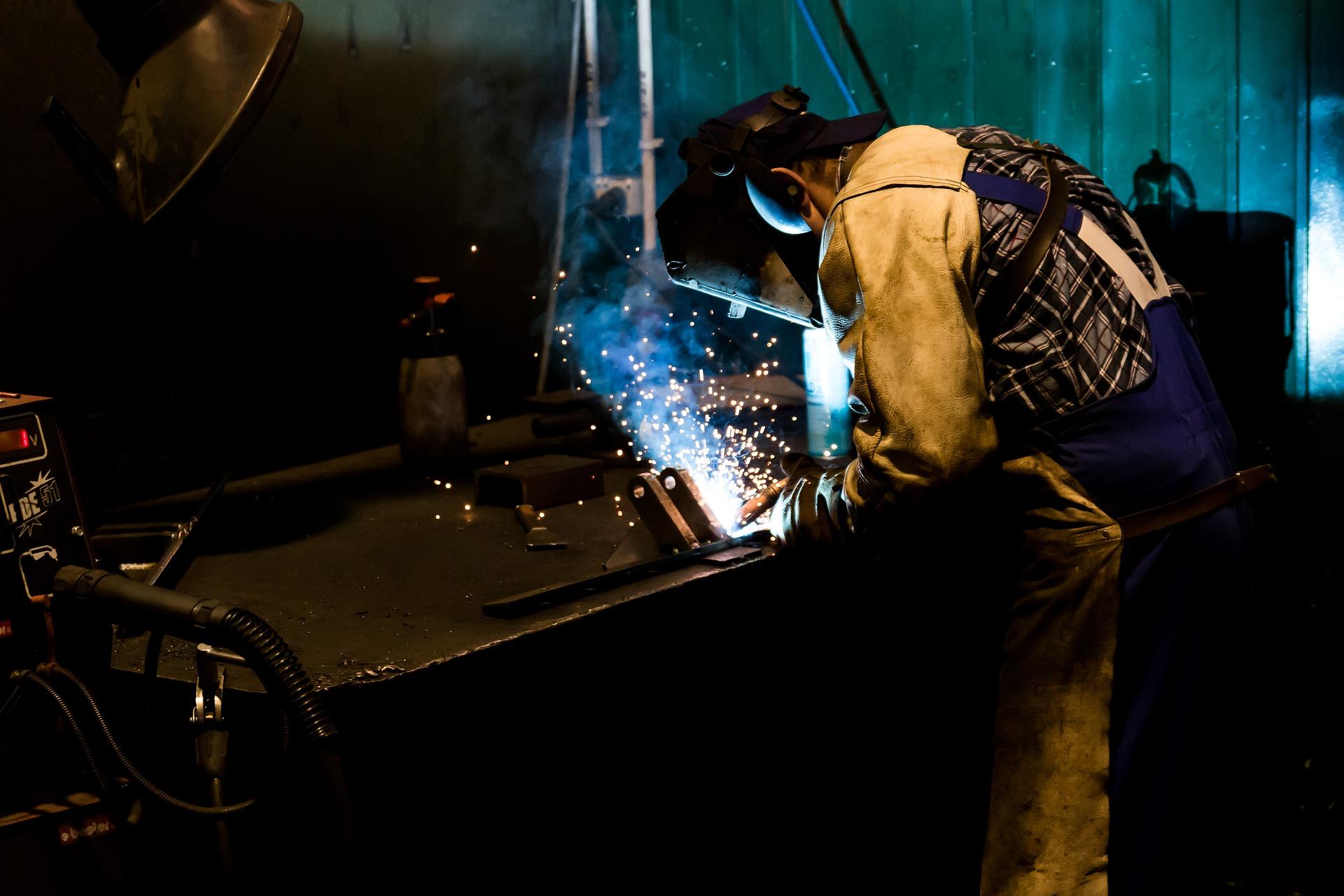 US Steel Companies: Price Hikes amid COVID-19
Earlier this month, US steel companies announced a price hike. Domestic prices fell to multiyear lows amid the COVID-19 pandemic.
The price hikes had a positive impact on domestic prices. Domestic production has fallen off a cliff amid plant shutdowns and sluggish demand.
Article continues below advertisement
Article continues below advertisement
US steel companies and COVID-19
U.S. Steel Corporation (NYSE:X), Nucor (NYSE:NUE), and ArcelorMittal (NYSE:MT) announced a price hike earlier this month. The price hike came after US steel prices fell to multiyear lows amid COVID-19. To be sure, metal prices across the board fell as demand cratered. Several end-users, especially the automotive sector, shut down due to the pandemic. Falling demand took a toll on metal prices. X also announced plant curtailments amid sluggish demand and the deteriorating pricing environment.
Production and imports fall
US steel production has fallen 11% year-to-date. The decline looks even starker if we consider the data for the last four weeks. The capacity utilization rate has fallen to 51%. The ratio was above 80% at this time last year. US steel imports have also fallen. Looking at the permits for April, they could fall more. However, fewer imports mean little amid the pandemic.
Article continues below advertisement
US steel prices recover amid COVID-19
After the price hikes, US steel prices have recovered somewhat. According to Argus Media, lead times have risen to 3–4 weeks. They were 2–3 weeks last month. Rising lead times are a bullish indicator for prices.
Other industrial metals have also recovered from their 2020 lows. However, the road ahead looks tough for the US steel industry. The demand recovery after the COVID-19 pandemic might be weak. Last week, Bank of America analyst Timna Tanners downgraded Steel Dynamics due to weak demand recovery.
President Trump's infrastructure push
US steel companies want an infrastructure stimulus from the Trump administration. President Trump has called for an infrastructure spending bill after the $2.3 trillion stimulus package.
Industry associations have been urging lawmakers for more infrastructure spending. In a letter addressed to leading US lawmakers, five steel industry associations said, "Making a long-term and robust infrastructure investment now will not only respond to the urgent transportation system needs that are well known, but it also will create high paying jobs allowing businesses and families to recover from this extremely difficult economic shock."
Higher infrastructure spending would lift demand for steel products especially rebar. Nucor is the largest rebar supplier in North America. The industry received the Section 232 tariff reprieve from the Trump administration. Another Section 232 tariff might be on its way. Read US Steel Industry Craves Another Tariff Reprieve to learn more.