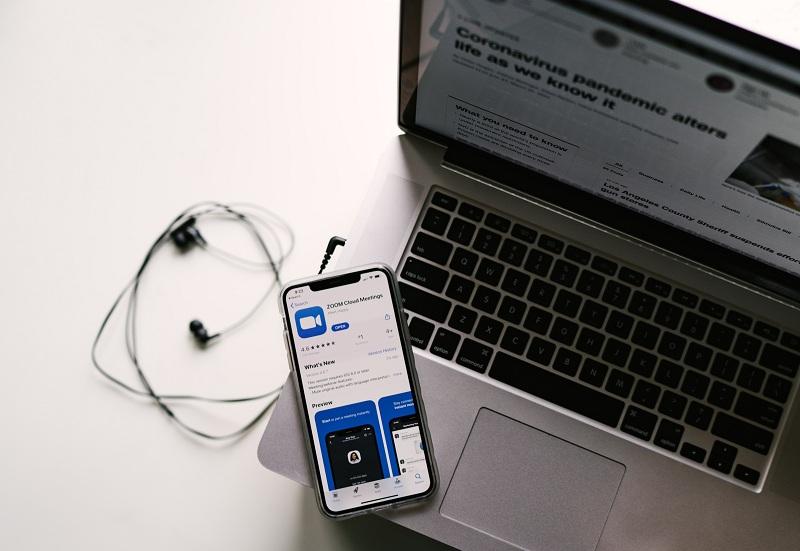 Why Does Alphabet's Google Weigh on Zoom Stock?
Alphabet's (NASDAQ:GOOGL) Google and Zoom Video Communications (NASDAQ:ZM) offer different levels of app security. As a result, Google has banned its staff from using the Zoom desktop app. Overall, the ban has weighed on Zoom stock. At one point, Zoom stock rose as much as 10% on Wednesday. The stock gave up most of the gain and closed the day up 3.57% at $117.81. Meanwhile, Alphabet stock rose by 2.07% on Wednesday and closed at $1,207.
Article continues below advertisement
Article continues below advertisement
Google doesn't think that the Zoom app is secure enough to run on the corporate laptops it issued to employees. The Zoom app is used for video chats. The demand for the app soared due to the COVID-19 lockdown. People use the app to stay in touch with loved ones. People can also use the Zoom app to conduct online meetings and collaborate remotely on projects. Companies like Google have encouraged their staff to work from home to help stop the spread of COVID-19.
Google and Zoom provide competing apps
Google has its own video chat app called "Google Meet," which competes with Zoom. However, the ban on the Zoom app doesn't seem motivated by rivalry. Google's ban specifically targets Zoom's desktop app. Notably, Google employees can still use Zoom's mobile app on company devices, according to Reuters. The employees can access Zoom through browsers on company devices.
Zoom is a young technology company. Currently, the popular software product faces a series of security issues. The company started in 2011 and went public in April 2019. Zoom stock rose more than 70% on its first day.
Although the Google ban is limited to the desktop app, it still increases Zoom's headache. An investor sued Zoom and accused the company of concealing its security problems.
Alphabet and Zoom stocks
Zoom stock has risen 73% YTD (year-to-date) as of Wednesday's closing. In contrast, Alphabet stock has fallen about 10% YTD. For Zoom, the COVID-19 pandemic has boosted the demand for its video chat service. So far, the pandemic has hurt Google's advertising business, which concerned investors.
Although Google and Zoom both provide video chat apps, selling ads is Google's main revenue source. As a result, Alphabet stock tends to be sensitive to the health of the advertising industry and Google's strength in the industry.