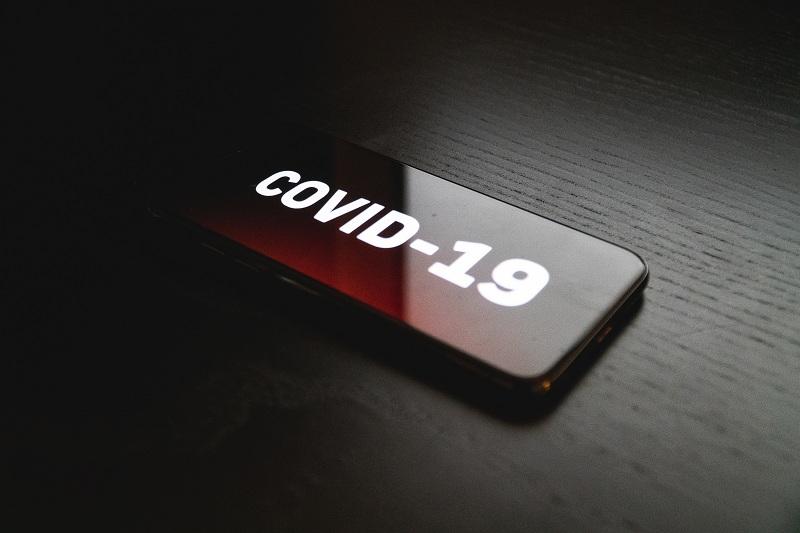 Google Will Sell COVID-19 Ads, Alphabet Stock Fell
By Ruchi Gupta

Apr. 3 2020, Published 8:21 a.m. ET
Alphabet (NASDAQ:GOOGL) stock fell more than 13% in March, which marked its worst month in at least five years. Although the stock rose 1.35% on Thursday and closed at $1,117, it's still down about 17% for the year.
Investors have sold Alphabet shares in recent weeks amid fears that the COVID-19 pandemic could hurt its financial results. So far, the coronavirus has weakened the demand for advertising services, which is Alphabet's main revenue source.
Article continues below advertisement
Why did Alphabet stock fall?
Since advertising sales contribute most of Alphabet's revenue, the stock tends to be sensitive to the marketing industry's health.
The COVID-19 pandemic has disrupted the business environment and left companies grappling with unforeseen expenses. For example, many companies have shut down operations, while others operate at a significantly reduced capacity. Companies still have bills to pay, including servicing loans and salaries for employees who aren't working.
Amid the business disruption and rising costs, many companies slashed their marketing budgets to cope. According to Bloomberg, Amazon (NASDAQ:AMZN) has significantly reduced its spending on Google ads during the pandemic.
Google will sell COVID-19 ads to boost sales
Google has a policy that prevents marketers from taking advantage of sensitive events, like epidemics or natural disasters, to promote their products or services. In January, the company blocked clients from running ads related to the coronavirus on its platforms. Now, the company will allow clients, including politicians, to run COVID-19 ads on its platforms. The shift could boost Google's ads sales during the crisis and lift Alphabet stock. Google contributes to most of Alphabet's revenue. The company also pays for Alphabet's other bets, which are still losing money.
At the closing on Thursday, Alphabet stock was trading at a 40% discount to Wall Street's average target price of $1,559.