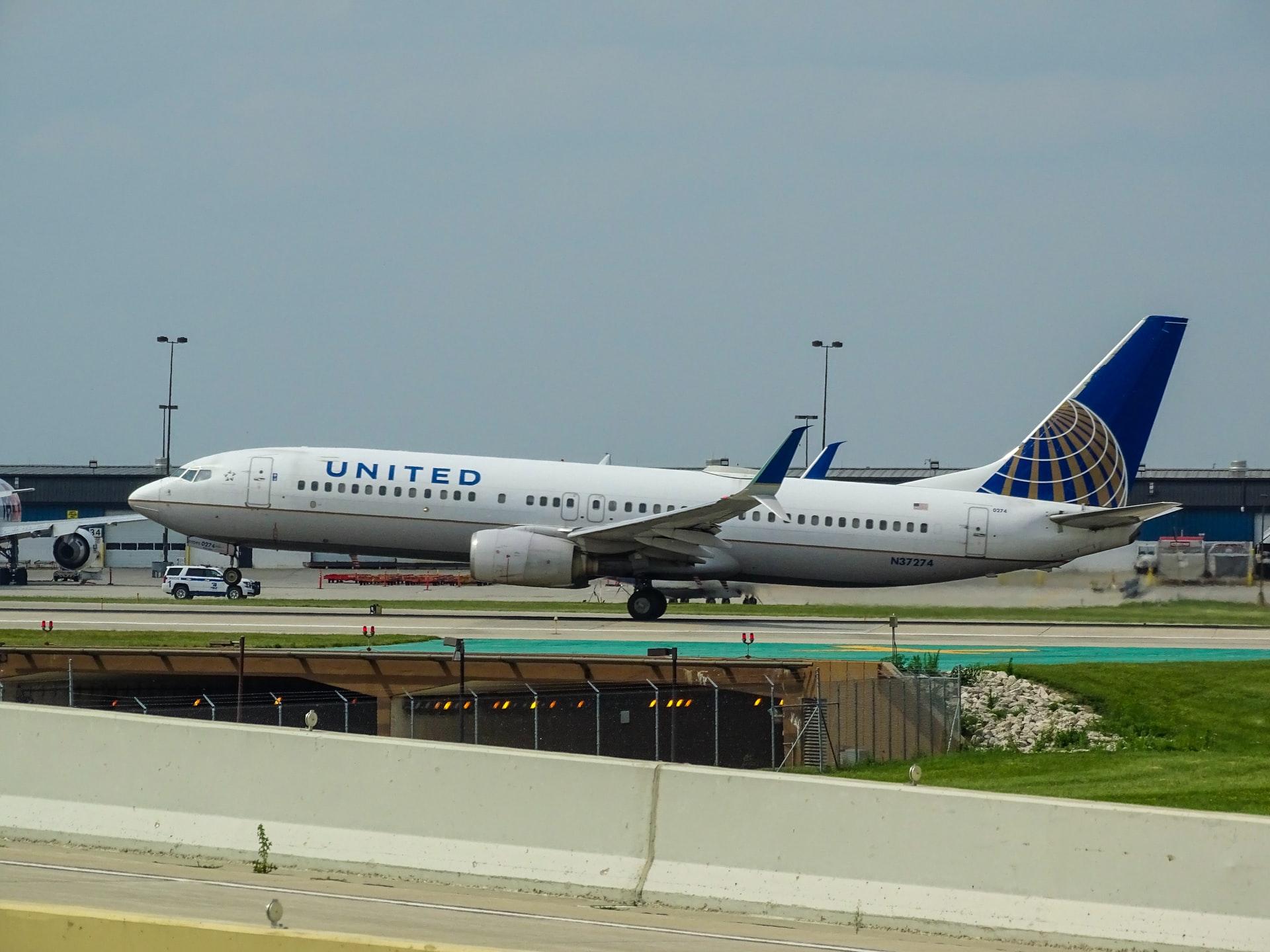 United Airlines Will Sell 22 Planes to BOC Aviation amid COVID-19
United Airlines (NYSE:UAL) has fallen 3.7% in pre-market trading as of 7:03 AM ET today. The airline industry has been hit the hardest by the COVID-19 pandemic. The coronavirus continues to spread drastically across countries. As a result, countries have imposed travel restrictions. Many countries and cities have announced lockdowns and self-quarantine practices, which decreased the travel demand.
Article continues below advertisement
United Airlines will sell 22 planes amid COVID-19 struggle
On April 19, Reuters reported that United Airlines will sell and lease back 22 planes to BOC (Bank of China) Aviation. The company plans to sell six Boeing 787-9 aircraft and 16 Boeing 737-9 MAX aircraft. However, BOC Aviation didn't disclose the selling price. Notably, the deal will close this year. BOC Aviation stated that it will lease back the planes to United Airlines on long-term agreements.
CNBC reported that United Airlines cut its international flight schedule by 20% in April. The company also reduced its US and Canada flight schedule by 10% in April. United Airlines suspended new hiring until the end of June. Recently, the company announced that its flight schedule in May could be reduced by 90%. There could be a similar reduction in June if the pandemic continues. The company took drastic steps due to lower travel demand and travel restrictions.
The coronavirus pandemic has impacted the travel industry. Most airlines stocks have been trading in the red. In March, United Airlines lost 48.7% of its stock value. Meanwhile, Spirit Airlines (NASDAQ:SAVE), American Airlines (NASDAQ:AAL), JetBlue Airways (NASDAQ:JBLU), Alaska Air (NYSE:ALK), and Delta Air Lines fell 54.6%, 36.0%, 43.2%, 43.5%, and 38.1%, respectively, in March.
What can you expect from the upcoming results?
In light of the current pandemic and declining demand, the company also expects its first-quarter revenue to be impacted. Therefore, in the SEC filings in February, United Airlines stated that it's too soon to discuss the impact on financials. No one knows when the pandemic will end. Last week, the company announced that it expects to receive a total of approximately $5.0 billion from the federal government in financial aid due to the pandemic. The aid is part of the Payroll Support Program under the Coronavirus Aid, Relief, and Economic Security Act.
Currently, United Airlines has a majority "hold" rating on its stock. The average target price on the stock is $51.6, which represents an upside potential of 78% from its last closing price. The stock closed 3.0% at $29.08 on April 17.
The company reported its results for the first quarter of fiscal 2020 today. Stay with us to learn how United Airlines performed in the first quarter.