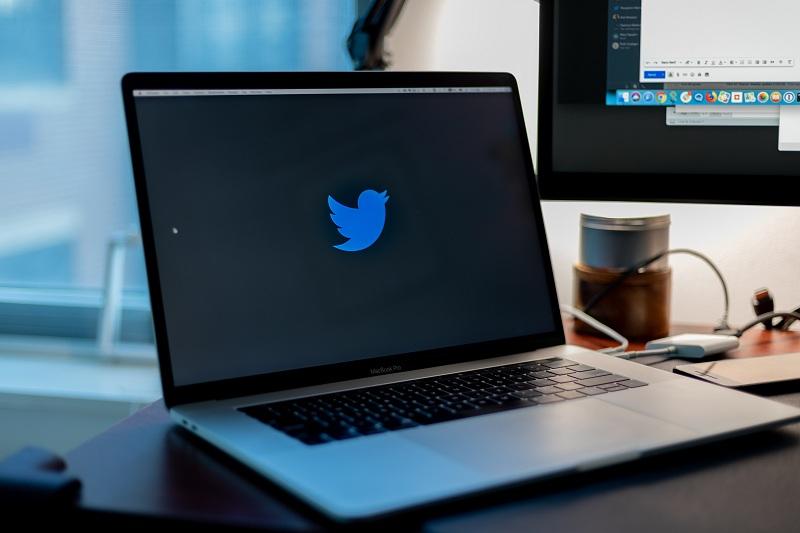 Twitter Stock Look Attractive, Works to Woo Investors
The COVID-19 pandemic has created many bargain opportunities for stock investors. Is Twitter (NYSE:TWTR) stock one of the opportunities? Let's find out.
Twitter had a positive start to 2020. The stock posted gains in January and February. However, the situation took a grim turn in March when Twitter stock fell 26%. Notably, March was marked by several significant developments for Twitter. First, activist hedge fund Elliott Management took on the company and pushed for changes. Elliott Management wanted to oust Twitter CEO Jack Dorsey. However, the companies reached a settlement that allowed Dorsey to keep his job. Also, Twitter committed to delivering certain audience and revenue growth targets.
The Elliott Management settlement paved the way for launching the maiden Twitter stock repurchase program of $2.0 billion. The company will finance the repurchase with cash on hand and a $1.0 billion investment from investor Silver Lake.
Article continues below advertisement
Article continues below advertisement
In March, Twitter cut its revenue and profit outlook due to the COVID-19 pandemic. The pandemic has forced businesses to close or scale back their operations. At the same time, companies face soaring costs amid reduced business. Many companies have responded by slashing their marketing budgets, which reduces the demand for advertising services. Twitter derives most of its revenue from advertising sales.
Twitter stock has rebounded 38% from its 52-week low to trade at about $28 now. At this price, you can still scoop up the stock at nearly a 40% discount to what investors paid in September 2019.
Twitter stock and efforts to woo advertisers
Twitter has made changes on its social platform that will allow it to share more data about its users with advertisers. The changes would help brands measure how their ads perform on Twitter. Overall, the changes would be an important development. Last year, Bloomberg reported that Procter & Gamble would prioritize spending its marketing dollars on platforms that can guarantee effectiveness. As a result, Twitter wants to share more data with its advertising clients.
The move could create a long-term tailwind for Twitter stock. Notably, the move should lure more advertisers to the platform.
Twitter made $3.0 billion in advertising sales in 2019, which increased from $2.6 billion in 2018. The company faces tough competition from Facebook (NASDAQ:FB) and Google (NASDAQ:GOOGL) for digital advertising dollars.