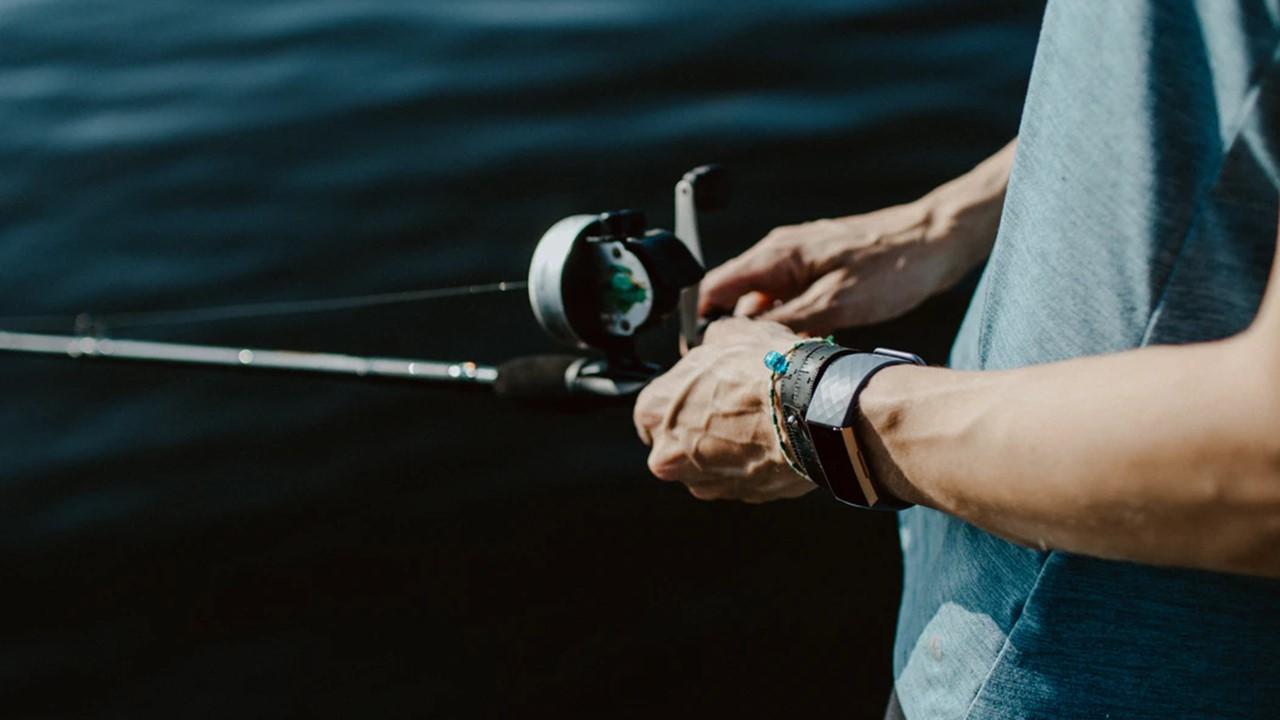 Google and Fitbit Deal Faces a Big Hurdle, DOJ Expands Review
Article continues below advertisement
Article continues below advertisement
DOJ expands review of the Google-Fitbit deal
In a development that could delay the merger, the New York Post reported that the antitrust division of the Department of Justice has expanded its probe of the deal. The Department of Justice is concerned about how the deal could impact people's privacy.
Fitbit's fitness devices collect people's health information. People use Fitbit devices to track their workouts and monitor their heart rate. There are concerns that Google could tap into Fitbit's vast health data for its advertising business. Although Google and Fitbit have clearly , regulators aren't taking the companies at their word.
We don't know how long the Department of Justice will take to conclude the review. Also, we don't know how the regulator will address privacy concerns. As a result, there's more uncertainty surrounding the Google-Fitbit deal. European regulators are also concerned about the deal.
Diversifying revenue sources
Acquiring Fitbit will likely help Google expand its hardware business and diversify its revenue sources. Specifically, Fitbit could help the tech giant jumpstart its entry into the fitness tracker and smartwatch market. The global market for fitness tracking devices is on course to top $62 billion by 2023. The global smartwatch market will likely surpass $31 billion by 2025. With Fitbit, Google will instantly enter a device market worth over $90 billion.
Currently, Google derives more than 80% of its revenue from the advertising market. However, the company has been working to diversify its revenue sources. The quest to diversify revenue sources has seen Google venture into businesses like selling cloud services and making hardware products. Currently, the company makes hardware products like smart speakers, smart thermostats, and smartphones under its Pixel brand.
When the Google-Fitbit deal was announced in November 2019, Alphabet's stock price was $1,272. However, the stock closed at $1,092.70 on April 3. The stock price has declined 14% since November 2019. Fitbit stock closed at $6.40 on April 3—down 13% from where it was in November 2019.
Google fought with Facebook (NASDAQ:FB) over the Fitbit acquisition. Facebook, which also wants to diversify its revenue sources outside of advertising, has its sights on the consumer hardware market.