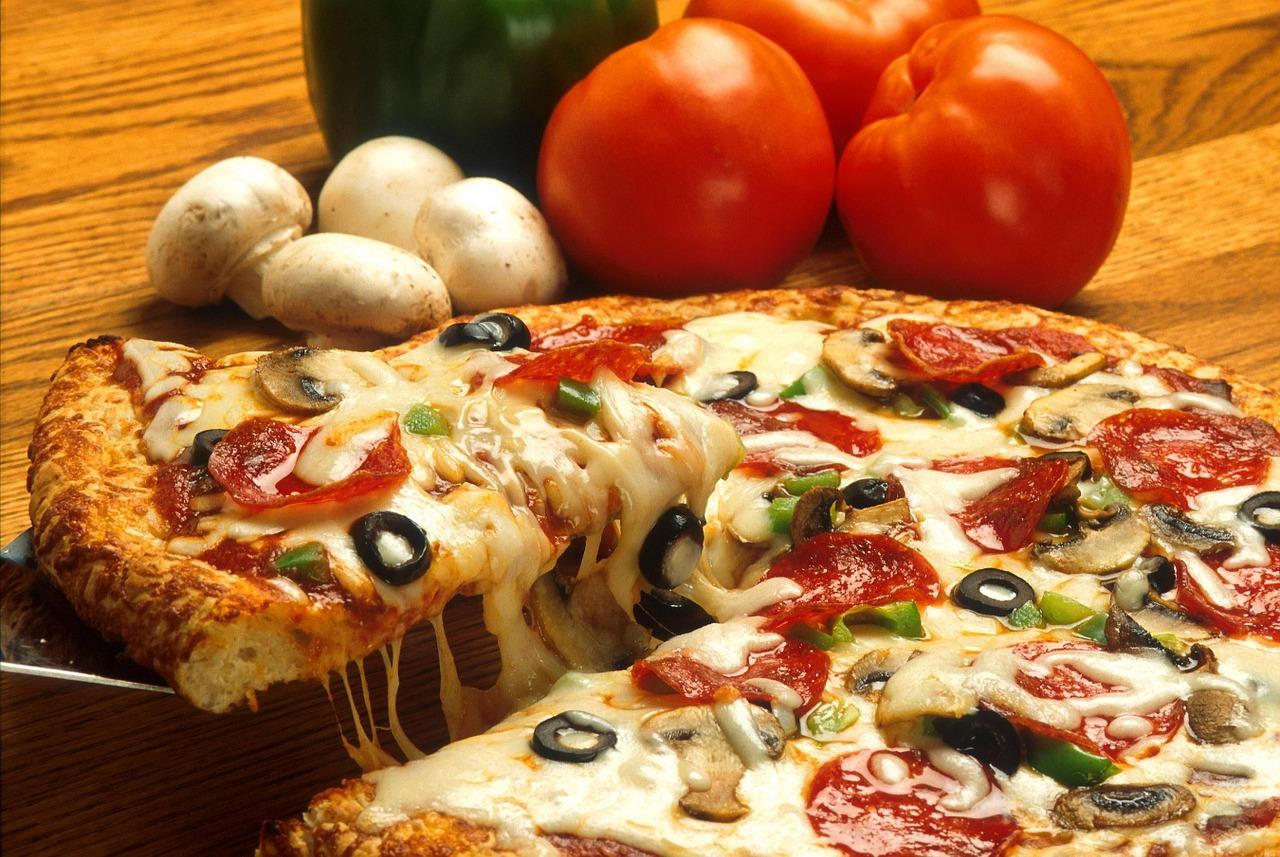 Domino's Pizza's Q1 Results Might Drive Its Stock Price
The COVID-19 outbreak has created a meltdown in the global financial markets. However, Domino's Pizza (NYSE:DPZ) has continued its impressive performance. YTD, the company has returned 23.6% as of April 17 compared to a decline of 11.0% in the S&P 500 Index. The company has also outperformed Papa John's (NASDAQ:PZZA) and Yum! Brands (NYSE:YUM). During the same period, Papa John's and Yum! Brands have returned 3.1% and -16.4%, respectively.
Article continues below advertisement
Article continues below advertisement
Analysts' revenue expectations from Domino's Pizza
For the first quarter of 2020, analysts expect Domino's Pizza to report revenue of $868.7 million. The estimate represents a rise of 3.9% from $846.0 million in the first quarter of 2019. Adding new restaurants and positive SSSG could drive the company's revenue.
At the end of the first quarter, Domino's Pizza operated 16,744 franchised restaurants—an increase of 1,022 restaurants compared to 15,722 franchised restaurants at the end of the first quarter of 2019. The company's management expects the SSSG of its company-owned restaurants to come in at 3.9% for the first quarter. The US franchises restaurants could post an SSSG of 1.6%. For the international market, management expects its SSSG to be 1.5%, which excludes the impact of currency translation. However, due to refranchising, the unit count of company-owned restaurants has declined from 392 units to 345 units YoY. The reduction of 47 company-owned restaurants could offset some of the company's revenue growth during the quarter.
Article continues below advertisement
Both delivery and carry out could continue to drive Domino's Pizza sales growth. Last year, the company's digital sales contributed 70% of its total sales in the US. The company has a total of 25 million active loyalty members. Domino's Pizza also has more than 40 million people enrolled for the loyalty program with over 85 million customers in its database. The company continues to focus on technological advancement to enhance customers' convenience. During the fourth-quarter earnings call, Domino's Pizza announced that over 50% of its restaurants in the US were already using GPS technology. Also, to provide personalized service to carryout customers, the company has implemented the Pie Pass technology, which displays customers' names on digital menu boards.
Domino's EPS growth could fall
Analysts expect Domino's Pizza to report adjusted EPS of $2.32, which represents a rise of 5.5% from $2.20 in the first quarter of 2019. The estimate is a decline compared to EPS growth of 19.5% in the fourth quarter of 2019.
The revenue growth, expanded EBIT margin, and share repurchases will likely drive Domino's YoY EPS growth. Analysts expect the company's EBIT margin to improve from 17.2% to 17.7%. The higher gross margin, sales leverage from positive SSSG, and lower D&A (depreciation and amortization) expenses as a percentage of the total sales could drive the company's EBIT margin. Domino's repurchased shares worth $597.7 million from the beginning of the second quarter of 2019 until the end of the fourth quarter of 2019. These share repurchases along with the shares repurchased in the first quarter could lower the company's share count and drive its EPS. However, increased interest expenses and a higher effective tax rate could offset the company's EPS growth during the quarter.
Article continues below advertisement
Article continues below advertisement
Valuation multiple
As of April 17, Domino's Pizza was trading at a forward PE ratio of 33.9x compared to 27.5x at the beginning of the year. The increase of 23.6% in Domino's stock price drove the company's valuation multiple. Currently, the company trades at a premium compared to Yum! Brands and at a discount to Papa John's. On the same day, Yum! Brands and Papa John's were trading at forward PE ratios of 25.7x and 42.8x, respectively.
Meanwhile, as of April 17, Domino's Pizza was trading at 35.3x analysts' 2020 EPS expectations of $10.28 and at 31.0x analysts' 2021 EPS expectation of $11.72. These EPS expectations represent a YoY growth of 7.4% in 2020 and 14.0% in 2021.
Analysts' recommendations for Domino's Pizza
Since the beginning of last month, many analysts have lowered their target prices for Domino's Pizza. MKM Partners, Guggenheim, Stifel, Bernstein, Cowen, and Jefferies lowered their target prices. However, on March 19, Deutsche Bank upgraded the stock from "sell" to "hold" and also hiked its target price from $276 to $287. On March 18, Longbow Research also upgraded the stock to "buy."
Overall, Wall Street is bullish on the stock. Among the 28 analysts, 15 recommend a "buy," while 13 recommend a "hold." None of the analysts recommend a "sell." As of April 17, analysts' consensus target price was $358.17. The target price represents a fall of 1.3% from the closing price on April 17.
My take on Domino's Pizza
Many restaurants have closed their dine-in spaces due to social distancing guidelines. They're only operating delivery and take-out services. Small and independent restaurants might struggle to survive with just takeout and delivery services. Currently, independent operators have a significant market share in the pizza category. Since Domino's Pizza has an established delivery service, it might gain market share from independent restaurants. I think that investors should accumulate the stock on dips.
Meanwhile, Chipotle will likely report its first-quarter earnings on April 21. Read Will Chipotle Meet Analysts' Q1 Expectations? to learn more.