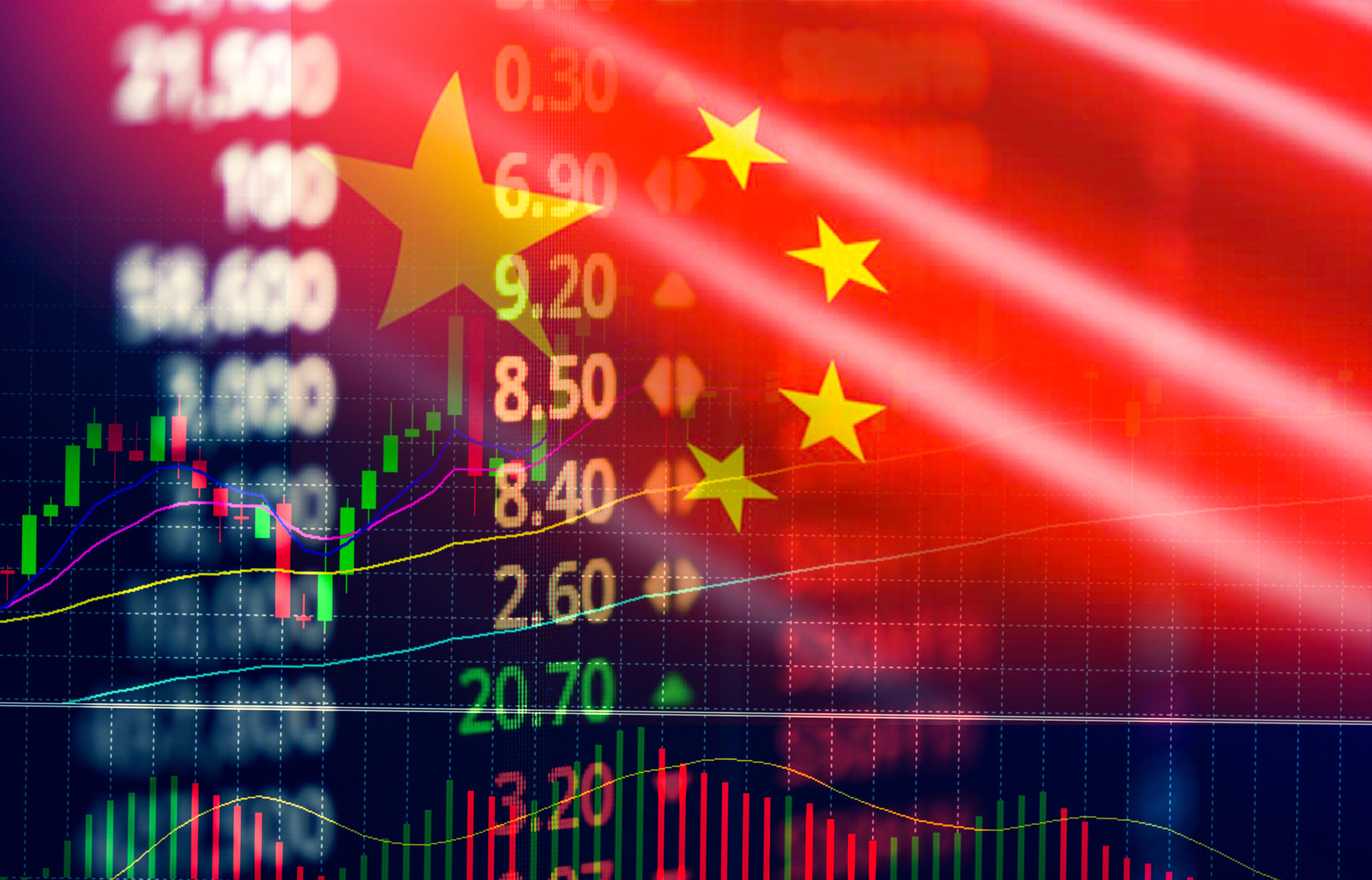 China's March Trade Data Show COVID-19 Recovery
By Mohit Oberoi, CFA

Sep. 4 2020, Updated 6:52 a.m. ET
Today, China released its trade data for March. The data helps gauge the country's recovery from the COVID-19 pandemic.
China's exports and imports fell in March. However, the fall was less than analysts' expectations. Chinese stock markets closed with gains today.
Article continues below advertisement
China's March trade data
Today, China's General Administration of Customs released the March trade data. Over the last two years, analysts have followed the data to see how much the US-China trade war has hit China's export sector. Currently, every data point is seen in the light of China's recovery from the COVID-19 pandemic. In the March trade data, exports and imports fell on a YoY (year-over-year) basis. China's exports and imports fell in January and February as well. However, the fall in the exports and imports in March wasn't as severe as analysts projected.
China's exports and imports fell in March
China's March trade data showed that dollar-denominated exports fell 6.6% YoY, while imports fell 0.9%. Analysts expected China's exports to fall by 14% and imports to fall by 9.5%. The resilience in Chinese imports shows that the country's economy is recovering from COVID-19 shutdowns. China's official PMI for March also beat the expectations and expanded.
Since countries across the world are curtailing business activity, China's exports took a hit. China's exports could take a beating in April also as COVID-19 shutdowns impact the global supply chain. We'll get more details when China releases its April trade data next month.
Article continues below advertisement
Chinese stock markets rebound
Chinese stock markets rose sharply today after impressive trade data in March. The Shanghai Composite Index (NYSEARCA:FXI) gained 1.6%. So far, FXI has fallen by 7.3% for the year. However, Chinese stock markets are outperforming the global stock markets this year. China, where COVID-19 originated, has resumed business operations. Other countries, especially in the west, are struggling to control the health and financial repercussions of the deadly virus.
Chinese stock markets have outperformed in 2020
Meanwhile, looking at China's trade data and other economic indicators, the recovery has been swift and sharp. US stock markets have also staged a V-shaped recovery from the March lows. That said, COVID-19's economic impact is much more severe in the US compared to China. While the US has announced a $2 trillion stimulus to address COVID-19's financial impact, China refrained from any big bang stimulus. Read COVID019 Impacts US Stock Markets and Economy to learn more.