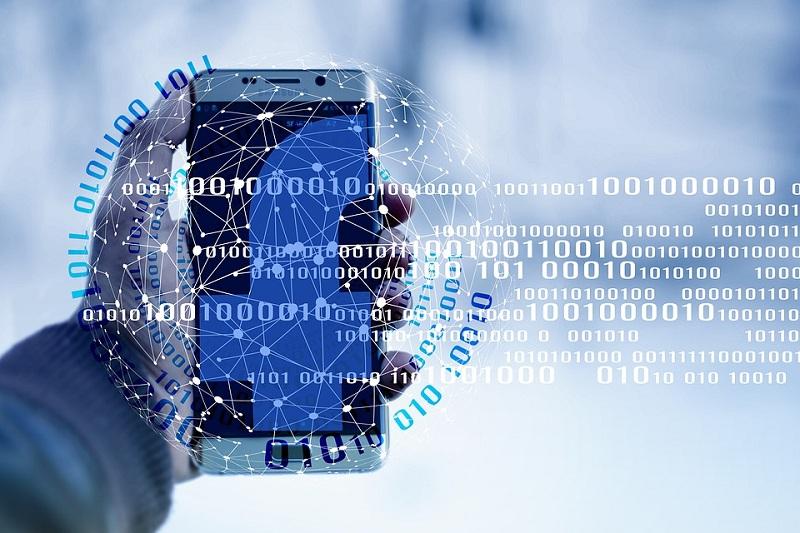 Big Plans: Facebook and Reliance Discuss a Joint Venture
Facebook (NASDAQ:FB) and Reliance Industries have been discussing a joint venture. Reliance Industries is an Indian conglomerate with interests in the retail, energy, and telecom sectors. The company operates the retail unit under the "Reliance Retail" brand, while the telecom business is under the "Reliance Jio" brand. Jio is India's largest mobile provider with over 370 million subscribers. Mukesh Ambani, India's wealthiest man, controls the company.
Article continues below advertisement
Facebook and Reliance want to build their own WeChat
According to The Economic Times, Facebook and Reliance want to build a multipurpose app like WeChat. WeChat, a product of Tencent (OTCMKTS:TCEHY), is mainly a social app that supports a wide range of other functions like mobile payment, flight booking, gaming, and more. WeChat and Alibaba's (NASDAQ:BABA) Alipay control more than 90% of the mobile payment market in China. Therefore, WeChat makes money for Tencent in many ways.
The app that Facebook and Reliance want to build will be more than just a communications tool. For example, the report stated that in addition to chatting, people would be able to use the app to shop online and make mobile payments. The app would likely leverage the WhatsApp platform, which has over 400 million users in India.
Notably, Facebook's talks with Reliance focus on creating a multipurpose app that includes mobile payment support. The company is also working on a payment service linked to WhatsApp in India. Facebook is also focusing on a global digital currency product called "Libra."
Facebook wants to diversify its revenue sources
There's growing interest in multipurpose apps, which might be why Facebook and Reliance want to build one. Apps like PayPal's (NASDAQ:PYPL) Venmo and Square's (NYSE:SQ) Cash App, which support a range of functions, have been growing by leaps and bounds.
Currently, Facebook derives most of its revenue from selling ads. The company has been working to diversify its revenue sources outside the advertising sector. Facebook is interested in mobile payments and online shopping.
The latest Facebook and Reliance talks appear to be part of their previously reported investment discussion.
Facebook stock continues to recover from the broad sell-off in company shares in March. So far, the stock has risen 6.10% in April. However, the stock still trades at a 21% discount to its 52-week high of $224.