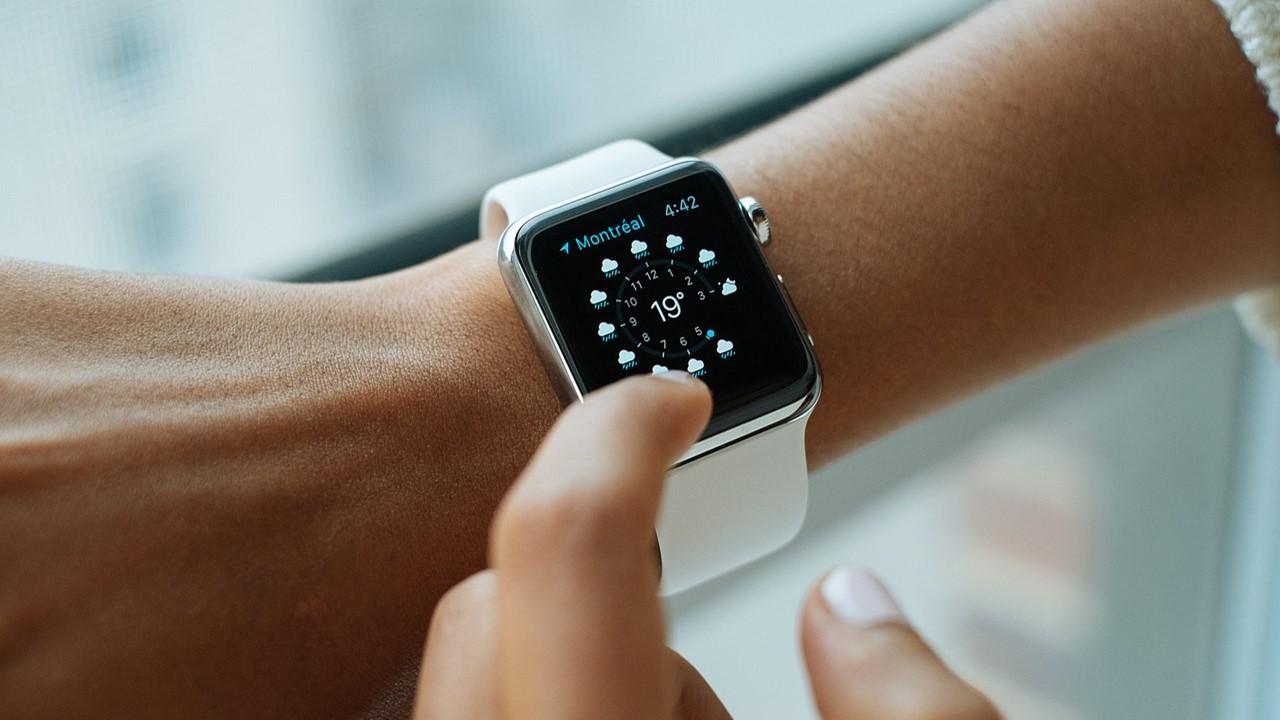 Apple Buys Stake in Japan Display's LCD Hakusan Plant
By Ruchi Gupta

Sep. 4 2020, Updated 6:53 a.m. ET
Japan Display has completed the sale of a stake in its Hakusan plant, which makes LCD screens. Specifically, the company sold some equipment at the plant for $200 million to one of its customers. According to Reuters, Apple (NASDAQ:AAPL) is the customer that bought Japan Display's LCD equipment.
Japan Display will likely use the proceeds from selling the LCD equipment to repay loans. The company took loans to fund the construction of the Hakusan plant, which cost $1.5 billion. Apple gave money for the plant construction. Therefore, Japan Display owed Apple about $800 million as of last year.
Article continues below advertisement
The Hakusan plant has struggled since there's less demand for LCD technology. Makers of devices, like the smartphone and smartwatch, have dropped LCD screens in favor of OLED screens. The demand for LCD has declined so much that Samsung (OTCMKTS:SSNLF) plans to stop LCD production by the end of 2020.
Apple and Japan Display's plant investment
Since the demand for LCD technology has weakened, Apple purchasing stake in Japan Display's LCD plant doesn't seem to be driven by a desire to make money from LCD screen sales. Instead, Apple might be looking to lower the cost of its LCD screen purchases.
Apple still uses LCD in some of its products. For example, the company worked on a new low-cost iPhone that would use LCD. The phone would have been released this spring. However, the COVID-19 crisis has delayed the release.
COVID-19 pandemic impacts Apple products
Apple makes iPhones at factories in China, which was the epicenter of the coronavirus outbreak. Factories in China closed to curb the spread of the deadly virus, which disrupted Apple's production schedule. The company also closed its retail stores in China as the virus continued to spread in the country. Now, Apple has reopened its China stores and closed stores in other parts of the world.
Apple cut its revenue expectation for the March quarter due to factory hiccups and store closures.
If the Apple and Japan Display collaboration enables Apple to cut its LCD screen costs, it could realize better profits from iPhone sales. The company derives most off its revenue from iPhone sales.
Apple stock fell 5.26% in March. The spreading coronavirus weighed on investors' appetite for company shares.