Why Is Groupon Stock Trading at a 73% Discount?
Groupon (NASDAQ:GRPN) stock rose more than 14% on Thursday and closed at $1.02. So far, the stock has gained 86% this week.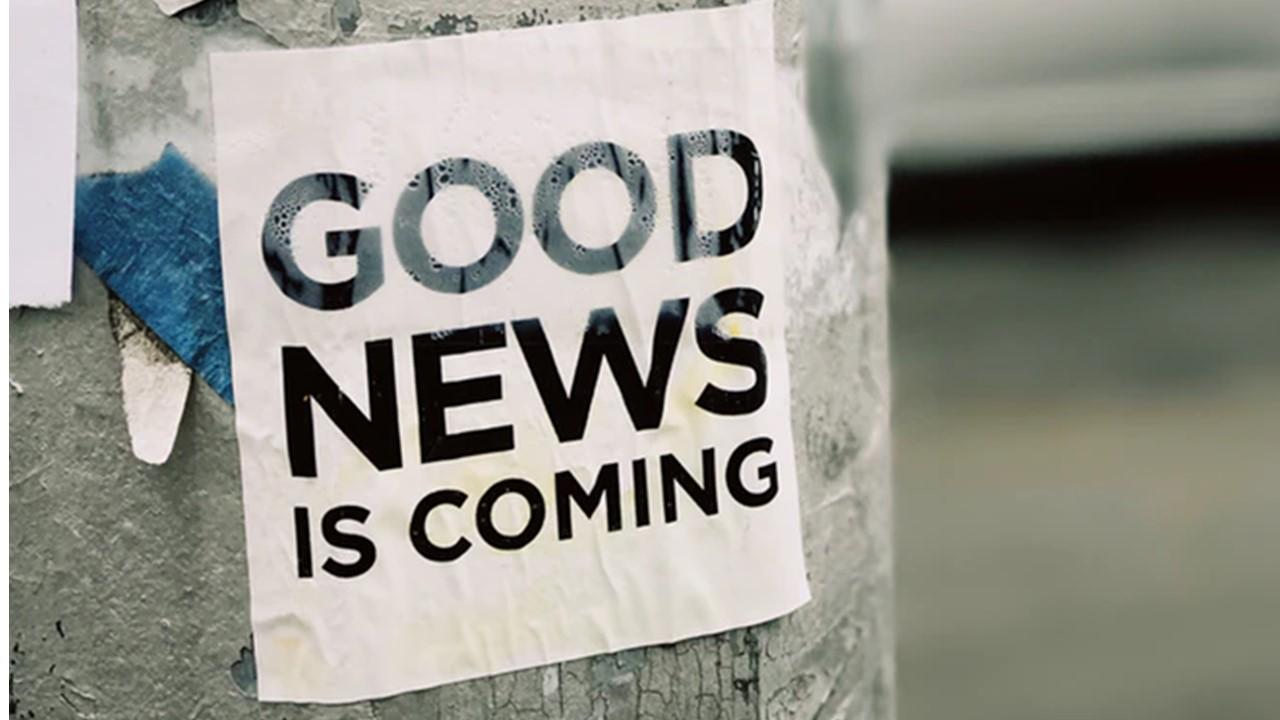 Groupon (NASDAQ:GRPN) stock rose more than 14% on Thursday and closed at $1.02. So far, the stock has gained 86% this week. Last week, the stock fell 34%. The week was generally characterized by a broad sell-off in stocks due to the coronavirus pandemic. Currently, Groupon stock trades at a 73% discount to its 52-week high of $3.82.
Groupon's stock gains this week came after the company made high-level management changes. On Wednesday, Groupon announced that CEO Rich Williams and COO Steve Krenzer stepped down from their roles. However, they will still work at Groupon.
Aaron Cooper, who has been in charge of Groupon's North America business, replaced Williams as the interim CEO. The company didn't name a replacement COO.
Article continues below advertisement
Article continues below advertisement
Groupon stock rises, veteran marketer takes charge
Groupon didn't explain what prompted the significant executive changes. However, the changes come about a month after the company reported disappointing financial results. The lower results and coronavirus pandemic have weighed on the stock.
Groupon reported fourth-quarter revenue of $612.3 million, which fell 23% year-over-year. Moreover, the revenue missed the consensus estimate at $709 million. The company posted an adjusted EPS of $0.07, which fell from $0.10 a year ago and missed the consensus estimate at $0.15.
At Thursday's closing, Groupon stock has fallen 67% since its fourth-quarter earnings report.
Groupon's interim CEO has been with the company for ten years. In fact, Cooper was Groupon's first chief marketing officer. Cooper is a marketing veteran. Before joining Groupon, he held marketing and leadership roles at companies including Orbitz, optionsXpress, and AEG Partners.
Cooper's marketing background will be valuable to Groupon given the company's falling sales. The stock rose 12.7% on Wednesday—the day the company announced the far-reaching executive changes.
The company's board has kicked off the process of searching for a permanent CEO. Groupon expects Cooper to be one of the candidates.
Groupon faces rough times but there's hope
The company's primary business connects consumers with local merchants. The business model is built around offering discounts on goods and services. The COVID-19 pandemic has affected operating and economic environments around the world. Groupon's stock and business haven't escaped the hit. Consumer suspending is lower and small businesses shut down. Groupon is based in Chicago, Illinois, which is in a lockdown due to the coronavirus. The lockdown creates an additional headwind for the company.
However, there's hope that Groupon can survive the coronavirus storm and emerge stronger. The nearly $2.0 trillion economic stimulus package that Congress approved includes a lifeline for small businesses in the US. Also, the package includes sending direct checks to Americans to get them spending. Therefore, the stimulus package should help mitigate the impact of COVID-19 on Groupon's business.
Also, Groupon has enough cash to take it through this challenging time. The company finished 2019 with $751 million in cash reserve.