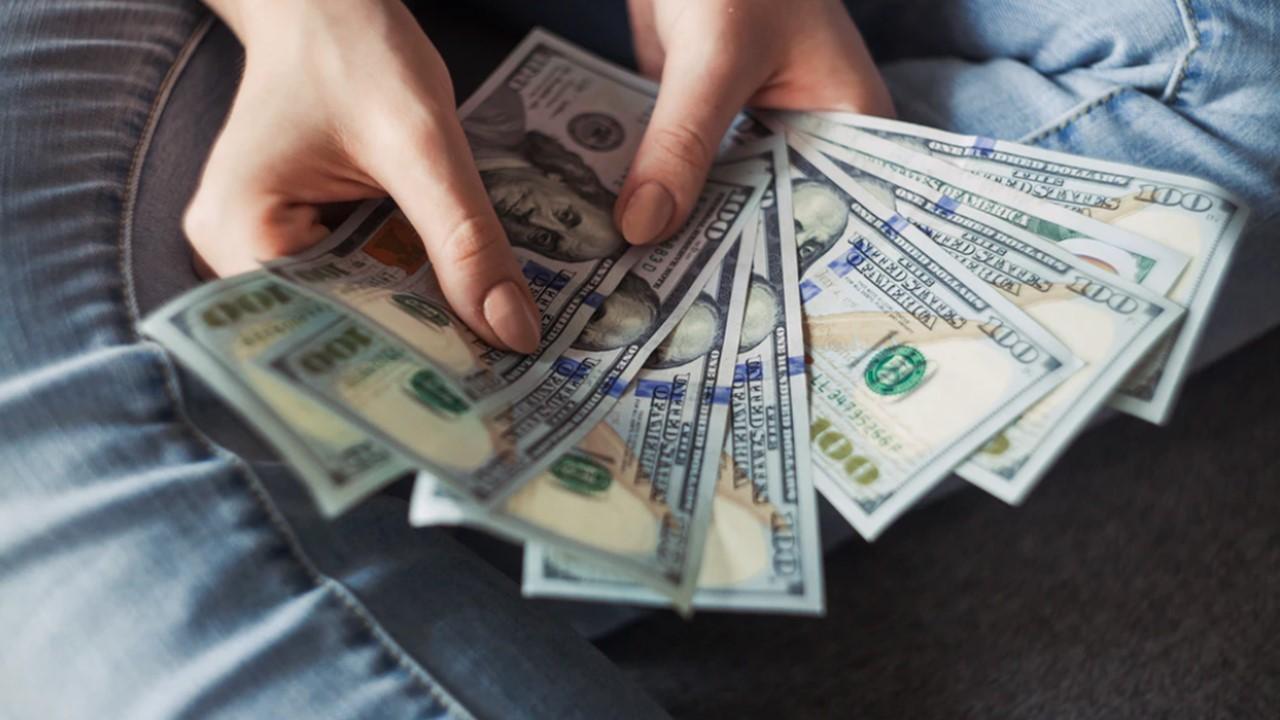 Charter's Stock Repurchase Program Provides Big Returns
Charter Communications (NASDAQ:CHTR) has been buying back its shares as a way to put money back in shareholders' pockets. As a result, the company has retired tens of millions of its shares through the stock repurchase program. So far, the company has returned billions of dollars to its shareholders in the past three years.
Article continues below advertisement
Charter's stock repurchase program
Apple and eBay (NASDAQ:EBAY) have also been active on the share repurchase front. Apple returned $20 billion to shareholders through its stock repurchase program in the December 2019 quarter. eBay put $5.0 billion back in shareholders' pockets through share repurchases in 2019. The company has lined up $4.5 billion in repurchases for 2020. Recently, eBay's war chest got a boost from the sale of its ticketing business StubHub for more than $4.0 billion. The windfall from the StubHub transaction has allowed eBay to expand its repurchase plan for 2020.
Article continues below advertisement
Can the balance sheet support more repurchases?
What can investors expect from Charter's stock repurchase program in 2020? The company has not set a repurchase program for this year. However, the company has been raising more funds with its sights on the repurchase program.
Currently, the company is on track to raise $4.2 billion before the end of this month through a bond sale. The amount includes a $1.7 billion debt offering completed on February 18. Also, the company is underway with a fresh debt offering of $2.5 billion, which it aims to complete on March 18.
Charter wrapped up 2019 with $3.5 billion in cash. Therefore, the two bond sales could push the cash reserve to $7.7 billion. Notably, Charter intends to use the proceeds from the bond sales to repay certain outstanding debt and for share repurchases. The company finished 2019 with $138.9 billion in assets and a manageable debt of $78.4 billion.