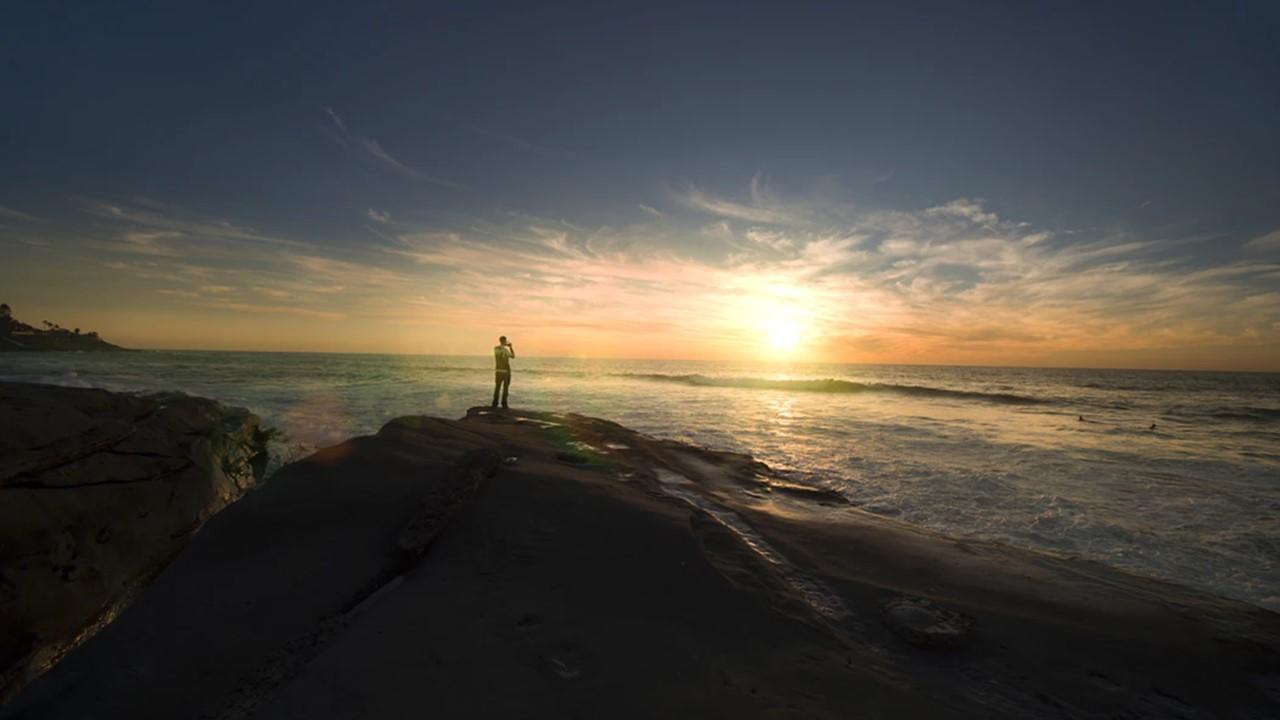 3 Cannabis Stocks Investors Should Watch as Markets Rebound
The coronavirus outbreak has caused havoc in global financial markets. As of March 23, the S&P 500 Index and the Dow Jones Industrial Average had fallen by 35.4% and 38.4% from their peaks, respectively. On Wednesday, the Senate passed the $2 trillion emergency relief bill to improve the economy, as reported by The Washington Post. The optimism surrounding the emergency relief bill and President Trump's announcement that he would like to restart the economy by April 12 led to the rally in US markets in the last two days. The S&P 500 Index and the Dow Jones Industrial Average have increased by 12.9% and 16.4%, respectively.
Article continues below advertisement
Meanwhile, the announcement of a lockdown in many US states and Canada led to an increase in cannabis sales. As reported by Cannabis Health Insider, between March 16 and 22, some of the key US markets witnessed 50% growth in recreational sales and 41% growth in medical sales compared to the same period the previous year. The growth in cannabis sales appears to have brought some relief to cannabis stocks, which have been going through a rough period. The ETFMG Alternative Harvest ETF (NYSE:MJ) and the Horizons Marijuana Life Sciences Index ETF (TSE:HMMJ) rose by 21.8% and 39.0% from their 52-week low, respectively. As the markets start to rebound, I think that the following three cannabis stocks could deliver strong returns going forward.
Canopy Growth looks like a strong cannabis stock
After falling to its 52-week low of 12.96 Canadian dollars on March 16, Canopy Growth (NYSE:CGC) stock has recovered since then. On Wednesday, the stock rose to a high of 20.56 Canadian dollars before closing the day at 19.98 Canadian dollars. The stock increased 54.2% from its 52-week low. The demand for marijuana has increased. US states and Canada are trying to curtail the coronavirus outbreak through social distancing. Canopy Growth is well-positioned to capture the market. The company announced that it will temporarily close all of its company-owned Tokyo Smoke and Tweed retail stores. However, Canopy Growth has started an e-commerce platform to meet the needs of recreational and medical customers across Canada.
Article continues below advertisement
While most cannabis companies struggled with rising debt and cash constraints, Canopy Growth had 2.3 billion Candian dollars of gross cash at the end of 2019. I also think that as soon as Canopy Growth introduces its cannabis-infused beverages, it could acquire significant market share in the segment with support from Constellation Brands. So, I think that Canopy Growth could be a good bet for investors with a long-term perspective.
Curaleaf Holdings looks promising
As of Wednesday, Curaleaf Holdings (OTCMKTS:CURLF) was trading at 4.89 Canadain dollars—a fall of 40.2% since the beginning of this year. Weakness in the broader equity market and the cannabis sector dragged the stock down. However, the company reported an impressive fourth-quarter performance on Tuesday. Also, Canopy Growth completed the acquisitions of Acres, Select, and BlueKudu this year. The company is in the process of acquiring Grassroots Cannabis.
Currently, only 11 states have legalized recreational cannabis, while 33 states have legalized cannabis for medical purposes. There's considerable scope for expansion. So, I think that Curaleaf, with its recent acquisitions, is positioned to capture the cannabis market expansion.
Article continues below advertisement
Innovative Industrial Properties is a good bet
While MJ and HMMJ have lost 35.7% and 30.3% YTD, respectively, Innovative Industrial Properties (NYSE:IIPR) has fallen by just 2.3%. The impressive fourth-quarter performance mitigated the effect of weakness in the broader equity market. Innovative Industrial Properties is a real estate company that focuses on legal cannabis in the US.
Most of the cannabis companies are struggling to raise capital. The federal government still prohibits marijuana. Meanwhile, Innovative Industrial Properties is acquiring cannabis companies' assets and leasing them back. These activities free up cash for cannabis companies to expand their operations. As of February 26, the company owned 51 properties covering 3.2 million square feet of rentable space. The amount is an increase of 2.2 million square feet of rentable space since the beginning of 2019. The company continues to aggressively expand its business. Innovative Industrial Properties has invested approximately $563.2 million of cash with an additional commitment of $117.5 million to improve specific properties. The company's yield on its invested capital is 13.3%.
President Trump hasn't openly spoken about marijuana legalization. I don't think that the US government will legalize marijuana soon. So, more companies will look toward Innovative Industrial Properties to raise capital, which will expand its business. Also, lower cannabis prices won't impact Innovative Industrial Properties' profitability. So, I think that the company could be one of the best options for investors in the cannabis sector.