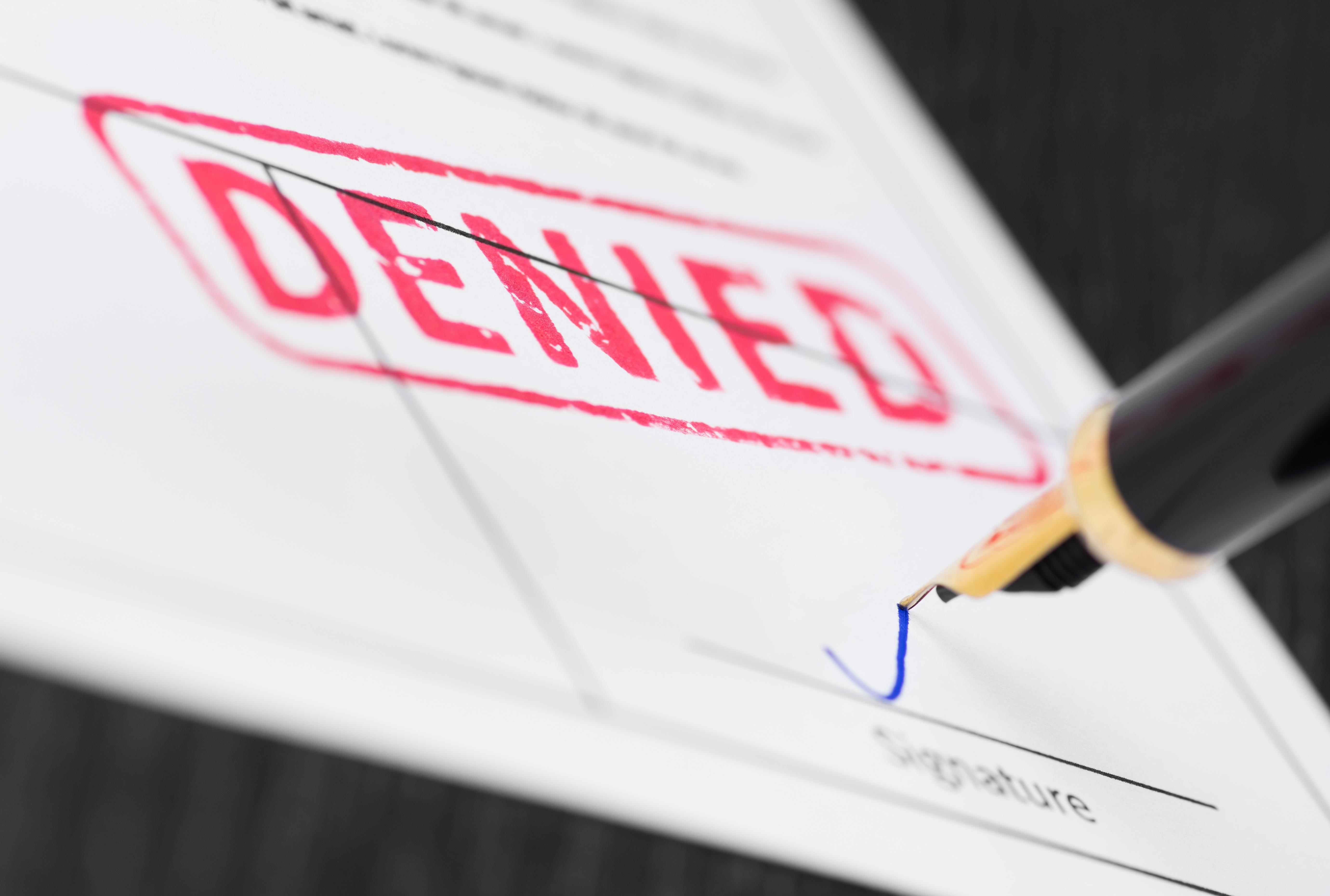 Trump Denies Protection to State Medical Marijuana Programs
President Trump proposed to end protection for state medical marijuana programs. In December 2019, President Trump stated that he would choose to ignore Congress's protection laws for states that have legalized marijuana. He can allow federal interference in those states. Recently, he proposed ending the policies that Congress introduced for state medical marijuana programs.
Article continues below advertisement
Article continues below advertisement
Trump challenged state medical marijuana programs
A Marijuana Moment article discussed that President Trump introduced a proposal to end an existing policy introduced by Congress. The proposal will be part of the fiscal 2021 budget plan. Overall, the new proposal will ignore Congress's requests to protect the states that have legalized marijuana. As a result, federal interference will be allowed. Federal interference won't allow the states to freely make marijuana policies, which includes the sale and possession of marijuana. The House supported many marijuana policies and bills. However, due to the Senate's opposition towards marijuana, most of the proposals have been rejected.
Earlier in 2019, President Trump challenged cannabis laws. He ignored the medical cannabis rider in 2017 and 2019. The new proposal also includes another rider that will block Washington, D.C.'s rights from using local tax dollars to legalize marijuana sales.
FDA gets support for more cannabis research
We still don't know President Trump's stance on marijuana legalization. At one point, he said that states should decide on marijuana legalization. In December, he challenged Congress's attempt to protect states from federal interference. Now, he has this proposal. While Democrats support marijuana legalization, President Trump has been quiet about the issue. Bernie Sanders, Pete Buttigieg, Andrew Yang, and Tulsi Gabbard took bold stances on cannabis legalization.
However, President Trump supports the FDA. The budget proposal includes funds to help the FDA in the "regulation of cannabis and cannabis derivatives."
The FDA has always been hesitant about CBD-based products. Earlier, the FDA found that Curaleaf (OTCMKTS:CURLF) and many other companies produced products with a higher CBD content than permitted. The FDA had sent warning letters to these companies. Notably, the FDA doesn't think that companies comply with the law. As a result, companies sometimes put consumers' safety at risk. The agency said, "The FDA recognizes the potential opportunities that cannabis or cannabis-derived compounds may offer, and acknowledges the significant interest in these possibilities." The FDA also said, "The FDA is committed to protecting the public health and improving regulatory pathways for the lawful marketing of cannabis and cannabis-derived products within the agency's jurisdiction."
In other news in the cannabis sector, Aurora Cannabis (NYSE:ACB) will report its results for the second quarter of fiscal 2020 on Thursday. Canopy Growth (NYSE:CGC)(TSE:WEED) will report its results for the third quarter of fiscal 2020 on Friday.