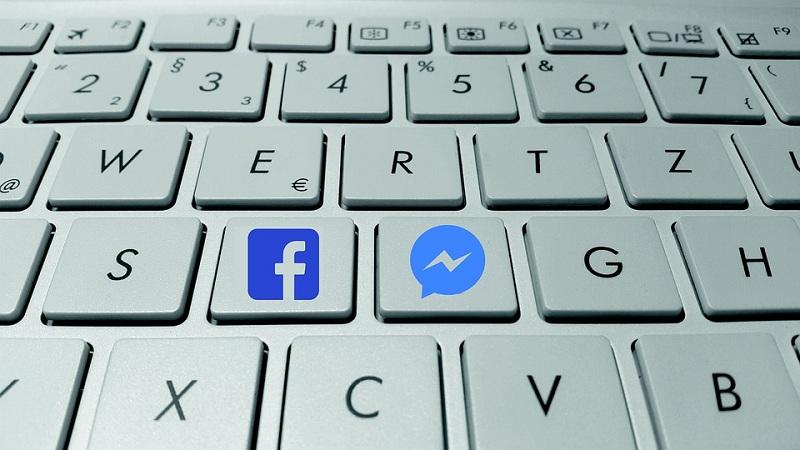 Soros Has a Big Problem with Facebook CEO Mark Zuckerberg
Facebook (NASDAQ:FB) has been a big winner for investors. The stock gained 57% in 2019, which made it one of the best big tech stocks last year. The company's cash reserve is swelling. Facebook is on track to return $34 billion to investors through stock repurchases. Still, billionaire George Soros has a big problem with Facebook CEO Mark Zuckerberg.
This week, Soros repeated a call he has made several times recently. He thinks that Zuckerberg should be removed from controlling Facebook. Soros argued that Zuckerberg is using Facebook to help re-elect President Trump.
"Zuckerberg appears to be engaged in some kind of mutual assistance arrangement with Donald Trump that will help him to get re-elected," Soros wrote in a letter to Financial Times.
Soros made a similar argument in an opinion piece in the New York Times last month. He pushed the same argument at the World Economic Forum in early January.
Zuckerberg founded Facebook. He serves as the chairman of the board and chief executive. Also, he holds most of the voting shares in the company. As a result, no proposal can pass a shareholder vote unless Zuckerberg supports it.
Article continues below advertisement
Soros wants Facebook out of the political advertising business
According to Soros, Facebook should stop selling political ads. Notably, the company doesn't fact-check the political ads that circulate on its platforms. As a result, Soros and other Trump critics think that Facebook's political advertising rules favor the Trump campaign. For example, last year the Trump campaign ran political ads with disputed facts about Joe Biden on Facebook, Google, and Twitter. Like Soros, democratic presidential candidate Elizabeth Warren thinks that Zuckerberg cut a deal with President Trump to help his re-election campaign.
As the pressure around political advertising grew, Twitter (NYSE:TWTR) decided to stop accepting political ads. Google responded by restricting how politicians target their messages to the company's audience. However, Facebook has mainly allowed politicians free space on its platform. So far, the decision has been financially rewarding. The leading 2020 presidential candidates are splurging on Facebook ads. Mike Bloomberg has spent over $45 million on Facebook campaign ads since he joined the presidential race in November last year. Right now, Bloomberg is Facebook's top political advertising client. President Trump has spent $25 million on Facebook political ads since January 2019.
Facebook expects campaign ad sales to contribute 0.5% of its total revenue in 2020, which could be around $430 million.