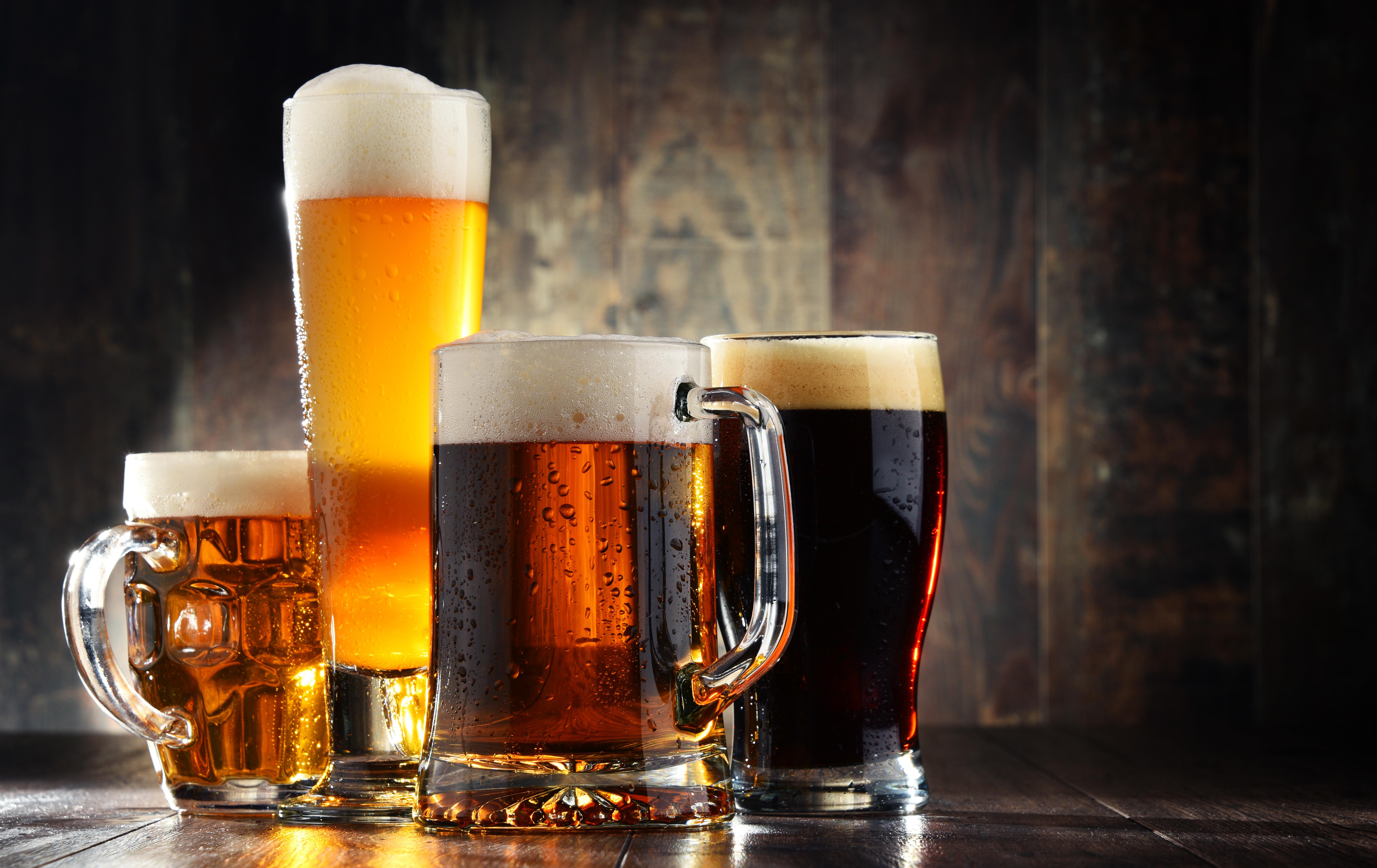 What to Expect from Constellation Brands' Q3 Earnings
Constellation Brands (STZ) is scheduled to release its earnings results for the third quarter of fiscal 2020 on January 8. The leading beer, wine, and spirits producer exceeded analysts' earnings expectations in the first two quarters of fiscal 2020. It also exceeded analysts' sales expectations in the first quarter and was in line with its second-quarter estimates.
Constellation Brands stock rose 18% in 2019 compared to the 24.7%, -4.0%, and 42.1% returns of Anheuser-Busch InBev (BUD), Molson Coors, and Brown-Forman, respectively. It underperformed the 28.9% increase in the S&P 500.
Article continues below advertisement
Constellation Brands' third-quarter earnings expectations
In the second quarter of fiscal 2020, Constellation Brands' adjusted EPS fell 5.2% YoY (year-over-year) to $2.72. However, it exceeded analysts' forecast of $2.60. Equity losses of $0.20 per share resulting from the company's investment in cannabis company Canopy Growth (CGC) dragged its earnings down.
The company has recognized an unrealized net gain of $757 million since it initially invested in Canopy Growth in November 2017. However, it recorded a decrease of $839 million in the fair value of its Canopy Growth investment in the second quarter. Constellation Brands made a significant investment in Canopy Growth to capitalize on the growth prospects in the cannabis space. However, there are rising concerns about the profitability of this investment.
Constellation Brands' second-quarter net sales rose about 2.0% YoY to $2.34 billion. A 7.4% rise in its Beer segment's sales to $1.64 billion drove the company's top line. The Modelo Especial and Corona brands delivered strong performances within the Beer segment. However, an 8.9% decline in the Wine and Spirits segment's sales to $703.6 million partially offset the strong sales of the imported beer portfolio. The decline in the segment's sales reflected the planned transformation of the company's wine and spirits portfolio.
Article continues below advertisement
Now let's talk about Constellation's third-quarter expectations. Analysts predict a 1.2% YoY decline in the company's sales to $1.95 billion. They also think lower wine and spirits sales will offset the impact of strength in Constellation Brands' Beer segment. Analysts expect the company's third-quarter adjusted EPS to fall 22.7% YoY to $1.83.
Rival Anheuser-Busch InBev reported weak third-quarter earnings due to higher costs and lower volumes in China and the US. Its adjusted EPS fell 15.3% to $0.94 in the third quarter. Meanwhile, its revenue grew about 2.0% YoY to $13.2 billion.
Revised agreement with E. & J. Gallo Winery
In April 2019, Constellation Brands announced that it would sell about 30 of its low-end wine and spirits brands to E. & J. Gallo Winery to focus on higher-margin brands. However, in December 2019, the company revised its agreement with the winery to address certain concerns raised by the FTC (Federal Trade Commission). The FTC had competitive concerns about the sparkling wine, dessert wine, brandy, and concentrate categories. Constellation Brands intends to retain selected brands in these categories and evaluate other opportunities to divest them. The revised deal, priced at $1.1 billion, should now close by the end of fiscal 2020.
The company is also selling its craft beer Ballast Point brand to Kings & Convicts Brewing Co. as part of its strategy to focus on its premium beer portfolio. It's also selling certain associated production facilities and brewpubs.
Investors are likely eager to see the company's annual forecast to get a sense of the impact of its revised agreement with E. & J. Gallo Winery.