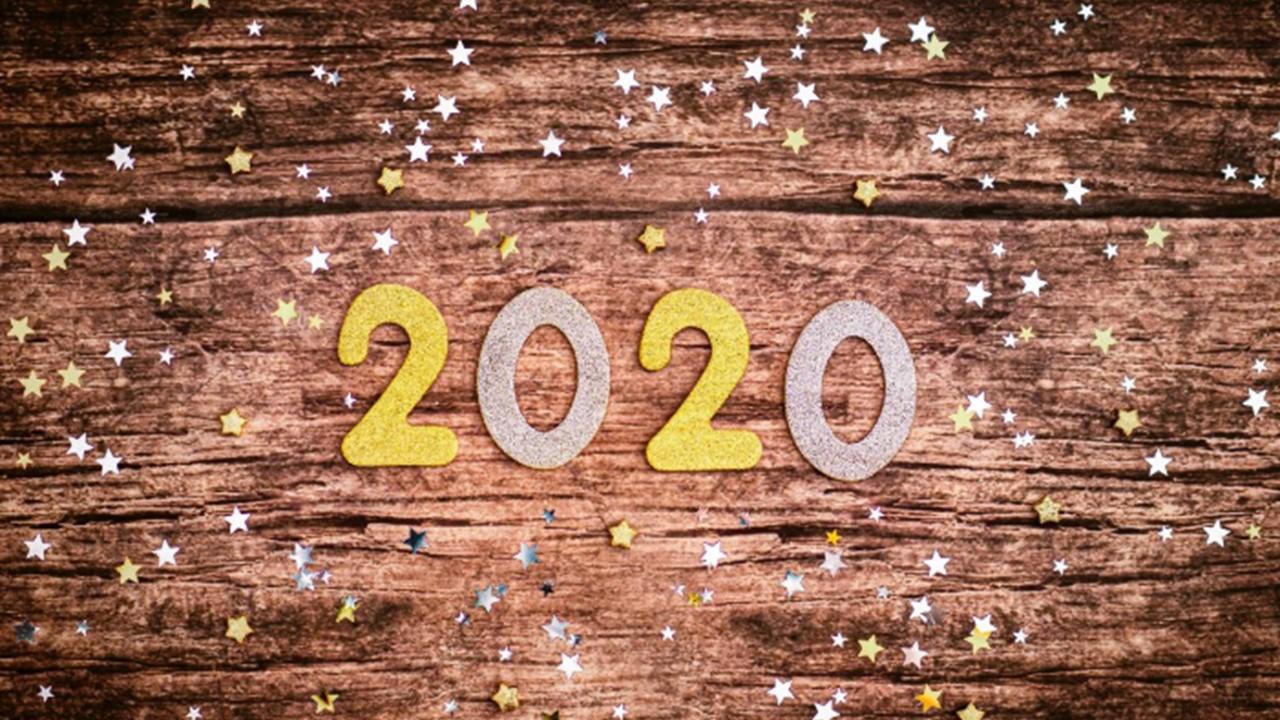 Get Real: Placing Bets for 2020
By Grace Nightingale

Nov. 20 2020, Updated 1:40 p.m. ET
In today's Get Real morning newsletter, we discussed Apple's reconciliation, Roku's potential surge, and AT&T's confidence. Plus, Tesla could cross the $500 threshold in 2020.
Article continues below advertisement
What to watch for
Roku's potential short-term surge
During 2019, Roku shares saw a steep rise despite declining in December after a downgrade from Morgan Stanley. Currently, the options market sentiment is bullish on Roku. There could be a rise soon.
Is there a limited upside for Ford?
Yesterday, Evercore ISI downgraded Ford stock. The automaker's valuation premium over General Motors and reportedly limited upside potential contributed to the downgrade.
Canaccord analyst is optimistic about Tesla stock 
Canaccord Genuity analyst Jed Dorsheimer thinks that Tesla (TSLA) stock could cross the $500 threshold soon. Tesla's expansion plans and the rising popularity of EVs are promising growth drivers.
What's waiting for AT&T in 2020?  
Analysts expect AT&T's (T) sales and revenue to rise in 2020 along with its adjusted EPS. AT&T seems confident about its upcoming streaming service. Recently, the company expanded its 5G network service.