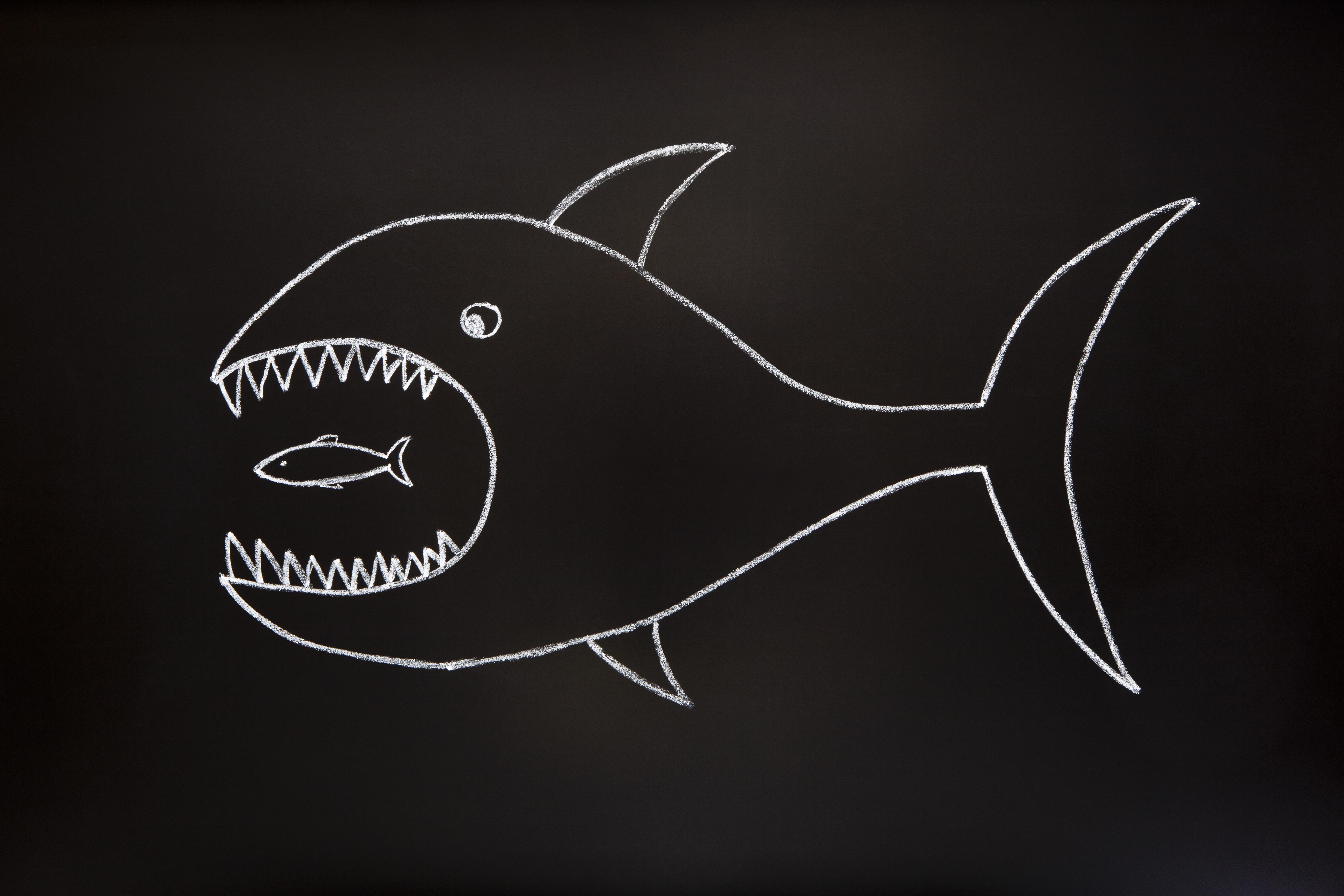 Analyzing Broadcom's Acquisitions in the Software Sector
Chipmaker Broadcom (AVGO) has been making many acquisitions in the software industry. The semiconductor giant seems to be drifting away from its core chip business and diversifying into the software space. Last week, Broadcom acquired cyber analytics software provider Bay Dynamics, reports The Silicon Valley Business Journal. Broadcom reportedly agreed to acquire Bay Dynamics as a subsidiary on December 19. However, the company did not provide the terms of the deal.
Article continues below advertisement
Bay Dynamics
Bay Dynamics offers software that detects insider threats, unusual behavior, and financial fraud. The software specializes in preventing data loss and providing solutions to threats. Bar Dynamics customers include financial services, healthcare, media, manufacturing, and technology companies, as well as the government.
According to ChannelE2E, Bay Dynamics products could integrate with and benefit Broadcom's recently acquired Symantec enterprise security business. Bay Dynamics software could also help numerous other security partners, including ArcSight, CyberSponse, IBM Resilient, McAfee, Qualys, Splunk, and VMware Carbon Black.
Broadcom's other acquisitions in the software space
Broadcom also acquired CA Technologies in 2018. The addition of CA Technologies helped Broadcom fulfill customers' infrastructure software solution needs and boost its revenue. In November 2019, Broadcom acquired Symantec's enterprise business for $10.7 billion. CRN estimates that the Symantec purchase could bring about $1 billion in cost synergies and $2 billion in revenue in fiscal 2020.
Broadcom initially intended to acquire Symantec entirely. However, the companies moved away from acquisition talks due to pricing issues. After the acquisition of Symantec's enterprise security business, Symantec was renamed NortonLifeLock (NLOK).
Article continues below advertisement
Software acquisitions added to Broadcom's revenue
Broadcom's purchases in the software sector generated significant sales in fiscal 2019. In the fourth quarter of fiscal 2019, its revenue grew around 6% YoY (year-over-year), led by its software investments. The company's revenue also crushed Wall Street's estimate and improved sequentially.
In fiscal 2020, the company now expects over $7 billion in infrastructure software revenue, and for its overall revenue to rise 11% YoY to $24.5 billion–$25.5 billion. Broadcom is optimistic about its software business and 5G adoption.
Analysts anticipate Broadcom's earnings growing by 8.85% YoY to $23.2 billion in fiscal 2020, and 9.96% YoY to $25.5 billion in fiscal 2021. They expect its revenue to grow 10.8% YoY to $25 billion in fiscal 2020, but then drop by 5.25% YoY to $26.4 billion in fiscal 2021.
Broadcom's chip business is struggling
Broadcom's sales have been growing sluggishly for over a year now. Weak chip demand due to a cyclical downturn in the semiconductor industry dented Broadcom's sales growth. Lower Apple (AAPL) iPhone sales also pressured Broadcom's sales in fiscal 2019, as Apple uses Broadcom chips in its products.
Additionally, the US-China trade spat dented Broadcom's chip demand and blocked Broadcom's plans to acquire Qualcomm in March. Broadcom generated about $900 million in chip sales to Chinese telecom giant Huawei in 2018. However, the trade ban on Huawei in May 2019 disrupted Broadcom's sales. Although trade war worries have eased now that China and the US are expected to sign phase one of a trade deal on January 15, tensions between the US and Iran have escalated after a US airstrike killed Iranian general Qassim Soleimani.
Article continues below advertisement
Given these challenges, Broadcom is trying to move away from its chip business and expand in the software space. Amid its acquisition spree, Broadcom intended to sell its adio-frequency wireless chip unit. Meanwhile, the company believes chip demand could improve in fiscal 2020. During the Broadcom's earnings call, CEO Hock Tan stated he expects the semiconductor business will grow in fiscal 2020's second half.
Broadcom's stock performance
Last year, AVGO underperformed broader markets and semiconductor peers. While Broadcom stock gained 25.4% in 2019, the S&P 500 and VanEck Vectors Semiconductor ETF (SMH) gained about 28.9% and 62.0%, respectively. AMD stock returned 148.4%, while Nvidia (NVDA) and Intel (INTC) gained around 76.6% and 30.0%, respectively. Chipmakers Marvell Technology (MRVL), Qualcomm (QCOM), and Micron (MU) returned about 64.6%, 58.3%, and 69.5% last year, respectively.
On January 3, Broadcom stock fell 2.54% and closed at $314.19. At that price, Broadcom's market value was around $125 billion. AVGO stock was trading 5.1% below its 52-week high and 36.2% above its 52-week low.
Analysts' recommendations
Analysts' average 12-month target price of $349.28 for AVGO was 11.17% higher than its January 3 price of $314.19. Of the 34 analysts covering AVGO, 22 suggest "buy," unchanged from last month. Also, 12 analysts suggest "hold," up from 11 in December. None suggest "sell."