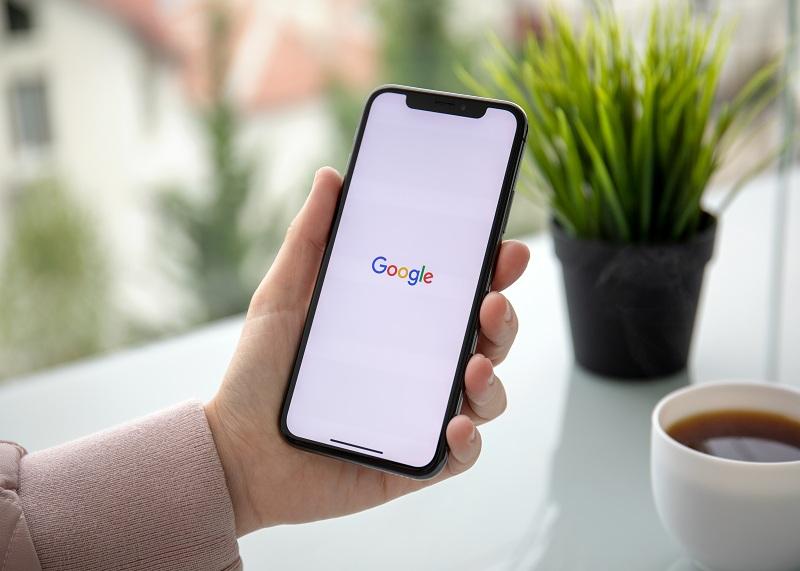 Alphabet's Other Bets: Three Things to Know as 2020 Starts
Alphabet (GOOGL) has long relied on advertising sales that flow through its Google unit. However, the company wants to change that. To diversify its business, Alphabet is building several startup businesses in its Other Bets segment. The most visible members of Alphabet's Other Bets are Waymo, Loon, and Wing. Here are three things Alphabet investors should know about Other Bets as we enter 2020.
Article continues below advertisement
Alphabet's Other Bets target emerging industries with huge growth potential
Waymo, Alphabet's most prominent Other Bets component, focuses on self-driving. It operates a self-driving ride-hailing service under the Waymo One brand in parts of Arizona. Ride-hailing is on the rise, expanding the market opportunity for Waymo. Goldman Sachs analysts predict the global ride-hailing market will grow to $285 billion by 2030 from $36 billion in 2017. In addition to ride-hailing, Waymo has its sights on freight trucking, a multitrillion-dollar market.
Alphabet's Loon focuses on Internet connectivity. It has developed innovative technology that uses specialized balloons to deliver Internet connectivity to remote locations. Loon began the technology last year and has contracts with mobile operators in Kenya and Peru.
Alphabet's Wing unit is in the delivery drone business. It has operations in Australia and Europe and recently entered the US market. In the US, Wing has partnered with FedEx (FDX) and Walgreens Boots Alliance (WBA) to deliver packages by air to consumers. Wing's American service has initially landed in parts of Virginia. Through Wing, Alphabet is chasing a $30 billion revenue opportunity in the global drone logistics and transportation market.
Article continues below advertisement
Other Bets revenue and losses
Alphabet's Other Bets revenue rose year-over-year to $155 million from $146 million in the third quarter. The increase in revenue wasn't enough to cover the soaring costs of running Other Bets. Therefore, the Other Bets segment suffered an operating loss of $941 million in the third quarter. The loss widened from $727 million a year earlier.
Alphabet's startup businesses contribute less than 0.5% of its total revenue
Other Bets' contribution to Alphabet's revenue is negligible. In the third quarter, for instance, Other Bets contributed less than 0.5% of Alphabet's total revenue. However, the outlook for Other Bets is bright, and it should contribute meaningfully to Alphabet's financials over time. Alphabet stock gained nearly 30% in 2019, driven by the company's strong earnings in the first nine months of the year.