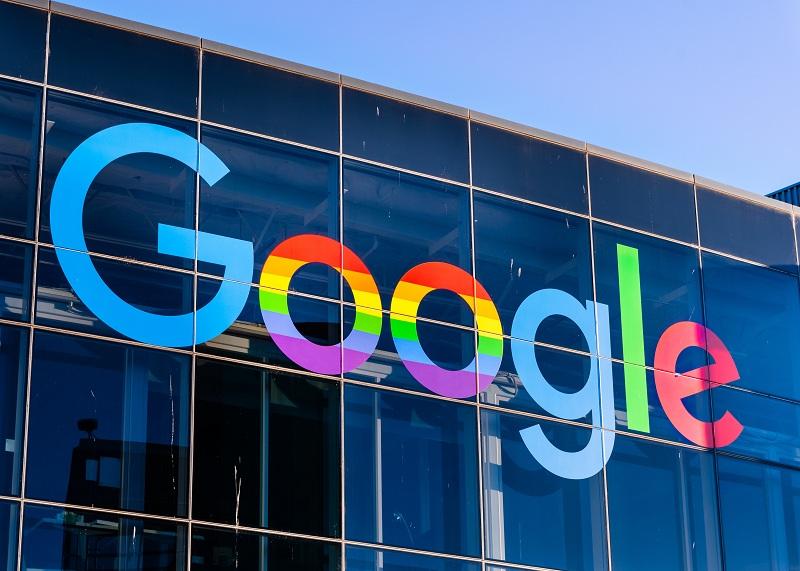 Alphabet's Loon Partners with Facebook Joint Venture
Billions of people around the world still lack Internet access. The shortage of Internet connectivity is both a problem and an opportunity for Google parent Alphabet (GOOGL).
The problem is that limited Internet access around the world limits the market for Google's digital products. The opportunity for Alphabet, however, is that it can make money solving the connectivity problem. Alphabet's Loon subsidiary has developed innovative technology using specialized balloons to offer Internet access to remote locations.
Article continues below advertisement
Article continues below advertisement
Alphabet's Loon lands Telefónica contract in Peru
Loon has won a contract to help Telefónica extend its mobile Internet coverage to the Peruvian Amazon. Telefónica is one of the world's largest wireless providers, with operations in Europe and the Americas.
To help Telefónica, Loon will collaborate with Internet para Todos Perú (or IpT). IpT describes itself as an open-source wholesale mobile network provider. Its focus is boosting internet connectivity in rural Peru.
IpT is a joint venture of Facebook (FB), Telefónica, and several other entities. Facebook also had a project like Loon to solve the global Internet divide, but it dropped the project last year after several setbacks. Now, it seems Facebook has found a way to work with Alphabet's Loon to achieve its vision.
Loon previously deployed its technology for use in emergencies in Peru in 2017 and early this year. It has also landed a contract to provide its technology in Kenya. Loon pegged this year for beginning commercialization of its balloon-powered Internet technology.
Alphabet counts on Other Bets to diversify revenue sources
Loon is part of Alphabet's startup segment, Other Bets. In the third quarter, Other Bets generated $55 million in revenue for Alphabet, up from $146 million a year ago. Besides Loon, Other Bets companies include Waymo, Wing, and Verily.
Alphabet looks to Other Bets to diversify its revenue sources. For almost all of its revenue, Alphabet relies on Google, which depends on the challenging advertising market. Amazon (AMZN) is eating into Google's share of the digital ad market. Moreover, Google's ad business is the subject of several antitrust investigations that could be damaging to the company.