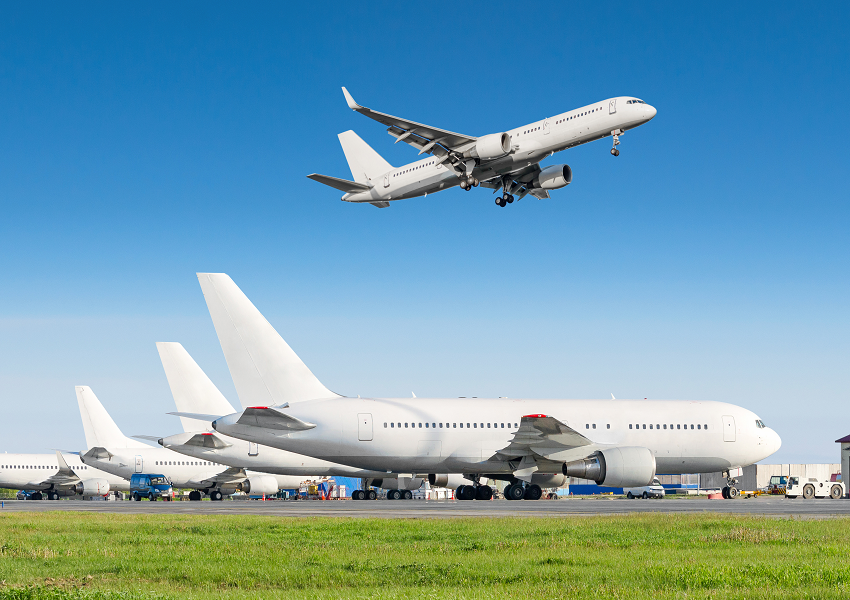 Airline Stocks in Focus as US Airstrike Lifts Oil Prices
The US airline stocks are in focus as crude oil prices soar after the US assassinated a top Iranian military commander. The US government announced last Thursday night that it killed Iran's Quds force commander, Major General Qassem Soleimani.
According to a CNN report, the assassination was done through an airstrike at the Baghdad International Airport. President Donald Trump approved the airstrike following a strong intelligence report that states Soleimani was planning to attack American diplomats and service members in Iraq.
Article continues below advertisement