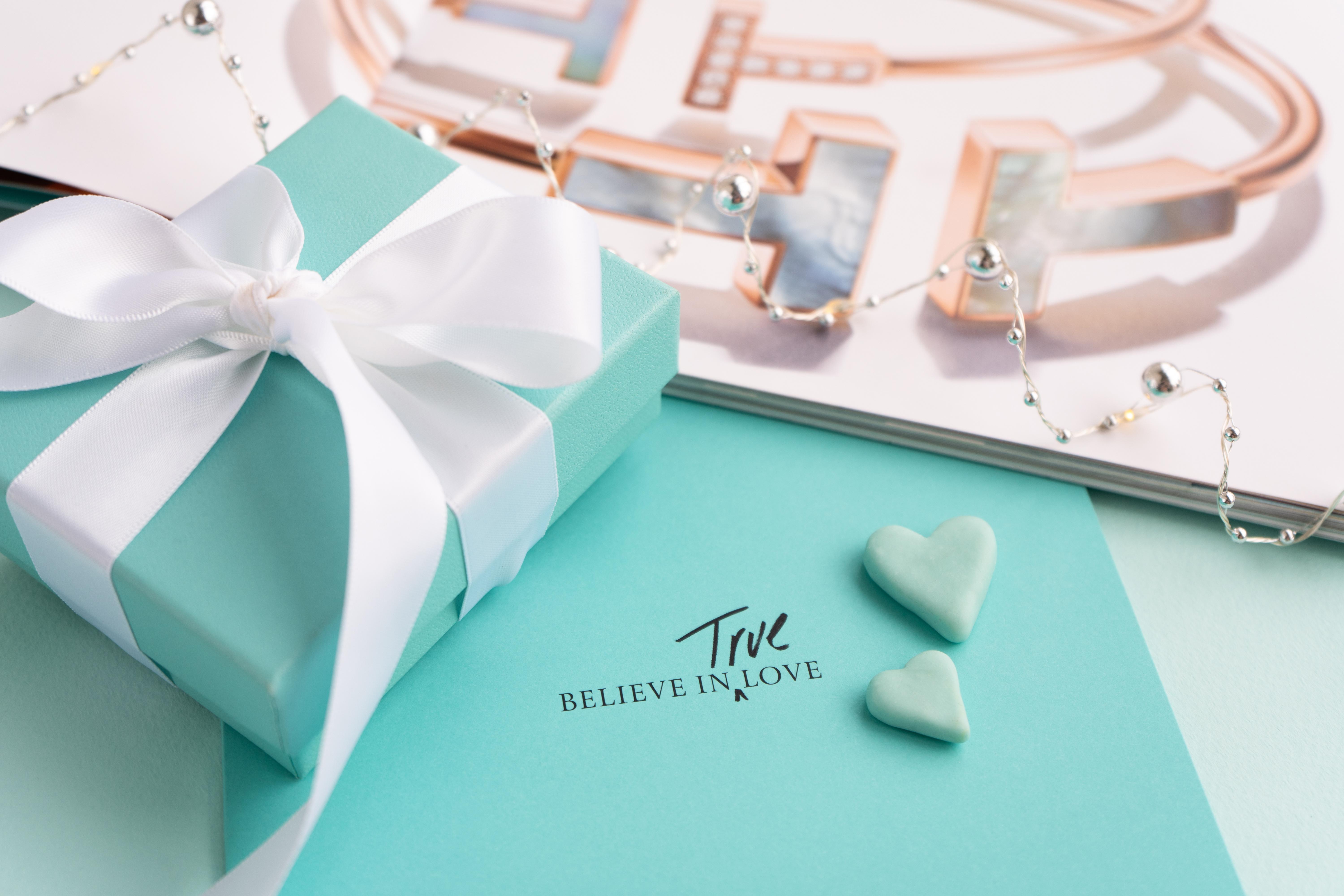 Why Did Tiffany's Interim Holiday Sales Improve?
On Thursday, Tiffany (TIF) posted its interim holiday sales results. The company's worldwide net sales from November 1 to December 24 increased by about 1%–3%. Strong growth in China and an improvement in the Americas drove the company's net sales growth.
Article continues below advertisement
Why Tiffany's holiday sales improved
Tiffany CEO Alessandro Bogliolo said that "we are pleased to present our interim sales results for this important season, which reflect improved global trends compared to previous quarters this year." He also said that "we continued to see the Chinese Mainland drive our overall sales growth with a strong double-digit increase."
Tiffany's interim holiday net sales were better than the same period in 2018. Last year, the company's worldwide net sales fell by about 1%. Moreover, the company's comparable sales decreased by 2%. Tiffany blamed weak tourist spending, mainly Chinese tourists, for the decline. The demand from local customers in the Americas and Europe was low, which impacted the top-line growth.
Tiffany's 2019 holiday sales benefited from double-digit growth in China and a YoY improvement in the Americas. However, sales in Hong Kong and Japan decreased. Social unrest in Hong Kong impacted the company's sales. Meanwhile, the increased consumption tax played spoilsport in Japan.
Tiffany shares remained mostly unchanged following the publication of interim holiday sales numbers.
Holiday sales by region
Tiffany's holiday sales in the Americas increased 2%–4%, which is an encouraging sign. Bogliolo said that improved sales in the Americas were "a momentum shift in the region." Before the holiday shopping season, Tiffany's net sales in the Americas continued to decline due to lower spending by foreign tourists and local customers. The company's comparable sales also increased by 2%–4%.
Tiffany's sales in the Asia-Pacific region grew 5%–7% due to stellar growth in Mainland China. As we stated earlier, China registered strong double-digit growth. However, disruptions in Hong Kong remained a drag. Comparable sales in the Asia-Pacific region marked 7%–9% growth.
The net sales in Japan fell 9%–11%, which reflected the negative impact of increased consumption tax. Meanwhile, the comparable sales in the region decreased by 11%–13%.
In Europe, net sales increased by 3%–5%. Likewise, the comparable sales marked 4%–6% growth.
Tiffany expects to report its fourth-quarter results on March 20. The company expects its net earnings to take a hit from expenses related to its merger with LVMH Moët Hennessy–Louis Vuitton (LVMH). On November 25, Tiffany announced that it entered a merger agreement with LVMH. According to the deal, LVMH will pay $135 per share or $16.2 billion (14.7 billion euros) to acquire Tiffany.