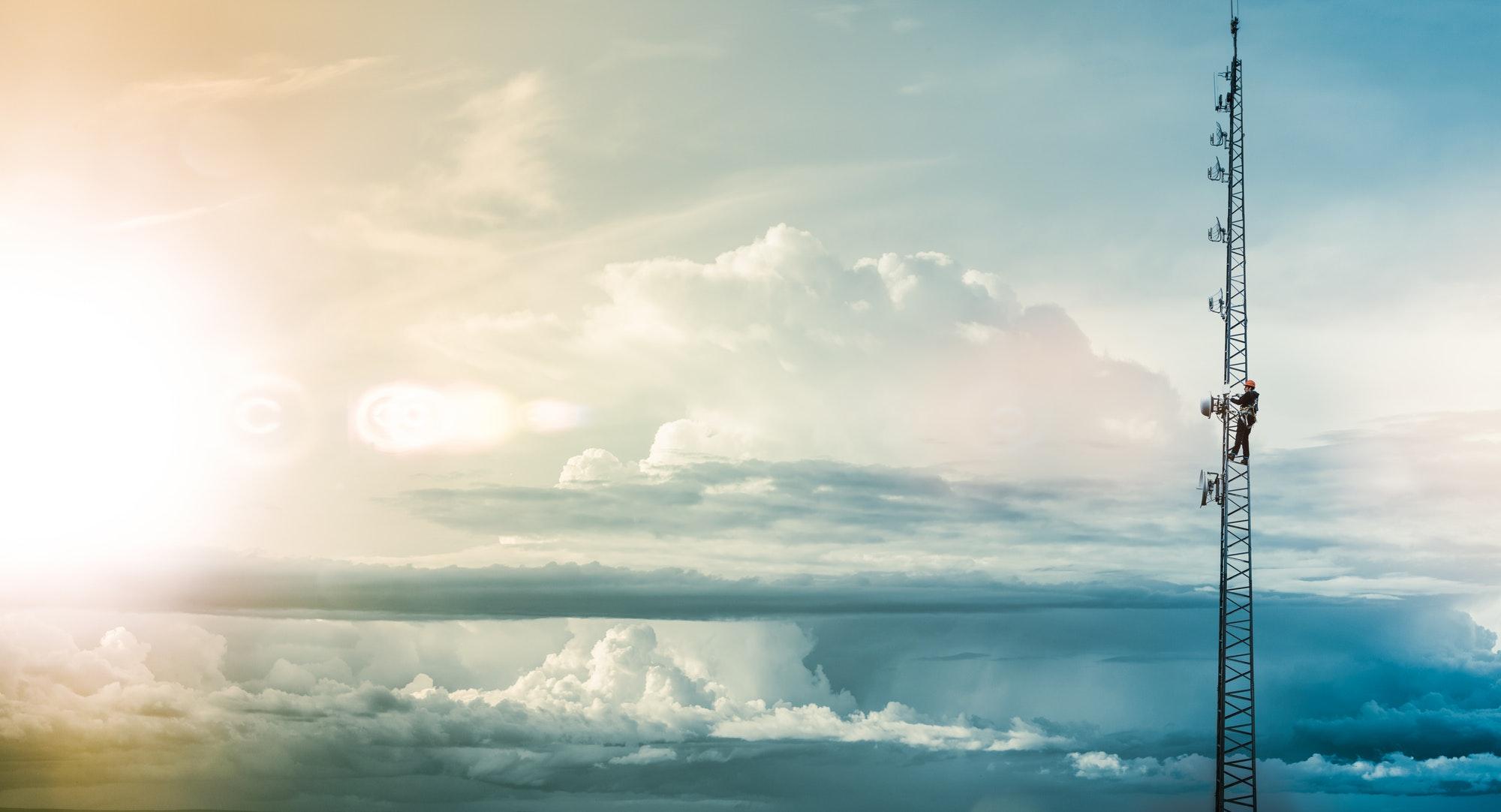 Options Traders Think AT&T Stock Will Climb Higher
AT&T stock (T) closed trading at $38.10 on December 4, rising 1.44% from the previous trading session. This performance lagged behind the S&P 500's (SPX) 0.63% increase on the day. Meanwhile, the Dow Jones Industrial Average (DIA) was up 0.53%. The tech-heavy Nasdaq index (QQQ) plunged 0.54% at the same time.
Since my last article about T, Does AT&T Stock still Have Room To Grow in 2019? the stock has risen from $37.19 to $38.09 as of December 4. This change represents an increase of about 2.4%.
Plus, AT&T stock saw strong bullish price momentum during yesterday's trading session because of AT&T's participation at the 2019 Wells Fargo Technology, Media & Telecom Conference.
Article continues below advertisement
Article continues below advertisement
The company's CFO, John Stephens, provided an update for shareholders regarding AT&T's corporate strategy. He said the company expects to see the revenue growth at a CAGR of ~1-2% from 2020 to 2022 and to expand its EBITDA margin by 200 basis points by the end of 2022. Revenue growth is expected to come in mainly from Warner Media, wireless, and Mexico. Also, AT&T plans to reduce its labor costs by as much as 4% in 2020 or approximately $1.5 billion, supporting its margin expansion.
It looks like options traders perceived this information as extremely bullish, making massive bullish trades during yesterday's trading session. So, let's consider the recent options activity in detail to see how much higher AT&T stock could rise.
Options bulls and AT&T stock
Traders from the options market made several huge bullish bets, suggesting that AT&T stock will rise by the middle of January. During yesterday's trading session, there was a purchase of 26,443 $40.00 January 17 call options for $0.25 per contract. Moreover, this purchase brings the total number of open contracts to about 186,919. This means that the bet has a total dollar value of about $5 million. So I'd describe this transaction as a huge bullish bet.
Article continues below advertisement
At closing that day, the stock was priced at $38.10. This level means that if the stock can reach its strike price, it would have upside potential of about 5.6% from its current levels. If the options buyer is planning to hold the options until they expire, they'd need a price of $40.25 to earn a profit, excluding costs and commissions.
Also, the open interest levels for December 6 $37.5 calls increased modestly. According to Barchart.com, the open contracts increased by 4,054 contracts to about 17,565. The contracts traded at $0.81 as of Wednesday. With that being said, the open interest represents a total dollar value of about $1.3 million. For the buyer of the $37.50 calls to earn a profit, AT&T stock would need to rise to around $38.31. And that would like like a gain of about 0.5% from today's levels.
Finally, the open interest levels for December 20 $37.50 puts increased during the trading session. According to Barchart.com, the open contracts surged by 1,136 contracts to about 3,996. At first glance, this looks like a bearish bet. But take a closer look at the transaction price. You can see that the contracts traded on a bid side at $0.30 per contract. This trend means the puts were sold. So, in order to collect an options premium for the options seller, the stock would need to float below that price level by its expiration date.
More upside ahead?
Now it's time to put it all together. We can see that the overall market sentiment for AT&T stock is bullish. Moreover, based on trades from the options market, I'm seeing 0.5%–6% upside going forward.
If you're interested in more technical analysis like this, check out Is MSFT Overvalued? Technical Analysis Says Yes, Does Disney Stock Have Room to Grow after Its Rally?, and Facebook Options Traders Think the Stock Can Rise More.