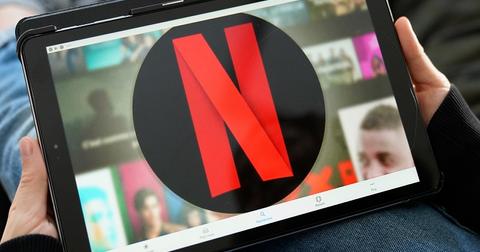 Netflix and Disney+ Hit by Account Hacking, Password Sharing
By Ruchi Gupta

Updated
Article continues below advertisement
Netflix gets a taste of Disney+ account hacking problem
Now the account hacking spotlight is on Netflix. A BBC investigation has uncovered the hacking of dormant Netflix customer accounts.
When people stop their Netflix subscription, the company requires them to log out of their accounts. However, Netflix doesn't delete the accounts immediately. Instead, the company keeps the accounts dormant for up to ten months, ensuringthat if customers change their mind and want to return, they can do so easily. However, criminals have found a way to reactivate and continue using dormant Netflix accounts with the still-linked billing details, selling the accounts cheaply on platforms such as eBay.
Revenue loss and damage brand reputation
Account hacking also puts Netflix's and Disney's reputation at risk. Amid high-profile data breaches around the world, people have become more concerned about their data's security and privacy. Incidents such as account hacking could shake consumer confidence in streaming services, affecting sales and sparking costly and distracting lawsuits.
However, Netflix and Disney have indicated they may not be to blame for the account hacking. They have suggested that by reusing old passwords or sharing account login credentials, customers may have made themselves vulnerable to hacking.