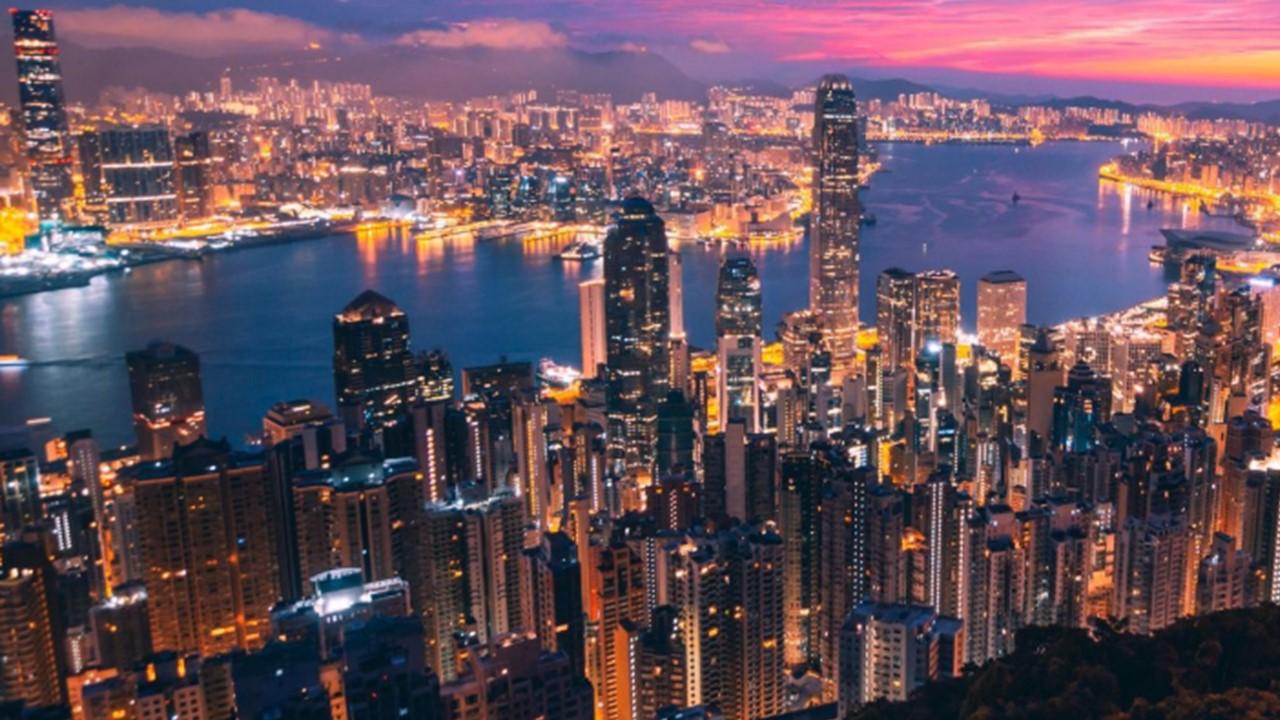 Get Real: Troubles in Asia Move the Market
By Grace Nightingale

Dec. 2 2019, Published 11:57 a.m. ET
In this morning's edition of our Get Real market newsletter, we saw trouble in China with the Hang Seng's free fall and the Hong Kong Act. Plus, cannabis has declined in Canada, and more.
Article continues below advertisement
What to watch for
Trump supports the Hong Kong Act
Last week, President Trump signed the Hong Kong Human Rights and Democracy Act. China wasn't thrilled with the development. Automakers like Ford and General Motors might be in trouble as the new trade deal obstacle unfolds.

Netflix: Roadblocks in Asia?
To keep up in the competitive streaming world, Netflix (NFLX) has been focusing on global expansion. Recently, SK Telecom launched Wavve, a collaborative OTT platform, to combat Netflix in the Asian market. Netflix will have a tougher time in Asian if the OTT collaboration expands.
AMD and Nvidia's higher target prices
After Advanced Micro Devices (AMD) and Nvidia's (NVDA) third-quarter earnings results, analysts bullishly raised their target prices on the stocks. Both companies forecasted lower-than-expected revenues.
Best Buy's upside
Best Buy (BBY) reported solid third-quarter earnings results. So far, the stock has risen more than 50% this year. Currently, analysts are confident about the company before the busy holiday shopping season.