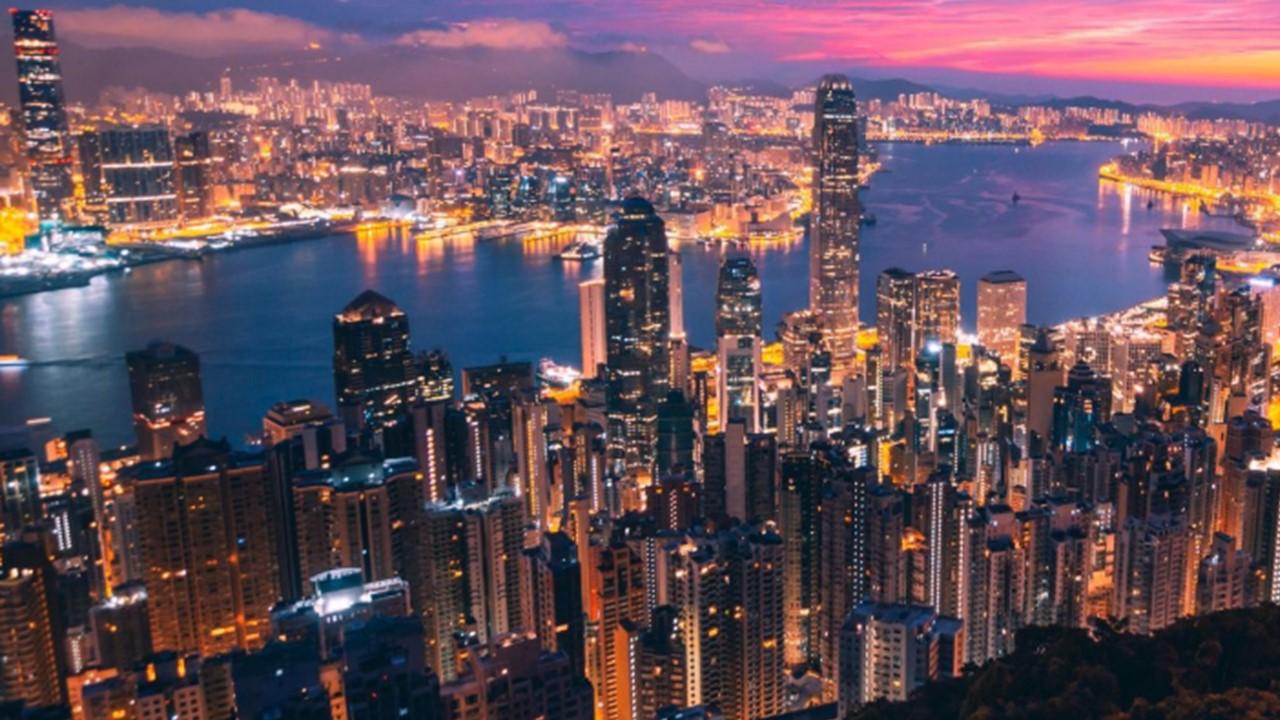 Get Real: Troubles in Asia Move the Market
In this morning's edition of our Get Real market newsletter, we saw trouble in China with the Hang Seng's free fall and the Hong Kong Act. Plus, cannabis has declined in Canada, and more.
Article continues below advertisement
Must-knows
Uber: Trouble in India
Uber (UBER) has experienced ongoing struggles in India, including competition with Ola. However, Indian authorities are considering a new policy that would have a drastic impact. The trouble comes at the same time as Uber's appeal to regain entry into London.
Hang Seng free fall
The Hang Seng took a serious hit late last week due to rising geopolitical tensions. Ongoing protests in Hong Kong and problematic US-China relations contributed to the lack of optimism in the market.
Huawei's latest obstacle
Huawei Technologies plans to challenge the FCC's decision to block US telecommunications providers from obtaining its devices through a government subsidy. Despite the ban, the company is a top global force in the telecommunications equipment space.
Canadian cannabis decline
Canada fully legalized recreational cannabis in October, which was expected to drive sales. However, cannabis sales have fallen since September. This year has been tough for cannabis, but is a turnaround coming soon?

Two top-yielding utility stocks
Not sure where to go next with these uncertain markets? We have two top-yielding utilities with attractive dividend profiles for you to check out.
What to watch for
Trump supports the Hong Kong Act
Last week, President Trump signed the Hong Kong Human Rights and Democracy Act. China wasn't thrilled with the development. Automakers like Ford and General Motors might be in trouble as the new trade deal obstacle unfolds.

Netflix: Roadblocks in Asia?
To keep up in the competitive streaming world, Netflix (NFLX) has been focusing on global expansion. Recently, SK Telecom launched Wavve, a collaborative OTT platform, to combat Netflix in the Asian market. Netflix will have a tougher time in Asian if the OTT collaboration expands.
AMD and Nvidia's higher target prices
After Advanced Micro Devices (AMD) and Nvidia's (NVDA) third-quarter earnings results, analysts bullishly raised their target prices on the stocks. Both companies forecasted lower-than-expected revenues.
Best Buy's upside
Best Buy (BBY) reported solid third-quarter earnings results. So far, the stock has risen more than 50% this year. Currently, analysts are confident about the company before the busy holiday shopping season.