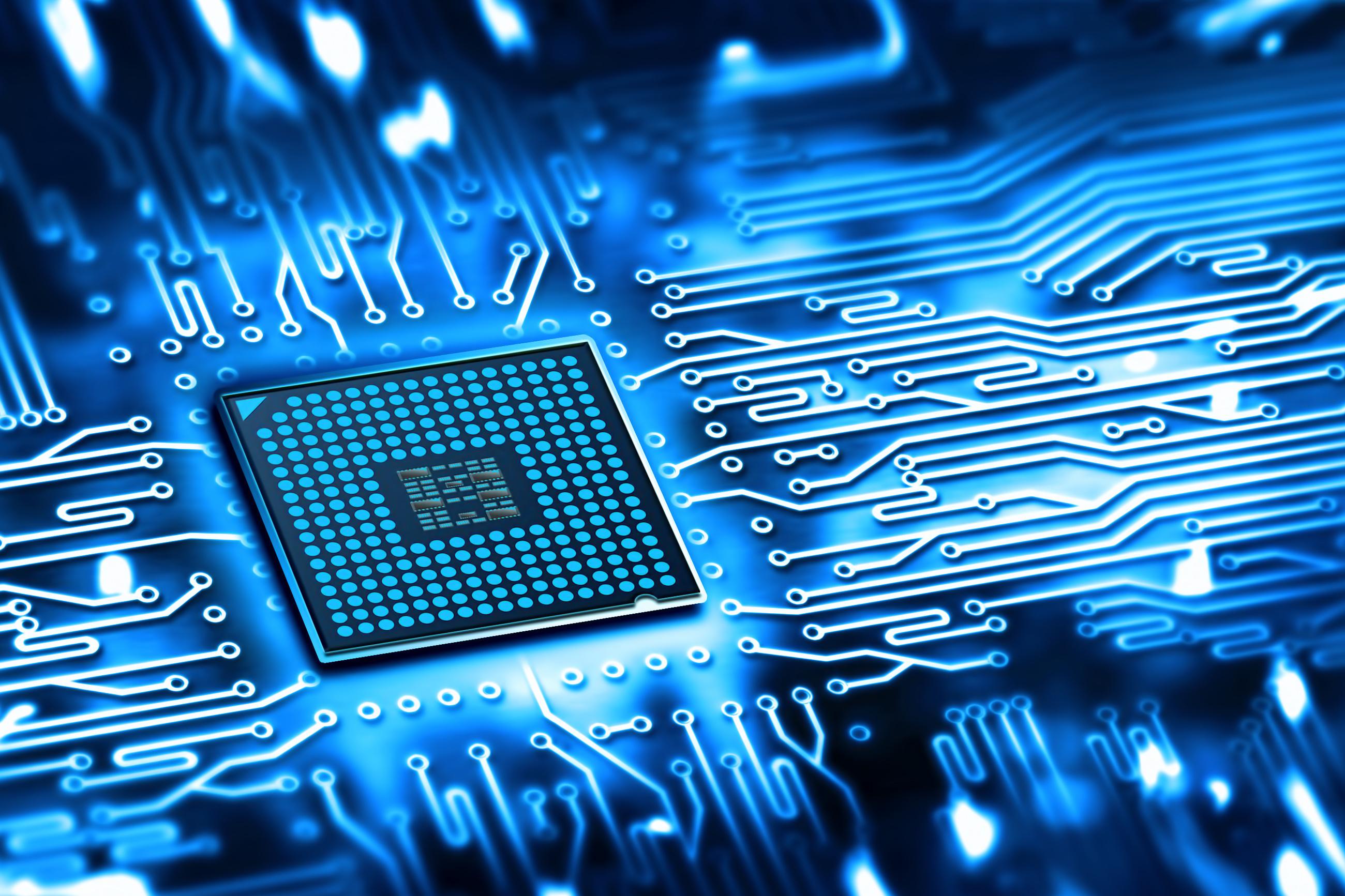 Why Analysts Are Bullish on AMD and Nvidia Stocks?
Analysts have been flocking to chipmakers Advanced Micro Devices (AMD) and Nvidia (NVDA) after their respective third-quarter earnings results. Analysts, including Cowen, Raymond James, Mizuho, and many others, raised their target prices on AMD and Nvidia after their third-quarter earnings results. However, we note that the semiconductor giants have forecasted lower revenues.
Notably, AMD reported in-line earnings and revenues in the third quarter. However, AMD CEO Lisa Su gave a soft revenue forecast for the fourth quarter. Nvidia also forecasted weak fourth-quarter guidance despite beating the earnings and revenues in the third quarter. We think that the issues related to excessive inventory and the loss of cryptocurrency demand could have an impact for one more quarter. However, the companies are recovering and could grow due to new products. Most of the analysts expect AMD and Nvidia to rise on new products and technologies in 2020. New products, including Nvidia Turing, AMD Navi, and gaming consoles, might help the companies to drive the gaming business ahead.
We'll discuss why analysts are turning bullish on AMD and Nvidia. Should investors hold the stocks now?
Article continues below advertisement
Article continues below advertisement
Nvidia's gaming business
Nvidia's gaming business, which is its largest segment, has lost 6% YoY of its revenues in the third quarter. The loss of cryptocurrency demand last year continued to hurt the gaming revenues in the quarter. Nevertheless, the rate of decline improved significantly from a 27% decline in the previous quarter. The company is making deals and partnerships to boost its gaming business and is on-track to recover soon.
During the quarter, the company partnered with Microsoft (MSFT) to expand the ray tracing technology to Minecraft video games. The chipmaker also launched GeForce GTX SUPER GPUs for gamers on October 29. Nvidia also launched GeForce RTX SUPER graphic cards for the high-end market. The company expects to benefit from 7nm technology and broader adoption of Turing Ray-tracing.
Analysts, including Bank of America and Morgan Stanley, expect the ray-tracing software to enhance the gaming experience. Bank of America analyst expects new technologies, including Ray Tracing, 4K, to improve the PC gaming experience. Morgan Stanley also expects the company to return to growth in 2020 due to its data center and gaming businesses. On Monday, Morgan Stanley upgraded its stance on Nvidia to an "overweight" rating and a target price of $259. On November 15, Bank of America analyst Vivek Arya raised its target price to $275 from $250, while maintaining a "buy" rating, according to SeekingAlpha.
Besides the gaming business, Nvidia expects the data center business to improve sequentially in the January-ending quarter. For the fourth quarter, Nvidia also expects its revenues to grow 34% YoY to $2.95 billion.
Article continues below advertisement
AMD's new products
AMD is also benefiting from its robust product offerings and higher CPU market share. AMD posted an exceptional third quarter, but the company guided a weak revenue outlook. Despite that, Su stated in the press release that the quarter was "the first full quarter of 7nm Ryzen, Radeon and EPYC processor sales."
In gaming, AMD's 7nm Navi-based 10 GPU (Radeon RX 5700) is performing well. The company also started shipping the Radeon RX 5500 GPU in the third quarter for mainstream gamers. AMD plans to release two new graphics cards – Navi 21 and Navi 23, dubbed as the "NVIDIA Killers" in 2020.
AMD has also gained CPU market share from Intel (INTC). Su thinks that its 7nm EPYC processors have been the highest performer in the server CPU industry. AMD's EPYC processors have as much as a 50% cost advantage versus competitive offerings. Architecturally, AMD's Zen and Zen 2 chip designs are better than Intel. The launch of the company's EPYC Rome CPU was also more powerful and cheaper than Intel's Xeon Cascade Lake Platinum 8280. The company is set to ride on growth in 2020 due to customer momentum and products.
In November, analysts at Cowen and RBC Capitals have raised their target prices on AMD stock. An RBC Capital analyst is optimistic about the company's improving demand for data-center products. Mitch Steves also thinks that the company's prospects are attractive in 2020.
Article continues below advertisement
Article continues below advertisement
Analysts' recommendations 
Among the 41 analysts covering Nvidia, 29 analysts recommend a "buy," nine recommend a "hold," and three recommend a "sell" on the stock. The mean target price of $232.80 implies a 6.67% upside from its closing price of $218.24 on Wednesday. On a YTD (year-to-date) basis, Nvidia stock rose more than 63.8%.
Around 16 of the 40 analysts had a "buy" rating on AMD stock. Meanwhile, 23 analysts have a "hold" rating and one has a "sell" ratings on AMD stock. The mean target price of $35.57 implies a 9.7% downside from the closing price of $39.41 on Wednesday. The stock has risen around 113.5% YTD as of Wednesday.
Technical details
AMD's 14-day RSI (relative strength index) score is 65.91, while Nvidia has an RSI of 64.23. An RSI level of above 70 indicates that the stock is overbought. So, AMD and Nvidia stocks are highly overbought.
Further, AMD stock closed at $39.41, which is near its upper Bollinger Band of $41.82. Nvidia's stock price of $218.24 also closed near its upper Bollinger Band of 219.24. If the stock price is near the upper Bollinger Band, the stock looks overbought.
Looking at the factors above and the technical details, we think that the stocks look attractive in the next year. Currently, investors should hold the stock.