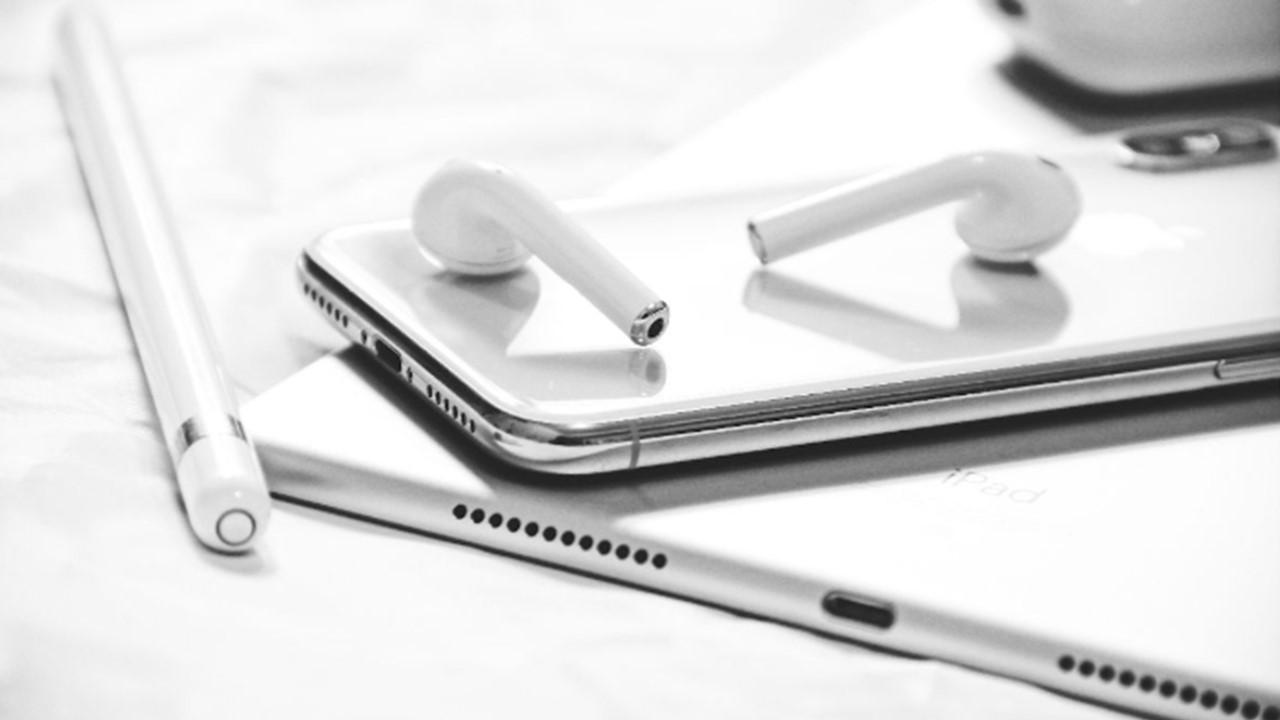 Get Real: Records, Recalls, and Rising Prices
In today's Get Real morning newsletter, we discussed Apple's record high, oil prices amid impeachment worries, and Ford's truck recall. Plus, Facebook's success and more.
Article continues below advertisement
Must-knows
Ford's Super Duty recall
Last week, Ford (F) issued a recall for over half a million faulty Super Duty SuperCrew trucks, which caused its stock to trade lower. The upcoming electric Ford F-150 has continued to generate a lot of market buzz for the company.
Apple touches a record high
Recently, President Trump announced that the US and China have reached Phase 1 in their trade negotiations. Apple (AAPL) stock hit a record high due to important products dodging new tariffs. The company could post record sales after the holiday season.
PG&E's amended restructuring plan
PG&E (PCG) stock fell 8% after filing its amended reorganization plan last week. The utility is still on track to exit bankruptcy ahead of its June 2020 deadline.
Costco sales disappoint Wall Street
Costco Wholesale (COST) reported its earnings for the first quarter of fiscal 2020 and beat analysts' EPS forecast. However, Costco's revenues didn't meet the mark and its stock took a hit.
Facebook's success in 2019
Facebook (FB) has been one of the top-performing FAANG (Facebook, Apple, Amazon, Netflix, and Google) stocks this year. We discussed three things you need to know about Facebook's hard-won gain this year.
What to watch for in 2020
AT&T TV in February 2020
AT&T (T) announced that it will launch AT&T TV nationwide in February 2020. The company also turned on the 5G low-band network for a limited number of consumers and businesses.
Oil prices could feel impeachment heat
December 13 marked two consecutive weeks of rising oil prices. Crude oil futures responded well to the news about Phase 1 of the US-China trade deal. However, President Trump's impeachment inquiry could hurt the equity market.
Could Nokia survive a 2020 recession?
Nokia has been having a tough time lately, especially after revising its outlooks for the fourth quarter and 2020. The company wants to diversify into growth segments to fortify its sales.
2020 market outlook: JPMorgan Chase
JPMorgan Chase strategists discussed the market's 2020 outlook in a note last week. The strategists think that gold could fall. They shared their top trades for 2020 and much more.