Get Real: Q4 Concerns and Bright Spots for 2020
To wrap up the week, we focused on some Q4 struggles for Apple and Tesla as well as some bright spots for investors in 2020.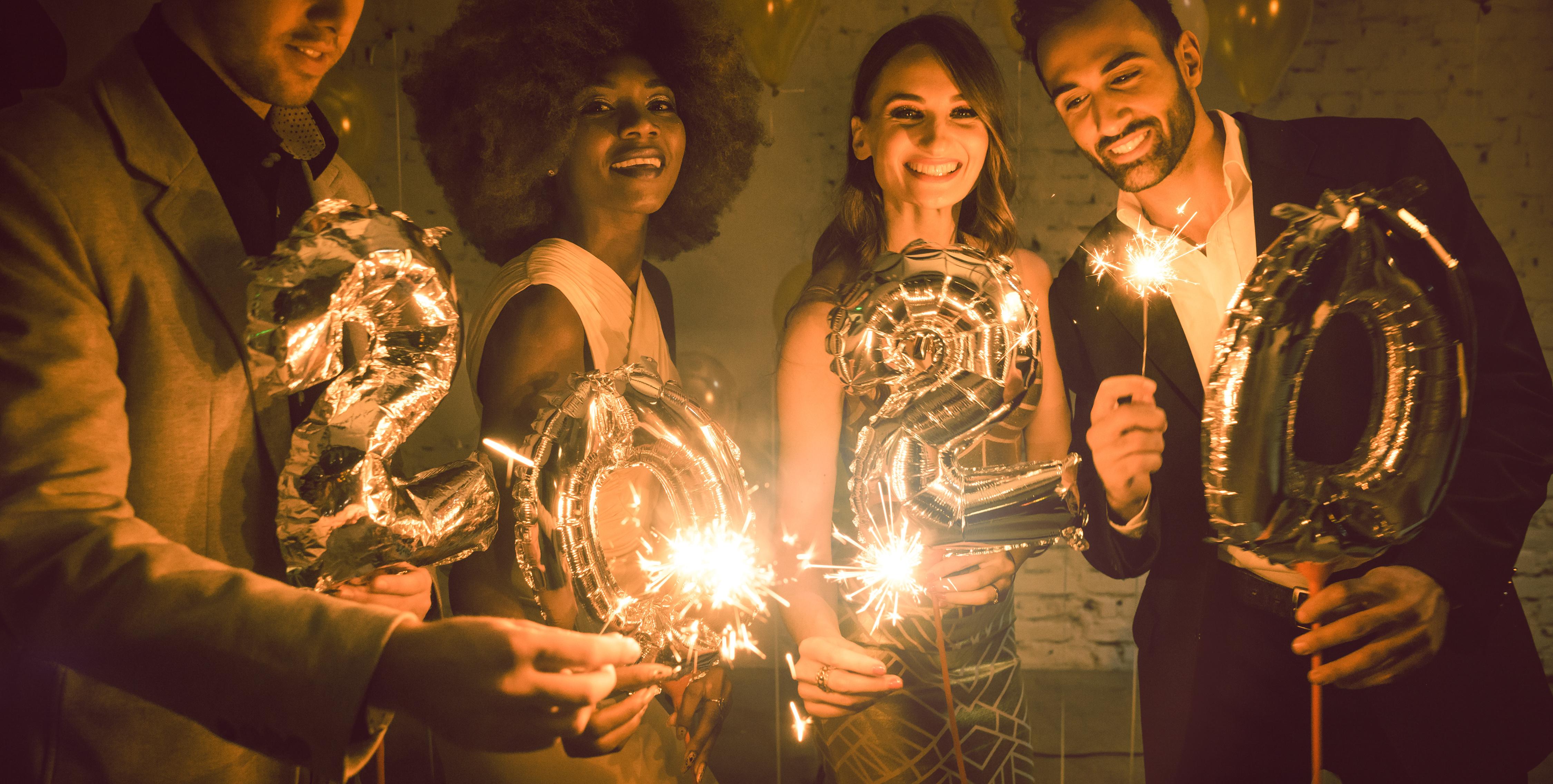 In today's Get Real morning newsletter, to wrap up the week, we focused on some Q4 struggles for Apple (AAPL) and Tesla (TSLA). We also looked at some bright spots for investors in 2020!
Article continues below advertisement
Article continues below advertisement
Must-knows
Apple's tariff troubles
The end of the year is almost upon us, and that means holiday shopping is in full swing. But there's a problem: another round of tariffs is slated to hit Chinese goods on December 15. With laptops, smartphones, and consumer electronics taking the brunt of the impact, Apple is up against a pretty major roadblock.
TSLA short-sellers struggle in Q4
Tesla short-sellers—including big names like Jim Chanos and David Einhorn—have had a tough go in the last quarter of 2019. We break down where they went wrong and why they seem to have lost the plot.
Is a merger not in the cards?
It had seemed like the end was in sight for the T-Mobile–Sprint merger (TMUS) (S). But now the deal has hit another snag at a district court in Manhattan. Here's why the merger is down to just a 55% chance of getting approval.
Different cues from OPEC+ and the IEA
Oil prices have been rising since Wednesday's OPEC+ cuts were announced. But yesterday's IEA "Oil Market" report suggested that supply will exceed demand in the first quarter of 2020—even after deeper cuts from OPEC+. What should energy investors really expect?
What's going on with LULU?
When Lululemon (LULU) reported its Q3 earnings results earlier this week, it beat estimates and upped its guidance for the year as a whole. So why is the stock taking such a beating?
What to watch for in 2020
Two tech stocks for 2020
Tech stocks and ETFs have been absolutely crushing the broader markets, and the party's not stopping any time soon. With the end of the year around the corner, take a look at these two tech stocks that are definitely worth a second look.
Don't sleep on utilities next year!
After this week's Fed meeting, we're thinking we might not see any interest rate cuts next year. Now, typically, utility stocks trade inversely with interest rates. Nevertheless, we think the sector has a strong outlook for 2020.
Will the tables turn for PG&E?
Meanwhile, the now-bankrupt PG&E's (PCG) $13.5 billion settlement with wildfire victims is on shaky ground. Long-term investors have already taken a major hit, but it looks like the tables could turn.
Watch out, Amazon
Did you know that PayPal (PYPL) COO Bill Ready will be joining Google in the new year as the new head of its commerce business? More than a valuable addition to the Google (GOOG) team, Ready could pose a significant threat to Amazon (AMZN).