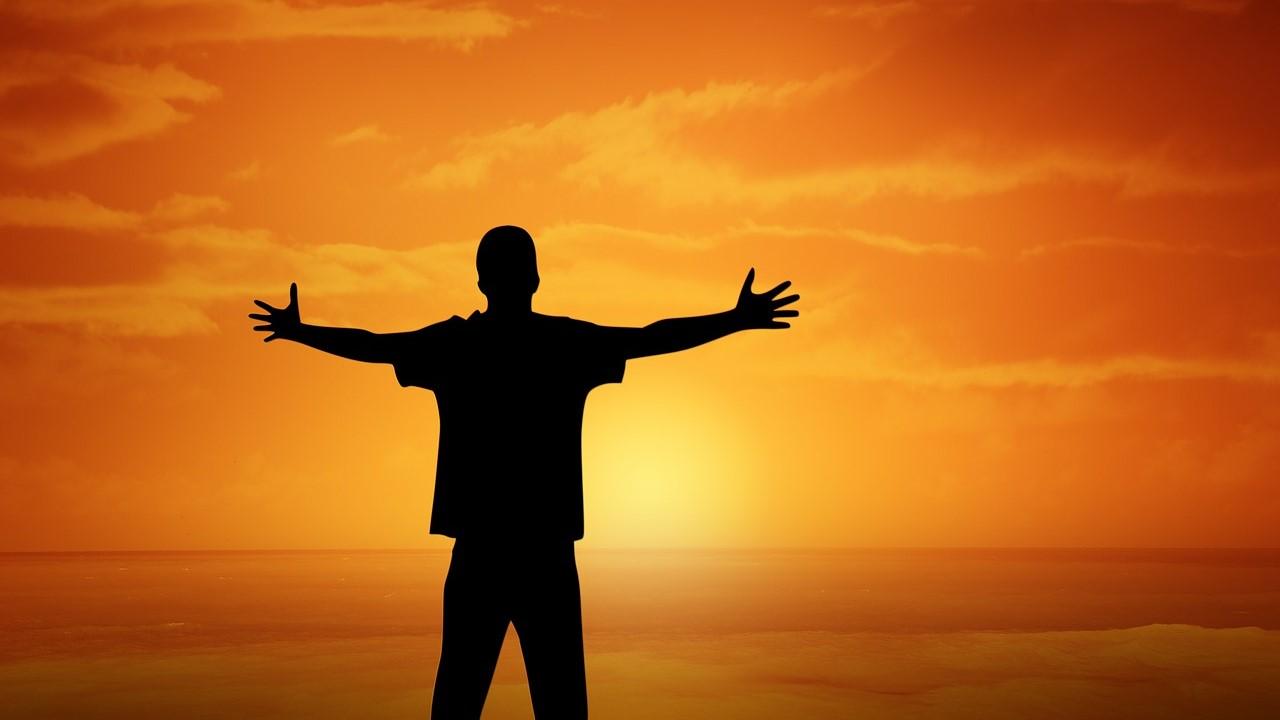 Get Real: Merger Updates and Market Moves before 2020
By Sybil Prowse

Nov. 20 2020, Updated 3:06 p.m. ET
In today's Get Real morning newsletter, we discussed the latest on the Sprint and T-Mobile merger, Disney+ partners with France's Canal+, and Boeing's 737 MAX dilemma.
Article continues below advertisement
Must-knows
T-Mobile CEO testified in Sprint merger trial
Last week, T-Mobile (TMUS) CEO John Legere testified in the Sprint merger trial. On December 13, US Judge Victor Marrero asked Legere why Sprint can't survive without the merger deal like T-Mobile. Among the major wireless service providers in the US, Sprint is the only company that's struggling to generate profits.
Latest news on the Nvidia-Mellanox acquisition deal 
Nvidia (NVDA) faces uncertainty around its pending acquisition of Mellanox amid the ongoing US-China trade war. The company intends to acquire Mellanox for around $6.8 billion in March. The acquisition agreement still needs regulatory approval from the EU and China.
HEXO posted weak Q1 earnings 
On Monday, HEXO posted weak earnings for the first quarter of fiscal 2020. The company reported net revenues of 14.5 million Canadian dollars, which missed analysts' expectations of 15.6 million Canadian dollars. The stock fell due to the company's lower-than-expected performance.
Disney+ partners with France's Canal+
Disney has partnered with pay-TV provider Canal+ to distribute Disney+ in France. Since Disney+ launched on November 12, the company has continued to expand its reach. The service will launch in France on March 31, 2020.
What to watch for
EV tax credit extension for GM and Tesla?
Will electric vehicle makers get an EV tax credit extension from Congress for Christmas? Tesla (TSLA) and General Motors (GM) hope so! We'll have to see how the last two weeks of 2019 go for these companies.
BP could benefit from recovering oil prices in 2020
So far, BP has struggled with weak business conditions this year. The stock has fallen 8% year-to-date due to lower crude oil and natural gas prices. Since oil prices could recover, analysts expect BP's earnings to rise by 15% in 2020.
Google faces TikTok question
A congressional panel asked Google if it requires foreign apps to disclose ties with their governments. TikTok, which only launched a few years ago, is very popular among teens. Does TikTok give the Chinese government access to American users' data for information censorship?
5G might disappoint Apple investors in 2020
Apple (AAPL) will launch the 5G iPhone next year. Overall, analysts have mixed opinions. Will the 5G iPhone be worth the wait?