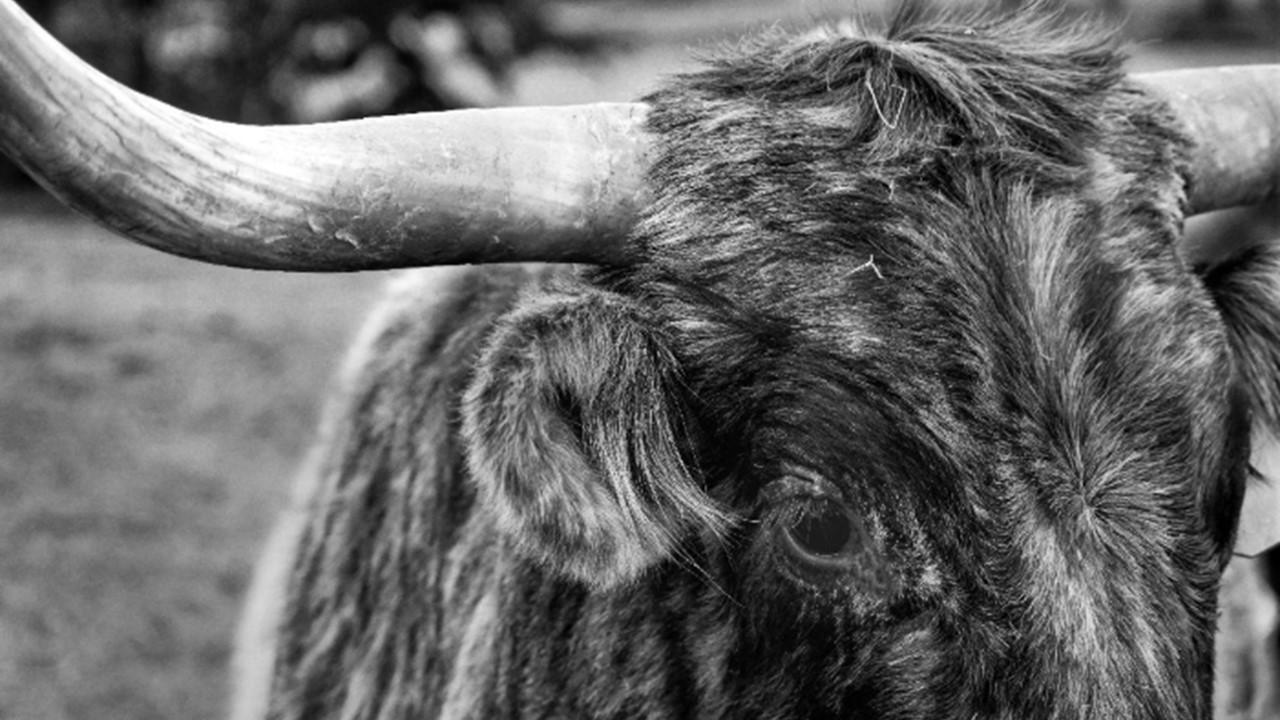 Get Real: Bulls Return, Equity Indexes Reach New Highs
In today's Get Real morning newsletter, we discussed equity bulls' return, Trump's call to Boeing, and another loss for FedEx. Plus, change for Disney's Hulu and more.
Article continues below advertisement
What to watch for
Apple stock could fall in 2020
Despite Apple's (AAPL) recent rally, market sentiments seem to have turned bearish. Options traders' recent bets indicate that Apple stock could start to fall in the next few months.
Will Boeing's CEO step down after Trump's call?
The New York Times reported that President Trump called Boeing (BA) CEO Dennis Muilenberg ahead of the 737 MAX 8 production halt. President Trump is concerned about Boeing's prospects. Muilenberg has been under increased pressure as the chaos continues to unfold.
Cannabis edibles in Manitoba
Following Canada's Cannabis 2.0, Manitoba could start selling edibles by the end of the week. However, marijuana laws in the province are getting stricter. Other provinces might have to wait a while to sell edibles.
A beginner's guide to cryptocurrency in 2020
Since cryptocurrency can seem confusing, it can be hard to tell which way to turn. We have a beginner's guide to help you navigate the basics of cryptocurrency to start the new year strong.