Get Real: Bulls Return, Equity Indexes Reach New Highs
In today's Get Real newsletter, we discussed equity bulls' return, Trump's call to Boeing, and another loss for FedEx. Plus, change for Disney's Hulu.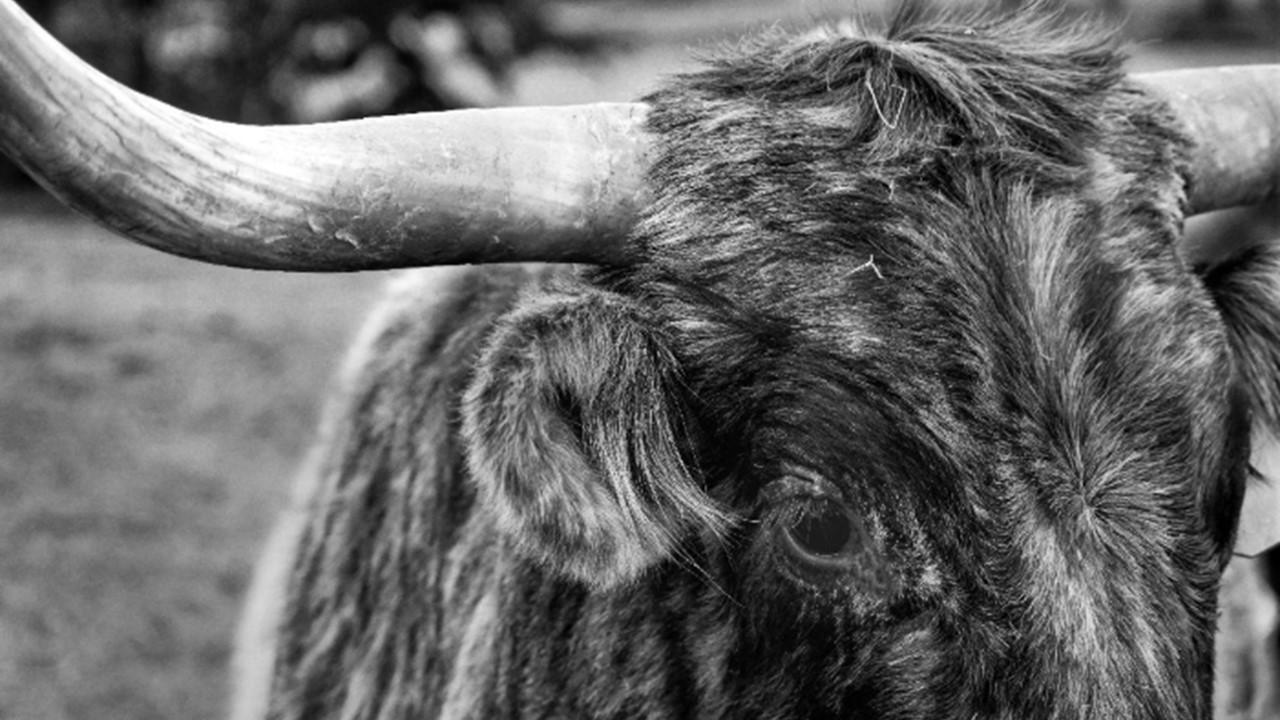 In today's Get Real morning newsletter, we discussed equity bulls' return, Trump's call to Boeing, and another loss for FedEx. Plus, change for Disney's Hulu and more.
Article continues below advertisement
Article continues below advertisement
Must-knows
Analysts are still bullish on T-Mobile
The T-Mobile (TMUS) and Sprint merger deal faces a new trial, but it will likely wrap up before Christmas. Several analysts are still optimistic about T-Mobile's future even if the deal doesn't go through.
Key changes for Disney's Hulu
Earlier this week, the Hulu + Live TV's $10 price increase went into effect. Having secured operational control of Hulu, Disney is also preparing to bring more content to the streaming platform next year.
Equity bulls are back
A recent Bank of America Global Research Fund Managers survey showed that equities are experiencing increased bullish sentiments. Equity indexes are trading at all-time highs despite ongoing trade war challenges.
Dish stock rose
Dish Network (DISH) stock rose following Chairman Charlie Ergen's continued testimony in the T-Mobile and Sprint merger trial. Ergen mentioned financial support from SoftBank, which increased investors' confidence.
Another loss for FedEx
FedEx (FDX) stock took another hit after several analysts either downgraded it or lowered their target prices. Uninspiring second-quarter earnings results have already taken a toll on the company this week.
What to watch for
Apple stock could fall in 2020
Despite Apple's (AAPL) recent rally, market sentiments seem to have turned bearish. Options traders' recent bets indicate that Apple stock could start to fall in the next few months.
Will Boeing's CEO step down after Trump's call?
The New York Times reported that President Trump called Boeing (BA) CEO Dennis Muilenberg ahead of the 737 MAX 8 production halt. President Trump is concerned about Boeing's prospects. Muilenberg has been under increased pressure as the chaos continues to unfold.
Cannabis edibles in Manitoba
Following Canada's Cannabis 2.0, Manitoba could start selling edibles by the end of the week. However, marijuana laws in the province are getting stricter. Other provinces might have to wait a while to sell edibles.
A beginner's guide to cryptocurrency in 2020
Since cryptocurrency can seem confusing, it can be hard to tell which way to turn. We have a beginner's guide to help you navigate the basics of cryptocurrency to start the new year strong.