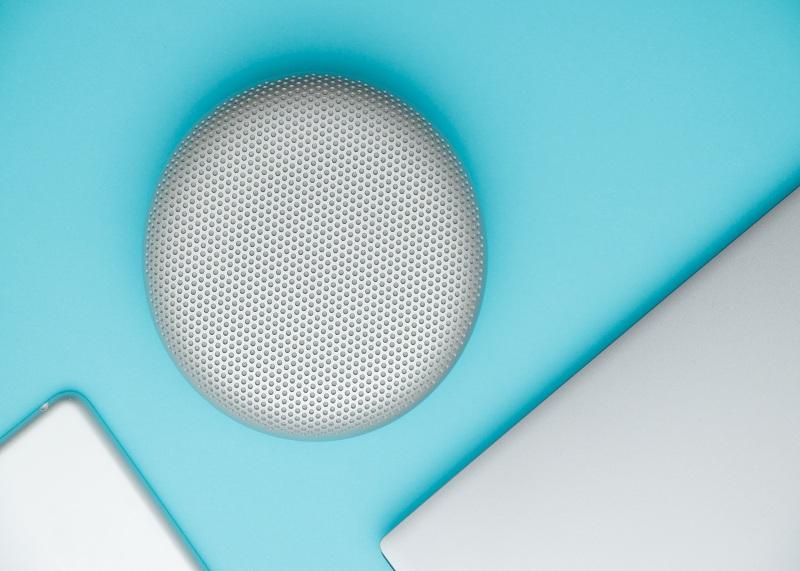 Facebook Stock up 36% since First Portal Device Went on Sale
This week, Facebook (FB) released a major software update for its Portal smart speakers. With the update, Portal owners can now log into the device using their WhatsApp account. Previously, people needed a Facebook account to log into their Portal device. But that created friction for people who didn't have a Facebook account or didn't like creating one. Therefore, the introduction of the WhatsApp login option should eliminate major friction in the Portal experience, which could, in turn, boost Portal device sales.
Article continues below advertisement
Amazon dominates smart speaker market
Facebook's Portal device is currently in its second generation. The first Portal devices went on sale on November 8, 2018. Facebook stock has gained 36% since.
With Portal, Facebook competes with Amazon (AMZN), Google (GOOGL), and Baidu (BIDU) in the smart speaker market. The global smart speaker market was valued at $4.4 billion in 2017 and is expected to grow to $23.3 billion by 2025. Currently, Facebook doesn't report its Portal device sales.
Amazon currently dominates the smart speaker market. It held 30% of the global smart speaker market in the third quarter, according to Strategy Analytics estimates. Google ranked second with 17%, and Baidu came third with a 12.2% market share. In the smart speaker business, Baidu has benefited from strong demand for smart speakers in its home market, China.
Amazon stock has dropped 0.8% since Facebook's first Portal device went on sale. Baidu stock has declined 39%, and Google stock has gained 22% in the same timeframe.
Article continues below advertisement
In second-generation Portal devices, which launched in September this year, Facebook added more features, introduced new device form factors, and cut prices. The original Portal devices, namely Portal and Portal+, cost between $199 and $349. The new Portal models, called Portal, Portal Mini, and Portal TV, cost between $129 and $179.
Facebook counts on products such as Portal to diversify its business
Presently, Facebook's business is focused on the advertising market. In the third quarter, for instance, advertising sales contributed 99% of Facebook's total revenue. Facebook is more reliant on the advertising market than its industry peers, Google and Twitter (TWTR). Advertising sales contributed 84% of revenue at Google parent Alphabet, and 85% of revenue at Twitter in the third quarter.
With products such as Portal, Facebook is making a bid to diversify its revenue sources outside the advertising market. Oculus is another hardware business Facebook counts on break its dependence on the advertising market. And Facebook's Workplace subsidiary also promises to help the company diversify its business outside advertising. Workplace provides subscription-based workplace chat and team collaboration services.