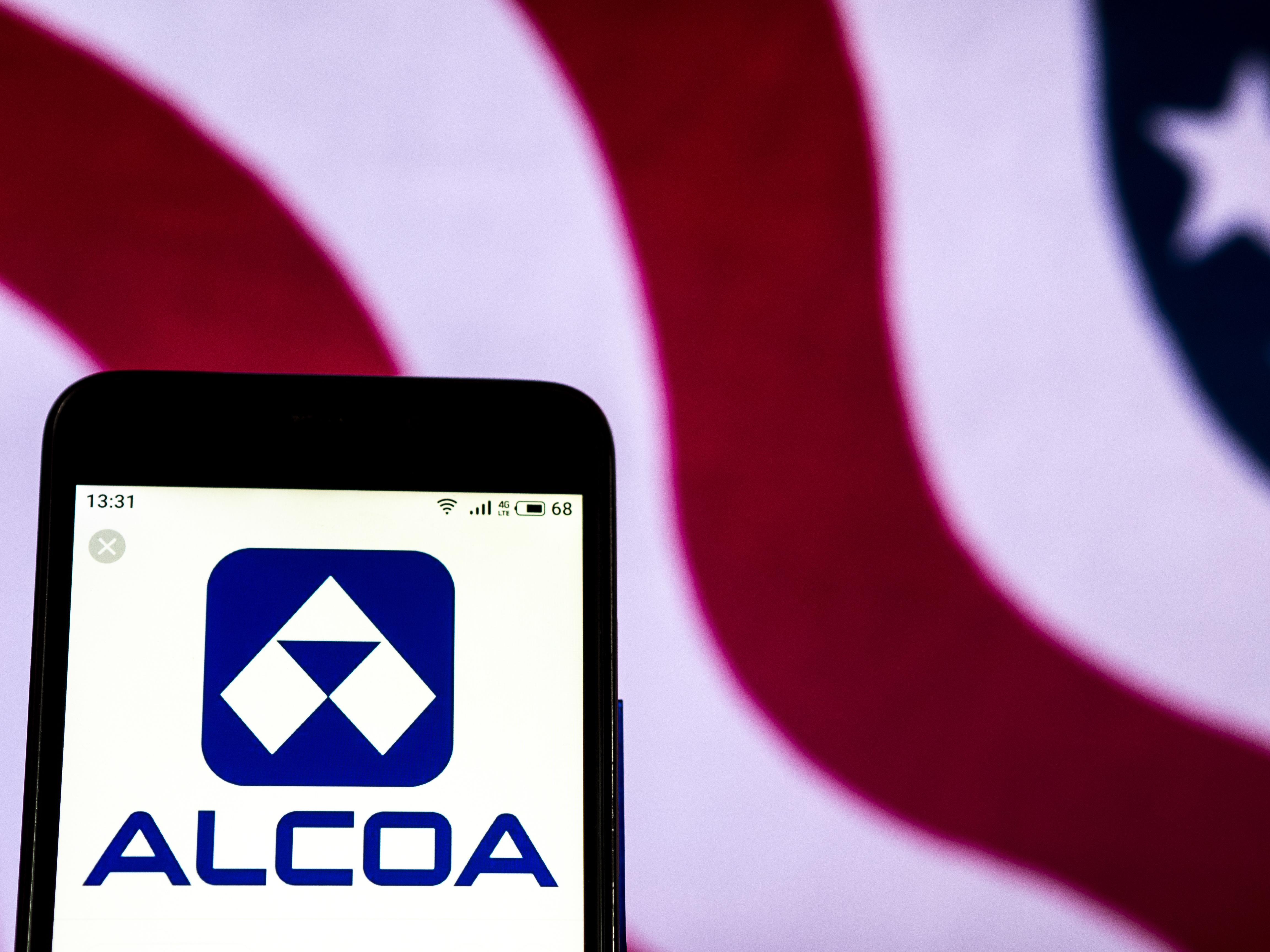 Alcoa's Transformation Is Still a Work in Progress
During Alcoa's (AA) 2014 Investors Day, it outlined a transformation strategy. In simple terms, the strategy focused on building a competitive commodity business and expanding the downstream fabrication operations.
In 2016, Alcoa split into two companies as a logical conclusion. While Alcoa got the upstream commodity assets, Arconic (ARNC) got the downstream fabrication operations.
Alcoa worked to restructure its portfolio before the transformation strategy. Over the last six years, the company recorded restructuring expenses in most quarters. The company's transformation is still a work in progress.
Article continues below advertisement
Article continues below advertisement
Alcoa's transformation
A few years ago, Alcoa talked about its transformation strategy. The company intended to focus more on the downstream portfolio and revamp its upstream commodity business. Alcoa took a series of steps like plant closures, asset sales, and revamping its operating model. In 2016, Alcoa split into two companies—Alcoa and Arconic. Alcoa took over the upstream commodity business, which includes bauxite, alumina, and aluminum along with energy operations.
Restructuring
We'll get a sense of Alcoa's restructuring exercise. Since 2014 when I first started covering the company, it has reported restructuring expenses or special items in most quarters. Usually, companies report one-time expenses as a separate item. While a non-GAAP measure, the adjusted numbers help markets compare previous quarters.
Article continues below advertisement
Aluminum
During the third-quarter earnings call, Alcoa talked about massive asset sales. The company said that it would review its aluminum and alumina assets. The company intends to improve its cost position in aluminum. While Alcoa has a strong cost position in bauxite and alumina, its aluminum operations aren't placed favorably on the global cost curve. In commodity industries, producers can't do much about the prices. They're basically price takers. In such a scenario, it becomes imperative to maintain a strong position on the cost curve. In aluminum's case, global markets have anyways been rattled by Chinese exports, which might be set for another record this year. While smelters have been shutting down globally, China has been adding new capacity. However, China has shut some of the older polluting smelters.
Alcoa's transformation and stock's price action
Alcoa has lost more than a quarter of its market capitalization this year. Aluminum and alumina prices have been weak. The weakness has hurt all of the aluminum producers. The automotive industry, which is among the largest aluminum end users, has stagnated globally, which hurt aluminum demand. The US-China trade war has also taken a toll on the metal market sentiments. In such a bleak scenario, Alcoa's transformation measures might not fully offset the pessimism.
Latest news
On Wednesday, Alcoa announced measures to reduce its pension and OPEB (Other Postemployment Benefits) in the US. The company would record a charge related to the measure in its fourth-quarter earnings. The company has the right to report adjusted and GAAP numbers.
However, when such "one-time" expenses become a recurring feature, the company doesn't need to report them separately. Warren Buffett doesn't like such practices. He doesn't like the practice of reporting adjusted earnings without stock-based compensation. Coming back to Alcoa's transformation, while steps to create a globally competitive portfolio are welcome, the transformation needs to have an end date. The transformation can't be a work in progress forever.