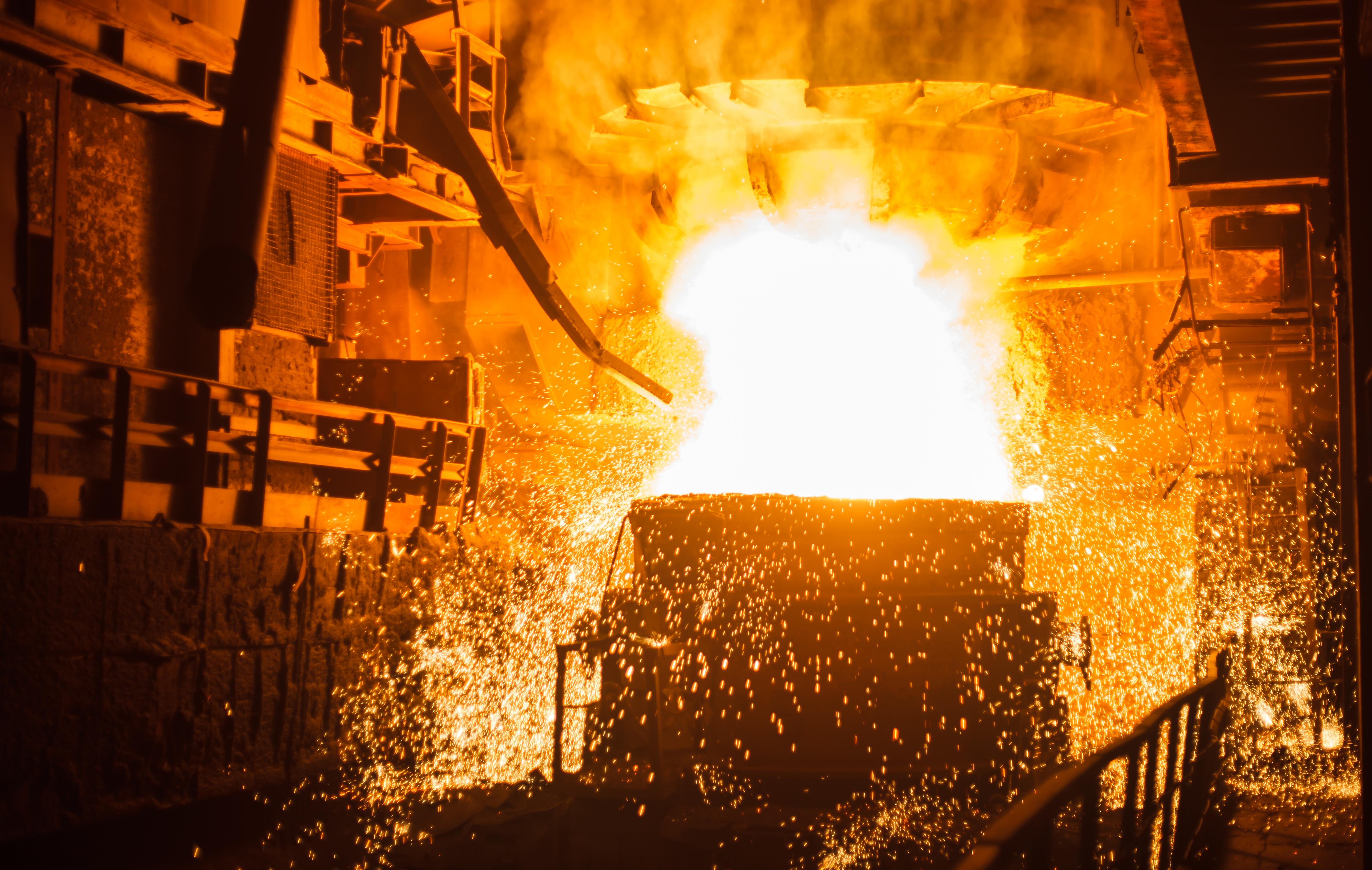 Why Global Steel Production Fell in October
Yesterday, the World Steel Association released data that showed global steel production falling YoY (year-over-year) in October. Global steel production was strong in the first half of the year. However, growth rates have fallen in the last couple of months.
Article continues below advertisement
Article continues below advertisement
Global steel production
On November 26, the World Steel Association released its October steel production data. Global steel production fell 2.8% last month. The fall was preceded by a 0.3% fall in September. Prior to September, global steel production rose YoY every month in 2019. Strong production in China was the key driver of global steel production in the first half of the year. Meanwhile, China's steel production fell 0.6% in October. This was the first time in 2019 that Chinese steel production fell YoY.
What's affecting Chinese steel production?
It's not unusual to see a fall in Chinese steel production at this time of year. In a bid to reduce pollution in the winter months, China takes measures to curtail production at polluting industries. Furthermore, the Chinese economy has been gradually slowing down, and car sales have tumbled in the country. The automotive industry is the second-largest steel consumer after the construction sector.
To sum it up, various economic factors and China's war on pollution are weighing heavily on China's steel production. While China's slowdown is getting a lot of attention, the country's steel production growth rate was more than double the global rate in the first ten months of the year.
Article continues below advertisement
Global steel production: Movers and shakers
Europe has been a particularly weak link this year. The region's steel production fell 8.7% in October and 3.6% in the first ten months of the year. ArcelorMittal (MT), which gets almost half of its revenue from Europe, has curtailed its production in the region. U.S. Steel (X) also idled a blast furnace in Europe earlier this year. North America's steel production also fell 2.2% last month. In Asia, India, Japan, and South Korea reported yearly falls in their steel production last month.
Don't just blame China
It isn't fair to blame only China's curtailments for the fall in global steel production. In reality, there's been a broad-based slowdown. Steel demand growth rates have come down amid a sagging global economy. Lower steel prices are also prompting companies to curtail production. The price of steel, like other commodities, depends on underlying demand-supply dynamics.
Interestingly, US steel prices have risen in the last month aided by capacity reductions and falling imports. But despite the recent rise in stock prices, the US steel industry isn't out of the woods. Read Is the US Steel Industry Finally 'Thriving' This Month? for more analysis.