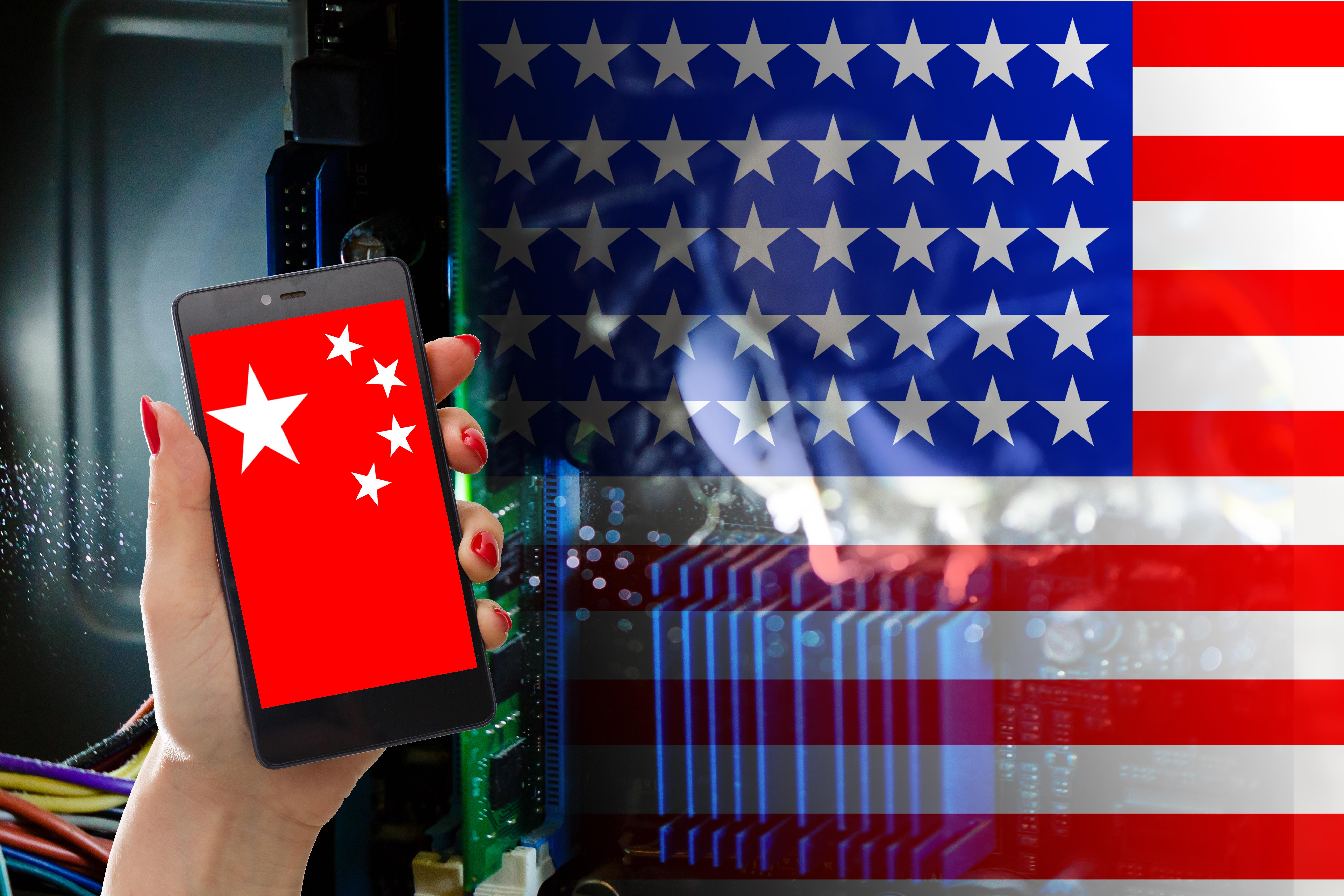 Huawei's Competitive Products Could Scare Apple
Chinese smartphone market leader Huawei, which has continued to haunt Apple (AAPL), has just launched the 10.8-inch MatePad Pro tablet to compete with Apple's iPad Pro. And according to DXOMark scores, Huawei's Mate 30 Pro smartphone has beaten Apple's iPhone 11 Pro Max.
Article continues below advertisement
A MatePad for an iPad
Huawei's competition with Apple is picking up, as shown in its products. On November 25, the Chinese giant introduced its new high-end MatePad Pro, which shares many features with Apple's iPad Pro. And that's not where the competition stops—the MatePad Pro starts at 3,299 yuan. That price translates to $468 for 6GB (gigabytes) of RAM and 128GB of internal storage. Meanwhile, iPad Pros go for $799 to $1,299.99, depending on their storage size and connectivity. Next year, Huawei plans to launch a 5G variant of the MatePad Pro.
Huawei smartphone outsmarts Apple and Samsung in the new rating
As reported by Forbes, Huawei's Mate 30 Pro smartphone topped DXOMark's camera ranking list with a score of 121, and was on par with Xiaomi's Mi CC9 Pro Premium. Forbes reports DXOMark wrote, "The Huawei Mate 20 X is the top scorer in our Audio tests of all the devices we've tested thus far, with its Overall score of 75 besting Samsung's S10+ by ten points and the Note 10+ by 9. It is also the only Android phone we've tested that scored above Apple's large-screen iPhone XS Max—although only by one point." The above scores show that Huawei is striving to offer customers the best features. It has raised the bar for other smartphone makers.
Article continues below advertisement
Huawei versus Apple in China
Canalys data shows Huawei currently leads the Chinese smartphone market, with a flattering 42% share in terms of unit shipments. In the quarter ended in September, Apple's market share reduced by 200 basis points YoY (year-over-year) to 5%. Huawei's smartphone shipments surged by 66% in the quarter, and Apple iPhone's Chinese shipments fell 28% YoY. Apple's Chinese sales reached a five-year low.
Huawei outperformed not only local peers Vivo, Xiaomi, and Oppo, but also Apple. Further, Huawei has the upper hand in 5G devices in China, as Apple's 5G devices aren't expected to be released until the second half of 2020.
Finally, at the AutoMobility LA trade event, Porsche CEO Klaus Zellmer stated that approximately 40% of Chinese Porsche owners with iPhones intend to switch to Android for their next smartphone. This switch could just be short term, until Apple releases 5G-enabled devices in China. However, it's definitely not good news for Apple.
Taking all of these aspects into consideration, Huawei's position in China looks unshakeable. Apple will need to act quickly to catch up in China, one of its biggest markets for iPhones.