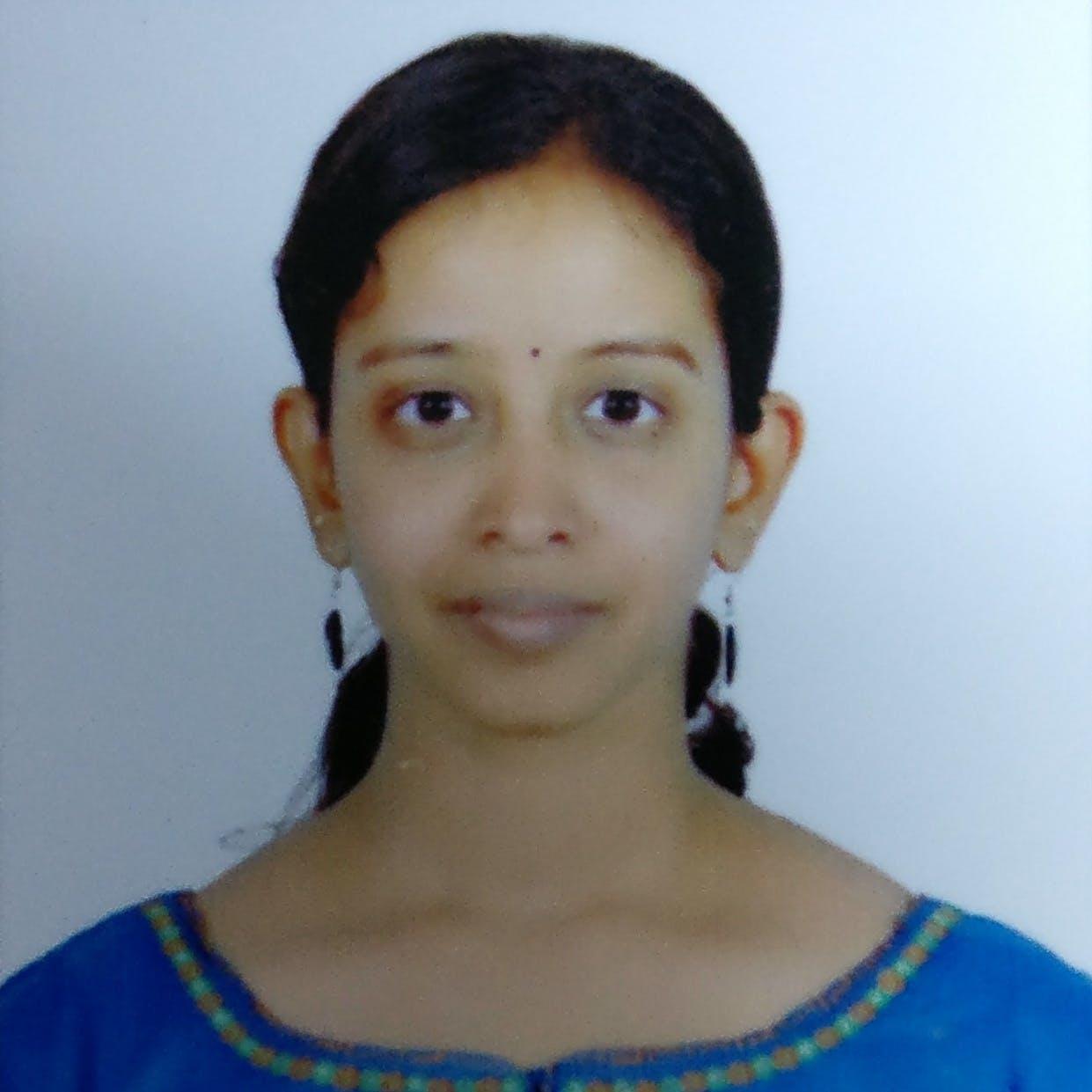 Anjana Viswanathan
Anjana joined Market Realist in late October 2019 and worked with the cannabis sector initially. She later moved to the technology sector, where she wrote about the mass communication industry.
Prior to working with Market Realist, she had more than three years of experience as an equity research analyst with a strong and specific knowledge about the food and cosmetics sectors. Taking a look at her educational background, she completed MBA Finance with IMT Hyderabad in 2015 and CFA Level 1 in 2017.
Disclosure: Anjana Viswanathan was in full compliance with all ethics and other policies for Market Realist research analysts. She was not invested in securities that she covered on Market Realist.
More From Anjana Viswanathan