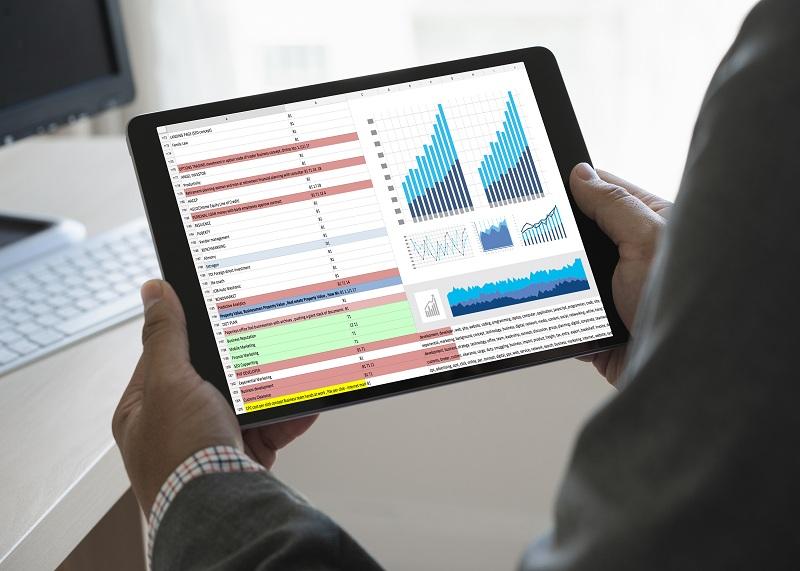 Google's Costs Are Up: Is the Solution Spending More?
The reason Google parent Alphabet's (GOOGL) third-quarter earnings missed consensus expectations and declined from a similar period last year had a lot to do with the company's costs.
Alphabet's costs rose faster than its revenue in the third quarter. The company reported total expenses of $31.3 billion, indicating an increase of 25% YoY (year-over-year). In contrast, its revenue increased 20% YoY. Costs have been increasing faster than revenue at Alphabet for the last several quarters. For example, Alphabet's total costs jumped 22% YoY in the second quarter, and its revenue increased 19% in the same period. In the first quarter, Alphabet's costs rose more than 26%, while its revenue increased only 17%.
Article continues below advertisement
Article continues below advertisement
Google's traffic costs continue to soar
Rising traffic acquisition costs at Google and ongoing spending to develop Google's cloud computing business have been major cost drivers at Alphabet. Google's TAC (traffic acquisition costs) jumped to $7.5 billion in the third quarter from $6.6 billion a year ago.
TAC describes the expense Google incurs to acquire the traffic that powers its advertising business. Google has agreements with third-party websites and smartphone makers to bring traffic to its advertising platforms. It then pays these partners for the traffic they bring, and the bill can be huge. In 2018, for instance, Google paid Apple alone $9.0 billion for traffic, which could rise to $12 billion this year.
Cloud business remains an expensive operation
Besides TAC, Google's cloud business is another expensive operation. Currently, Google is far behind Amazon (AMZN) and Microsoft (MSFT) in terms of global cloud market share. To close the gap with the market leaders, Google is spending aggressively to develop its cloud business. For example, Google plans to triple its cloud sales team in a few years. Moreover, it will spend $3.3 billion to expand its cloud infrastructure in Europe. Google is making infrastructure investments in places outside Europe to support its cloud business.
Article continues below advertisement
Outside TAC and the cloud, content acquisition is another big cost driver at Google. The company now pays for high-quality YouTube videos as it battles competition from Facebook's (FB) Watch video service. Moreover, Google runs a number of subscription services that require it to pay for content. These all are driving up costs at Google and its parent Alphabet.
Google's answer to soaring costs might be…spending more?
What might Google's solution be for its soaring costs? Perhaps spending even more. We think Google might have to spend more to acquire more traffic to power its advertising business. In fact, growing competition from Amazon might pressure it to do something fast to improve its advertising service. If the advertising business is doing well, then Google could generate more revenue to offset its rising costs. Similarly, Google might want to accelerate spending to develop its cloud business. There's a huge revenue opportunity in the cloud market, and Google just needs to grow its share.