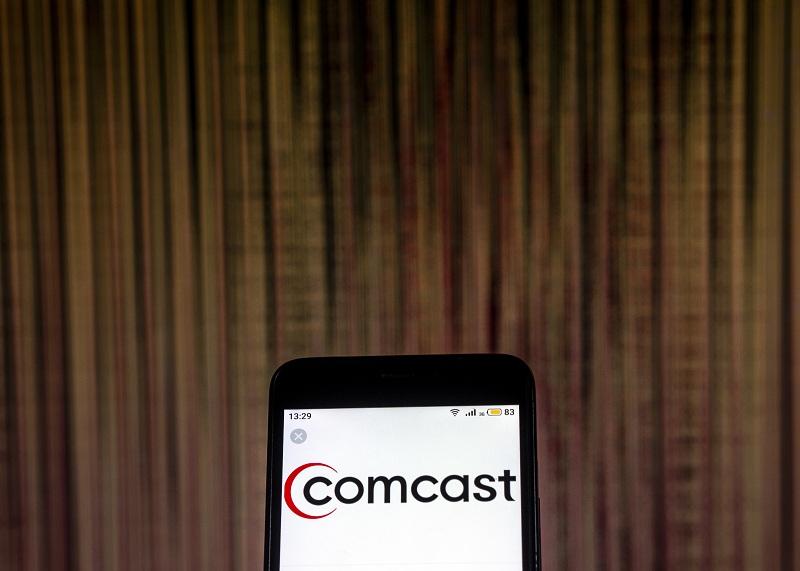 Google: Comcast Challenges the Digital Ads Market
Google's (GOOGL) core ads business is already under pressure from Amazon (AMZN) and other competitors. Amazon continues to gain ground in the digital ads market. This is a threat to Google's dominance. Snap (SNAP), another competitor, is closing the tech gap with market leaders Google and Facebook (FB). Also, Comcast (CMCSA) looks set to compound Google's challenges in the ads market.
Article continues below advertisement
Article continues below advertisement
Comcast uses ad targeting on TV
The week of November 4, Comcast launched new ads tools that let marketers identify and target certain TV viewers, Reuters reported.
Enabling brands to target specific audiences on the internet has long been the domain of Google and Facebook (FB). Consequently, Google and Facebook companies have dominated the digital ads market.
Ads targets let brands maximize the impact of their marketing campaigns. So, brands are raising their digital ads spending. According to eMarketer data, digital ads spending in the US will rise by 19% in 2019 to reach $129.3 billion. However, the rise of digital ads seems to suck strength from the TV ads market. US spending on TV commercials will drop 2.9% in 2019 to $70.3 billion, eMarketer predicts.
If ads targeting is what drives marketers away from TV to digital platforms, then Comcast wants to change it. By bringing ads targeting to TV, Comcast could discourage existing TV advertisers from shifting more of their budget online.
Google benefits from digital ads market expansion
Google is losing ads market shares as competition rises. However, the growing digital ads market allows the company to continue to grow its ads sales. For instance, Google's ads sales rose by 17% YoY (year-over-year) in the third quarter. Google's ads sales rose by 16% in the second quarter and 15% in the first quarter.
We believe Comcast's move to enable ads targeting on TV could encourage brands to raise spending on TV commercials. That could, in turn, slow down the expansion of the digital ads market and put Google in trouble.
Article continues below advertisement
Brand safety issues a liability for Google
Although brands like to target audiences on digital platforms, they haven't been happy with the platforms. Google suffered instances of advertiser boycotts on its YouTube platform over videos that pose brand safety risks. Brand safety remains a serious concern for marketers on digital platforms. Procter & Gamble (PG) threatened to cut spending on platforms that cannot guarantee the brand safety that it wants.
The TV is generally considered a brand-safe advertising platform. This is a point that TV operators have sought to amplify lately. Therefore, we believe combining ads targeting with TV's brand safety reputation could lure the likes of PG back to spending big on television commercials. And that could hurt the digital ads market and Google in the process. Also, PG is one of the world's largest advertisers in terms of spending.