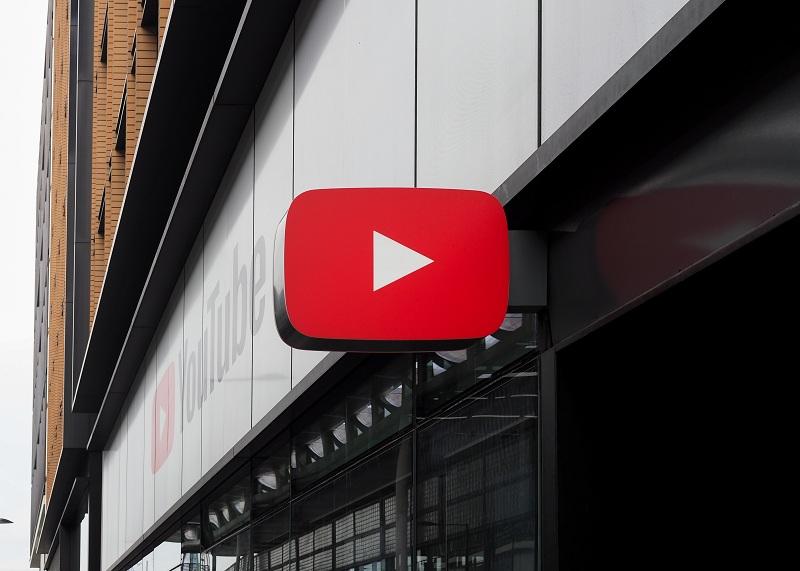 Google Brings Shopping Ads to YouTube: Why Is That Important?
Google (GOOGL) has brought a new type of ad that has been available on its other platforms to YouTube. The new Shopping ads will enable brands to promote their products in the YouTube home feed and search results by linking to brands' shopping platform. Athletic apparel maker Puma is already on board for the Shopping ads.
Article continues below advertisement
Article continues below advertisement
Google expands YouTube monetization
YouTube has become one of those platforms consumers consult to discover products to purchase. Therefore, Google's new Shopping ads should simplify product discovery for consumers, much like window shopping. For brands, Shopping ads could help them extend their digital reach, boosting sales.
From a business perspective, Shopping ads let Google expand YouTube's monetization. And this move couldn't come at a better time, for two major reasons.
YouTube Shopping ads arrive in time for the holiday shopping season
Google's Shopping ads have arrived just in time for the holidays, when many people are shopping for gifts for loved ones. The ads are set to appeal to people shopping in the busy season and could help Google capture more holiday spending.
Google under pressure to defend its ad business
Google's launch of Shopping ads could also be viewed as a defensive move. The company has been under pressure to defend its advertising turf amid a shift in consumer search behavior. Studies have shown consumers prefer marketplaces such as Amazon when it comes to searching for products to buy. We think Google's Shopping ads could preserve some of its search ad market share.
Moreover, YouTube shopping ads come just as Comcast (CMCSA) is moving into a space long dominated by Google and Facebook. Comcast now lets brands deliver targeted ads on television. Google's Shopping ads could help Google counter Comcast's challenge and protect its advertising business.