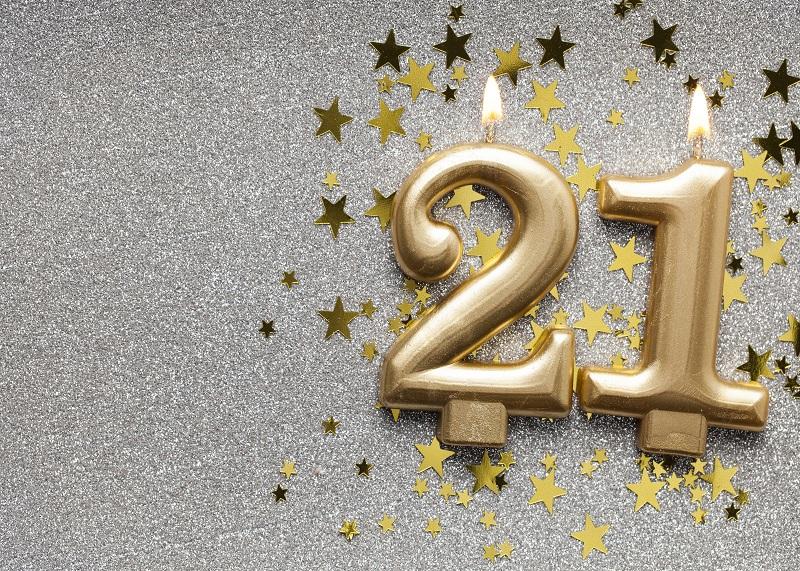 Google Marked Its 21st Anniversary in the Hot Seat
Google (GOOGL) wasn't anything to write home about before 1997. But now, a company that started out as a web search engine has grown into a technology powerhouse. It still has a tight grip on the search engine market, but it's also become a major player in the cloud computing and smart speaker markets. It's also given rise to autonomous driving, drone services, and life science companies. The company marked its 21st anniversary on September 27.
Article continues below advertisement
Google faces antitrust probes
However, Google marked its 21st anniversary in the hot seat. Federal and state entities have opened investigations into the company. On the eve of the company's 21st anniversary, Reuters reported that Texas had hired several experts, including a lawyer, who worked for some of Google's major rivals to help with the antitrust probe of the company. Texas leads 50 states and territories looking into whether Google grew by violating antitrust laws. The DOJ (Department of Justice) and House lawmakers also are conducting antitrust investigations into the company.
The congressional, federal, and state entities investigating Google's antitrust practices have contacted its rivals for information about how it may be abusing its market power. On September 26, Reuters reported that Oracle (ORCL) had received a request from congressional and state investigators for information about Google. Oracle is one of Google's rivals and has had problems with the company. Currently, Oracle is seeking about $9.0 billion in damages from the company for alleged copyright infringement. As we discussed previously, Oracle says Google used its technology in developing Android without permission.
Pressures beyond regulatory scrutiny
The growing regulatory scrutiny of its business isn't the only challenge Google faces as it marks 21 years in business. The company's core advertising business is also under attack. Times have changed from when search engines were the places where everyone began online searches for information or products. Today, a growing number of online shoppers begin product searches on marketplaces as opposed to general-purpose search engines.
With that shift has come a major challenge to Google's core advertising business: a new breed of competitors. As eMarketer figures show, Amazon (AMZN) and Alibaba (BABA) are now among the world's top digital advertising companies. Amazon and Alibaba run the world's leading online marketplaces.
In the US, for instance, Amazon's growth in the advertising market seems to have come at Google's expense. Amazon's share of the US digital ad market will jump to 8.8% in 2019 from 6.8% in 2018. In contrast, Google's share of the US digital ad market will drop to 37.2% in 2019 from 38.2% in 2018.
Right now, advertising is Google's primary source of revenue. We believe that antitrust probes and the surging competition in advertising may put the company in a tight spot as it celebrates its 21st anniversary.