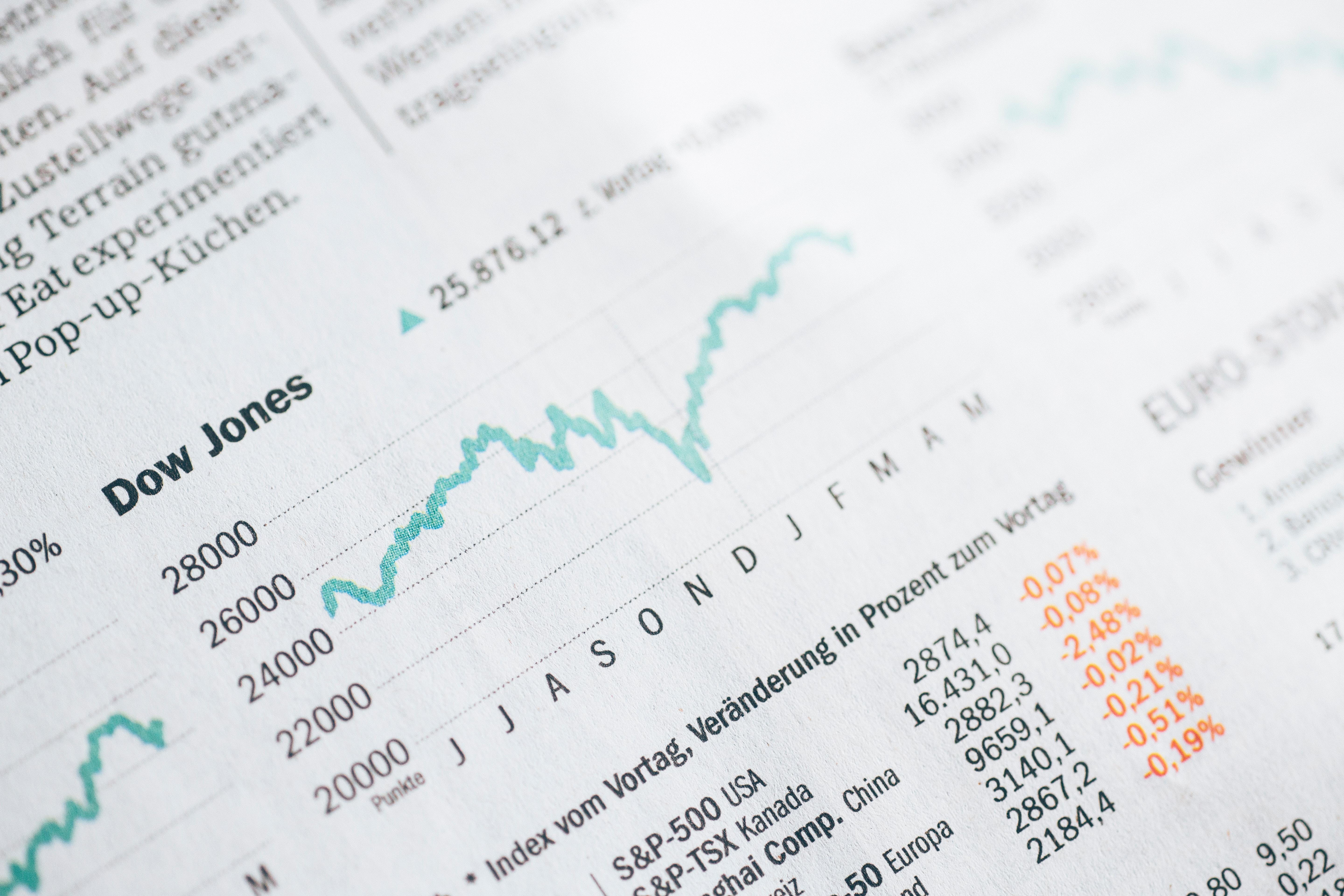 Get Real: Running the Gauntlet
In this morning's Get Real market newsletter, we saw that Disney+ is running the gauntlet while Apple and Microsoft take the Dow to new heights. Plus, we looked at Kohl's earnings, auto stocks, FedEx, and more.
Article continues below advertisement
Article continues below advertisement
Must-knows
Disney+ runs the gauntlet
Disney+ (DIS) isn't even a week old, but the streaming service is already up against some major hurdles—including a hacking scandal. Nevertheless, it could still give Netflix (NFLX) a run for its money.
AAPL and MSFT still crushing it
There's no denying that Apple (AAPL) and Microsoft (MSFT) stocks have been on an absolute tear this year, up 69% and 48%, respectively. Find out why they're the Dow Jones' top-performing stocks, pushing the index to new heights.
Article continues below advertisement
Kohl's takes a beating
Kohl's stock (KSS) tanked almost 18% yesterday after the retail giant disappointed investors with its Q3 earnings. What's more, it seems to have also dragged down rival stocks in the sector. So what happened?
Boost Mobile buyback
Peter Adderton, the founder of Boost Mobile, is looking to buy the prepaid brand back from Sprint (S). Investors are wondering if a significant premium is on the table.
Article continues below advertisement
Article continues below advertisement
FexEx lashes out
What to watch for
Cannabis decriminalization
Cannabis investors will be paying close attention to the House Judiciary Committee today, expecting additional details on a bill for federal decriminaliztion.
Article continues below advertisement
Auto stocks suffering in Trump versus California
President Trump and the State of California are still at odds over vehicle emissions, and it seems like auto companies are forced to pick a side. GM (GM), Toyota (TM), and Fiat Chrysler are standing with Trump while Ford (F), Honda (HYC), and Volkswagen have inked deals with California. So, who will come out on top?
Article continues below advertisement
Nio's new CFO
After Louis Hsieh's October resignation, Nio (NIO) announced that Wei Feng is stepping up as the EV giant's new CFO. Let's hope the appointment tackles Nio's cash burn problem and other financial troubles.
Time to buy midstream stocks?
Quite a few midstream stocks have hit 52-week lows over the past week. With trade talks, Russia's output, and a rising US oil supply on investors' minds, you might be wondering if it's the right time to buy.