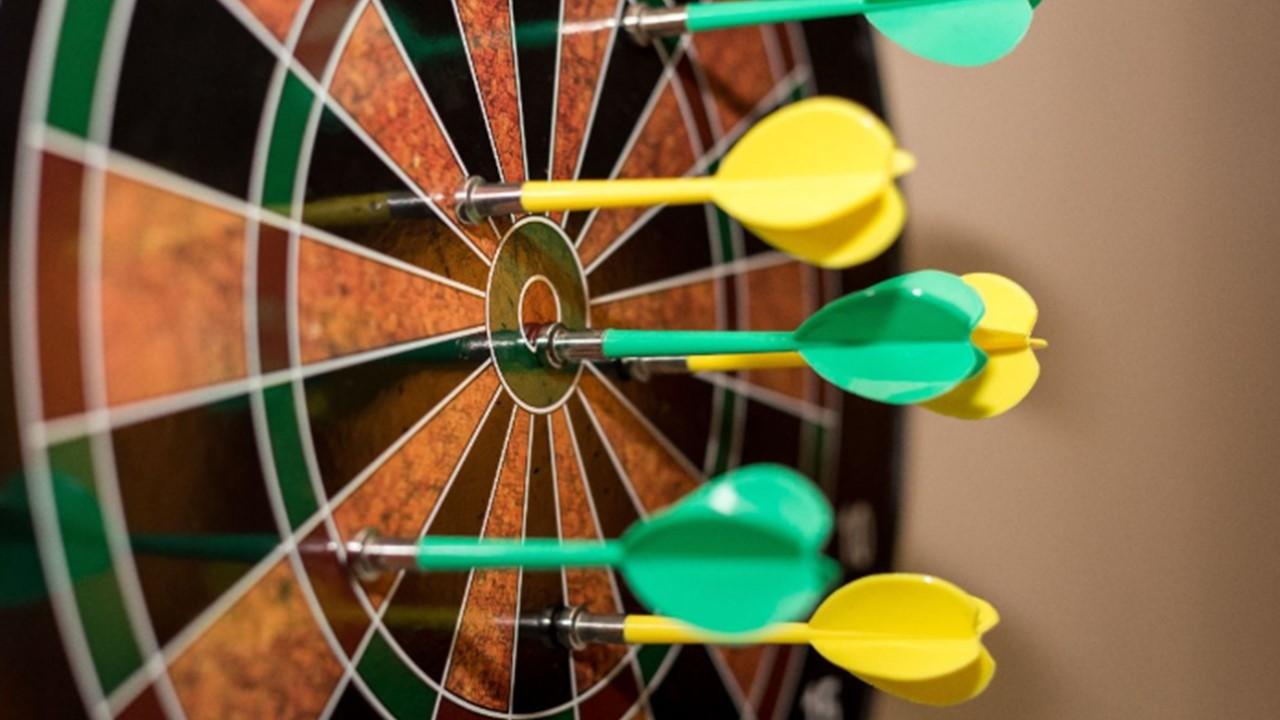 Get Real: Elizabeth Warren Targets WeWork
In this morning's edition of our Get Real market newsletter, we saw Elizabeth Warren's latest target, a Disney+ and Netflix development, and Musk mocking Ford. Plus, positivity for Lyft and more.
Article continues below advertisement
Article continues below advertisement
Must-knows
HPE stock fell
Hewlett Packard Enterprises (HPE) opened low and continued to fall on Tuesday after poorly received fourth-quarter earnings results. Negative revenue growth contributed to concerns about the company's future outlook.
PG&E faces a disaster
PG&E (PCG) has been trying to manage wildfires and preemptive blackouts in California. Now, the company has to contend with a major winter storm. The utility's deadline to get out of bankruptcy is approaching and issues with previous fires haven't been resolved.
WeWork: Warren's latest target
Recently, Senator Elizabeth Warren targeted WeWork after it laid off thousands of people. The SEC is also investigating WeWork for non-compliance. However, the SEC hasn't disclosed any details yet.
Best Buy's strong earnings results
On Tuesday, Best Buy (BBY) smashed the estimates for its third-quarter earnings results. The stock rose and the company boosted its fiscal earnings outlook.

Dollar Tree looks dismal
Dollar Tree (DLTR) stock fell after the company posted disappointing third-quarter earnings results. Higher costs of goods and operating expenses impacted the company's lower earnings. Dollar Tree's fourth-quarter outlook doesn't look promising.
What to watch for
Lyft's dose of positivity
Analysts are more positive about Lyft (LYFT). Several analysts upgraded the stock to a "buy" like Uber (UBER). Lyft's reinvigorated focus on profits and global competition helped it change directions.
Disney+ and Netflix: Is peace an option?
Two weeks ago, Disney+ took the world by storm. However, Netflix (NFLX) hasn't taken a hit due to the added competition. Both streaming services can coexist at least for now.
Cybertruck versus the F-150
Tesla (TSLA) CEO Elon Musk mocked and challenged Ford's F-150 on Twitter. Ford (F) will launch an all-electric version of the F-150. The new version will compete with the Cybertruck in the rapidly growing electric truck space.
ExxonMobil's end-of-year outlook
ExxonMobil (XOM) stock has fallen this quarter. Other energy stocks are trending across the board. Oil prices, ruled by the tumultuous US-China trade talks, have been swaying the stock.