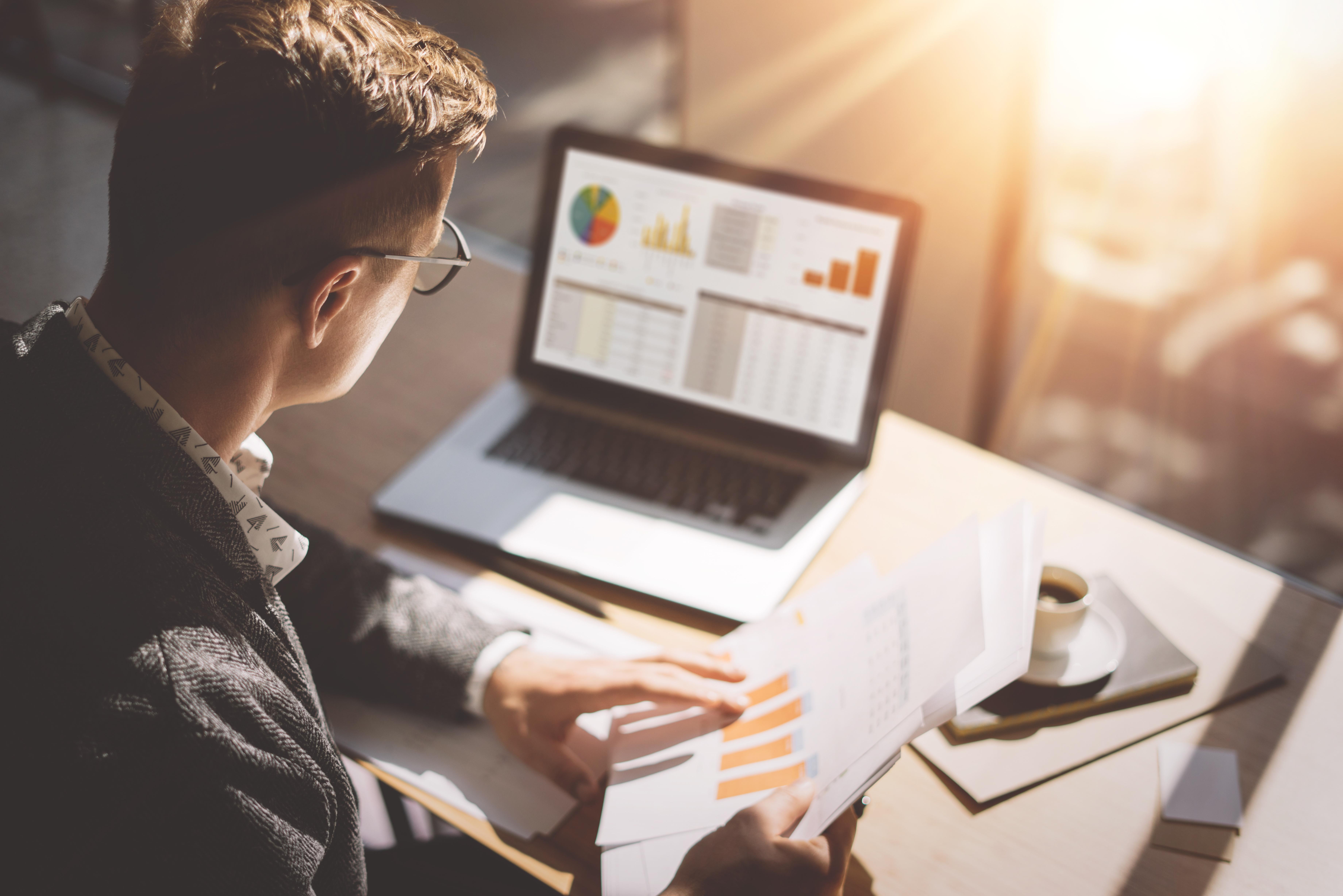 Charlotte's Web: What to Expect from Q3 Earnings
Charlotte's Web Holdings (CWEB) (CWBHF) will report its third-quarter earnings before the market opens on November 13. On Wednesday, Innovative Industrial Properties Inc. (IIPR) reported better-than-expected earnings. This led to a rise in its stock price. Can CWEB replicate the performance of IIPR in its third-quarter? Meanwhile, CWEB failed to meet analysts' revenue and EBITDA expectations in the last four quarters. Let's look at analysts' expectations for CWEB's third quarter.
Article continues below advertisement
Article continues below advertisement
Analysts revenue estimates for CWEB
For the third quarter, analysts project CWEB's revenue to rise 84.1% YoY (year-over-year) to $32.65 million. Sequentially, analysts' revenue estimates represent a rise of 30.5%.
In the second quarter, CWEB introduced hemp-derived CBD gummies in three flavors. Also, the company created a new product line for pets. In the third quarter, the company signed a deal with Pacific Pet in California and Pet Food Experts to distribute its pet products. At the end of July this year, the company announced it will sell its products in 1,350 Kroger Co. (KR) stores across 22 states.
Later, in September, the company announced that The Vitamin Shoppe (VSI) will sell its hemp-derived CBD gummies from its 738 stores, which spans across 45 states. This year, the company grew its hemp plantations to 862 acres from 300 acres in 2018. We expect all these initiatives to drive CWEB's revenue in the third quarter.
During the comparable quarter, IIPR posted a YoY revenue growth of 194.3%. Analysts expect MedMen Enterprises (MMEN) (MMNFF) and Curaleaf Holdings (CURA) (CURLF) to report revenue growth of 122.5% and 211.4%, respectively.
Article continues below advertisement
CWEB's EBITDA to rise
Analysts project Charlotte's Web to report an EBITDA of $6.17 million, which represents a growth of 24.4% from $5.40 million in the corresponding quarter of 2018. However, for the same period, analysts expect the company's EBITDA margin to fall from 30.4% to 20.6% due to an increase in operating expenses and lower gross margins.
Analysts forecast the company's operating expenses to rise from $9.79 million to $17.04 million during the same period. We expect the company's increased investments to support its growth initiatives appear to have led to an increase in its operating costs.
During the same period, IIPR has reported an EBITDA margin of 78.3%. Analysts expect Curaleaf to report EBITDA margin of 11.9%, while MedMen is expected to report a negative EBITDA.
Analysts' recommendations
Charlotte's Web reported lower-than-expected second-quarter earnings on August 14. Since then, Benchmark, Eight Capital, and PI Financial lowered their PT (price targets) for CWEB. Benchmark lowered its PT from $25 to $22. Eight Capital cut its PT from $31 Canadian dollars to $23 Canadian dollars.
Also, PI Financial lowered its price PT from $28 Canadian dollars to $25 Canadian dollars. Overall, analysts give the stock a 12-month PT of $30.41 Canadian dollars. This implies a 12-month return potential of 124.6%. However, analysts still look bullish on the stock. All the eight analysts that follow CWEB rated it as "Buy."
CWEB's stock performance
As of November 8, Charlotte's Web has lost 10.7% of its stock value this year. The weak second-quarter earnings and weakness in the cannabis sector have led to a fall in the company's stock price. During the same period, IIPR, MedMen, and Curaleaf returned 75.9%, -63.1%, and -4.3%, respectively.
For marijuana news and update, don't forget to check 420 Investor Daily.